Trifecta of promotions at EV Private Equity
We're pleased to announce a trio of promotions within our experienced investment team across our offices in Stavanger, Aberdeen and Houston. Tomas Hvamb and Espen Strøm have advanced to become Partners of the firm, while Kaivan Forouzesh has been promoted to Associate.
These promotions reflect our global team's deep expertise across the full investment cycle, and signals the exceptional quality and breadth of our energy investment specialists.
Joining EV in 2012 as Senior Associate, with a passion for making environmental impact through technology, Tomas Hvamb will continue his work leading EV's stewardship function, as well as participating on the board of three of our portfolio companies.
In addition to his new role, Tomas currently leads an internal project focussed on enhancing our digital capabilities across existing and new investments to capture opportunities and analyse risk related to digital transformation.
Espen joined as an Analyst back in 2008 and is now Head of Origination in our Norway office. He has been integral to the expansion of our innovative portfolio since joining the firm, and has recently spent four years in our US office. As Partner, Espen will leverage his extensive technology focused knowledge base to continue supporting our portfolio and developing new investment opportunities.
Previously a Senior Analyst, Kaivan's focus will now shift from market opportunity analysis to concentrate more on due diligence, while still assisting and monitoring portfolio companies, sourcing potential investments and supporting transactions.
Tomas Hvamb said:
"Throughout my time at EV the firm has enabled me to grow in my career, shaping me into the professional I am today. As an investor in today's landscape focused on tackling climate change,  I'm driven to support the decarbonisation of the energy industry through technology."
Espen Strøm said:
"I am very proud of my career and personal development in EV, and I'm thrilled to become a Partner. Looking ahead, I'm excited for the future as we continue to play a crucial role in accelerating the technologies that will enable a net zero future."
Kaivan Forouzesh said:
"I'm thrilled to accept my promotion to Associate. I appreciate the EV team recognising my accomplishments, and look forward to continuing to learn and grow with EV's experienced team."
Helge Tveit, Managing Partner, commented on the promotions:
"It's a great pleasure to announce the promotion of Tomas, Espen and Kaivan. As members of EV's investment team, all three individuals embody and share EV's core values, culture and vision to enable a sustainable future through energy technology.
"These promotions are testament to their continuous commitment, passion for making the world a better place, and strong drive to develop and accelerate companies which will be key to the energy transition."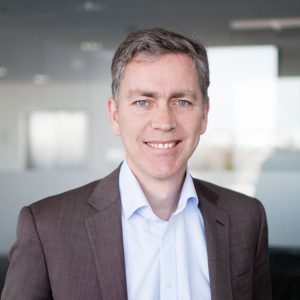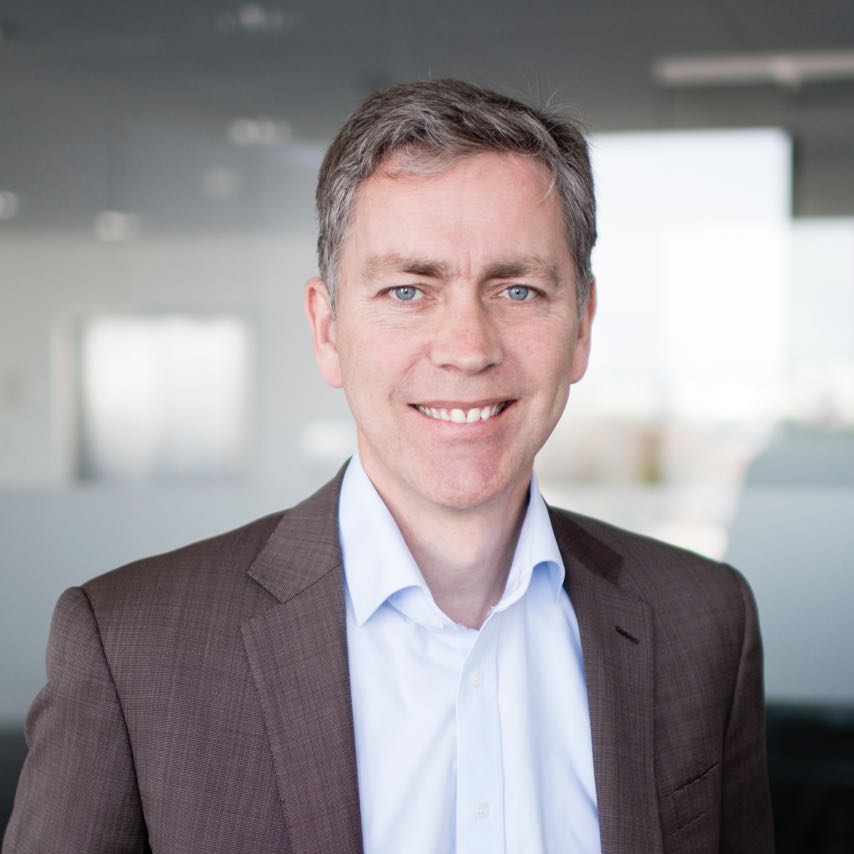 Meet the rest of our global team by clicking here.