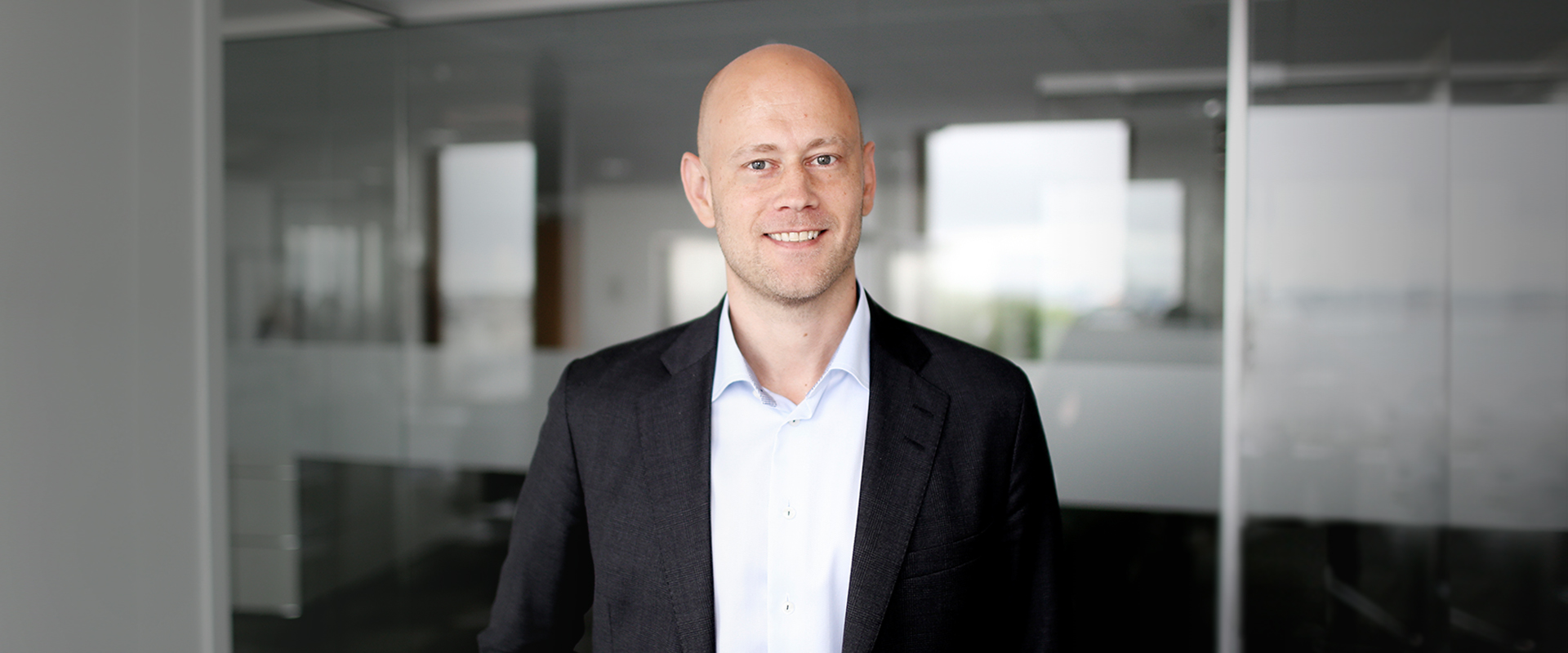 Espen Strøm
Senior Partner
Stavanger
I joined EV in 2008 as the only analyst covering the offices in Stavanger, Aberdeen and Houston. I experienced a steep learning curve as I worked closely with the senior team on new investment opportunities and existing portfolio companies.
As one of few with only a financial degree, I decided early on that I would dive deep into all the technologies we were commercialising to deepen my skills.
I am currently Head of Origination in our Norway office where my main tasks are to develop a rich pipeline of opportunities in the energy transition space, host weekly deal flow meetings and lead the investments process. This role allows me to see a large pool of interesting opportunities in various stages of development in an ever-evolving race towards a net zero world.
What I enjoy most about working in EV, besides the quality of the team, is the family-like culture. We have an open-door policy; we care about each other and we work hard to make sure that all the companies we invest in deliver on both financial and ESG targets. I have a passion for making an impact, and I truly believe that EV is already well on the way to becoming an internationally recognized leader in reducing greenhouse gas emissions.
I have been fortunate enough to spend four years in our Houston office, where I held the position of interim CEO for one of our portfolio companies. Whilst undertaking this role, we triggered the company's transition from being a product-focused company, to a solutions-focused, environmentally conscious business by developing a strategy that would see the technology provide a solution to end users that increases production, whilst reducing methane emissions.
Prior to joining EV, I worked for ExxonMobil as a financial analyst. My two years with ExxonMobil provided great insight into how one of the largest energy companies in the world operates. I was able to work closely with all departments in order to analyse, project and present detailed financial information to asset managers for planning and decision-making purposes.
Education: MSc in Finance from Norwegian School of Economics and Business Administration (NHH), Certified European Financial Analyst (CEFA/AFA) from NHH.
Board Member: Rival Downhole Tools l Workover Solutions l Reach Production Solutions I WellConnection Group
Domain specialty: Carbon capture, utilisation and storage