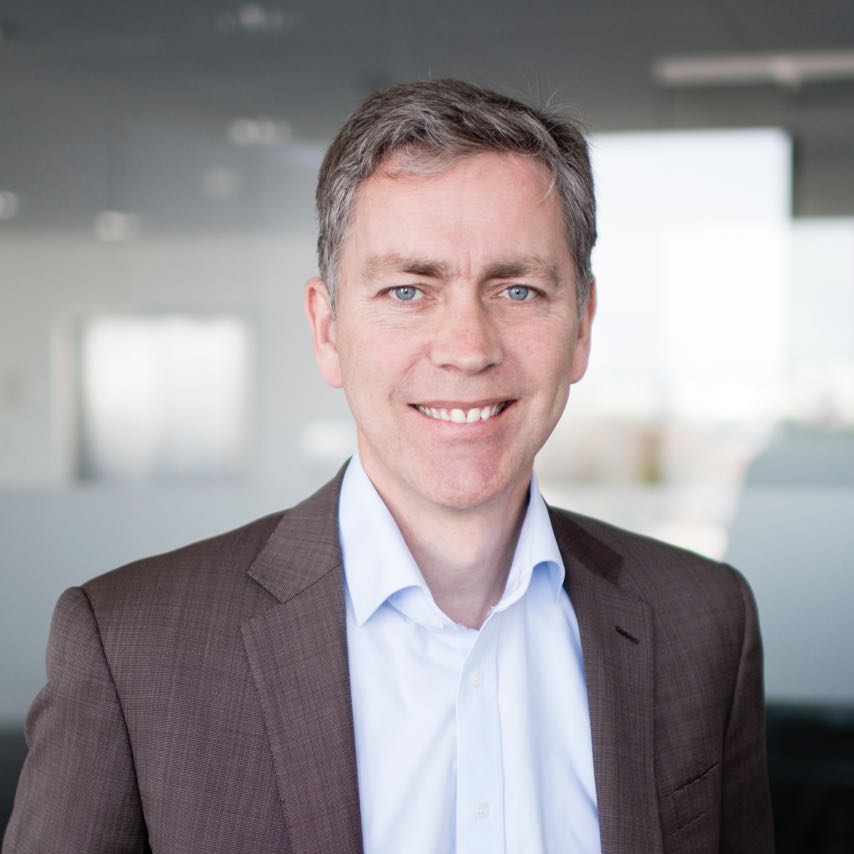 Helge Tveit
Managing Partner
Stavanger
I co-founded EV Private Equity (historically "Energy Ventures") in 2002 alongside former Smedvig CEO, Ole Melberg. The idea of establishing EV Private Equity came during my MBA studies when I realised there was a significantly underserved market in combining entrepreneurial skills with capital and energy technology.
Ole and I grew the firm with investment from institutional investors, which were initially Norway based, but soon this investor base became international. In 2014, EV merged with Norway-based Progressus, as part of a repositioning to shift the focus to growth companies.
Now, I am the Managing Partner of EV Private Equity and have a deep passion for technology and its potential to improve society, the environment and wellbeing of people. By investing in the technologies that will decarbonise the energy sector, we're assisting the world as it transitions to a low carbon future.
I especially enjoy working with the dedicated, high powered individuals in EV. All members of the team are self-starters with a strong drive to succeed. Furthermore, I really enjoy the fact that we have a very diverse team with nine nationalities among our employees.
My prior work experience includes working for BP as an executive advisor, for Amoco as a Strategic Planning Director and for Transocean as a drilling engineer.
I was also part of the strategic planning process for Valhall Electrification, the largest North Sea electrification project of its time. I oversaw economic analysis, strategic plans and government liaison to assist the completion of the project, which saves 375k tonnes of CO2e each year.
Education: MSc in Engineering from NTNU (NTH) and MBA from the University of Chicago Booth School of Business.
Board Member:  Geoteric l Read Well Services Holding
Domain specialty: Carbon capture, utilisation and storage