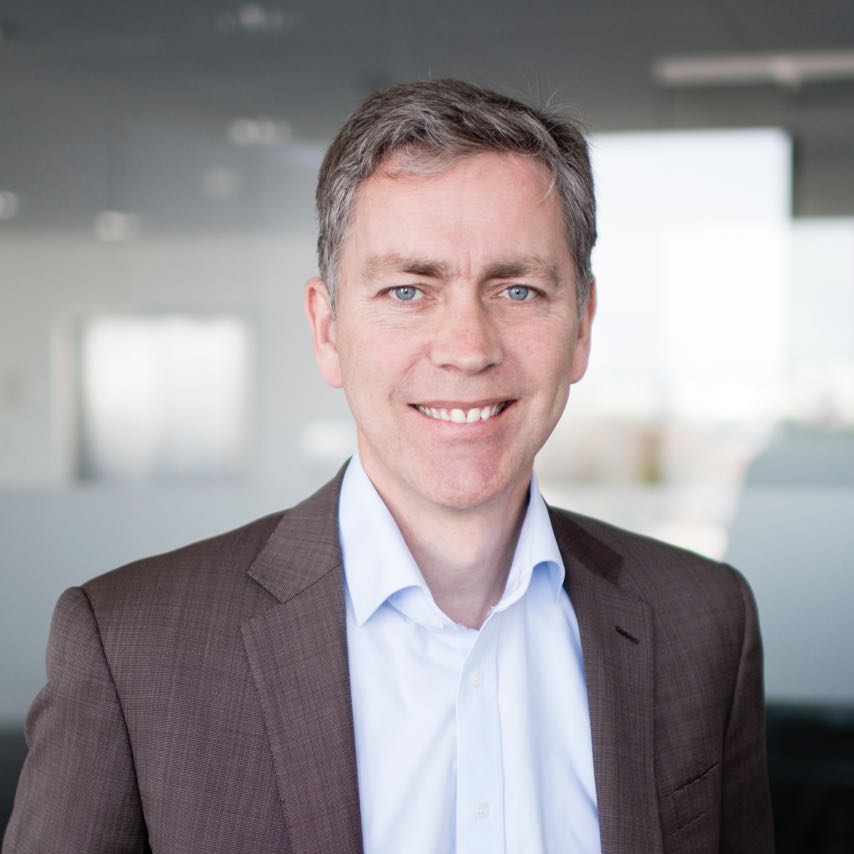 Helge Tveit
Managing Partner
Stavanger
I co-founded EV Private Equity (historically "Energy Ventures") in 2002 alongside former Smedvig CEO, Ole Melberg. The idea of establishing EV Private Equity came during my MBA studies when I realised there was a significantly underserved market in combining entrepreneurial skills with capital and technology.
Ole and I grew the firm with investment from Argentum, the Norwegian state private equity fund. In 2014, 'Energy Ventures' merged with Norway-based Progressus, as part of a repositioning to shift the firm's focus from early stage ventures to growth companies.
Now, I am the Managing Partner of the company with a deep passion for technology and the potential it has to improve society and the wellbeing of people.
I especially enjoy working with dedicated, high powered individuals in EV. All members of the EV team are self-starters with a strong drive to succeed. Furthermore, I really enjoy the fact that we have a very diverse team with eight nationalities among our employees.
My prior work experience includes working for BP as an executive advisor, for Amoco as a Strategic Planning Director and for Transocean as a drilling engineer.
Education: MSc in Engineering from NTNU (NTH) and MBA from the University of Chicago Booth School of Business.
Board Member: Geoteric, Read Well Services Holding.