About us

Powering the decarbonisation of the energy sector.
As energy-focused investor, we are committed to applying our specialist expertise, experience, and global reach to build world-class companies, accelerate emissions reduction solutions and support a robust transition to net zero.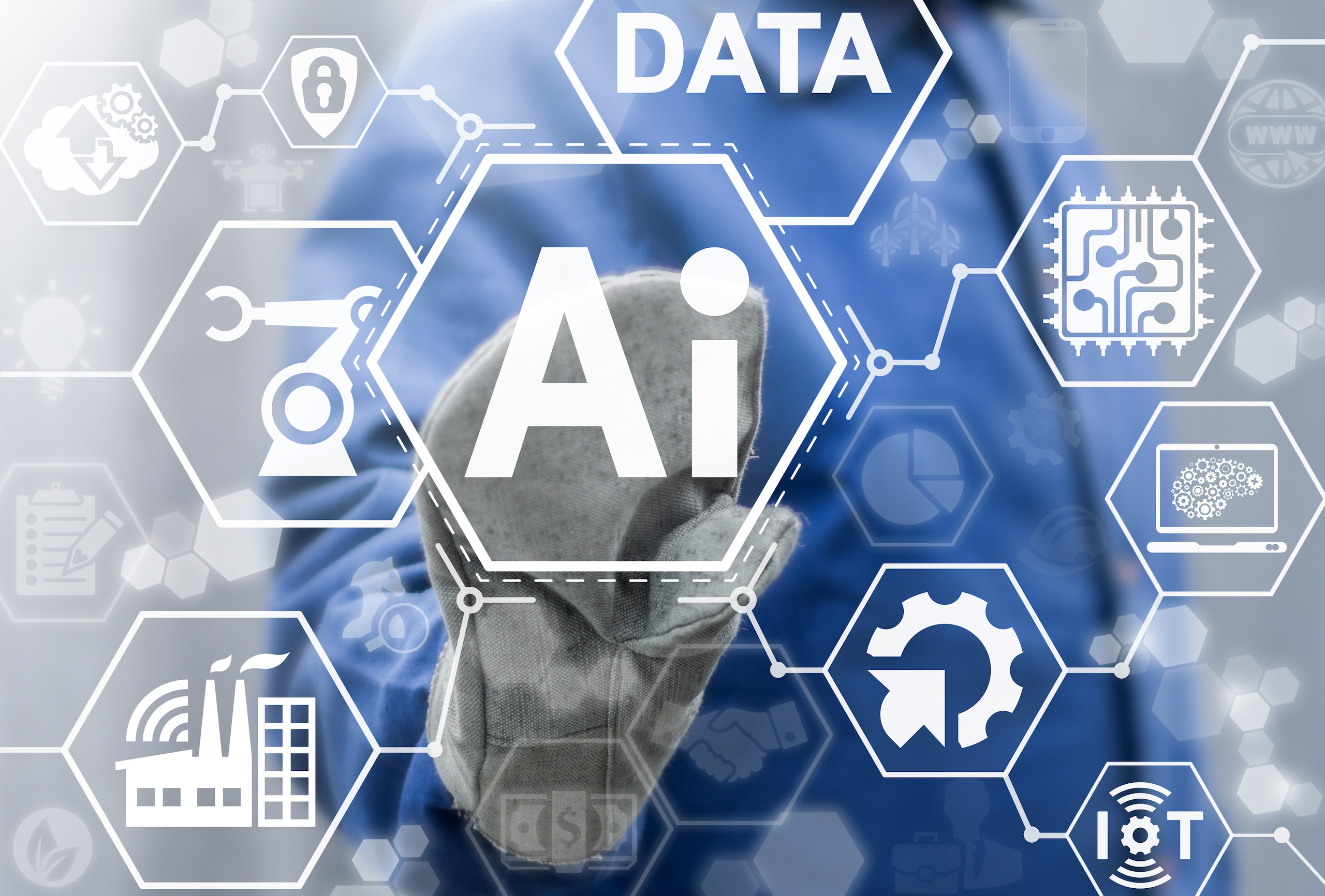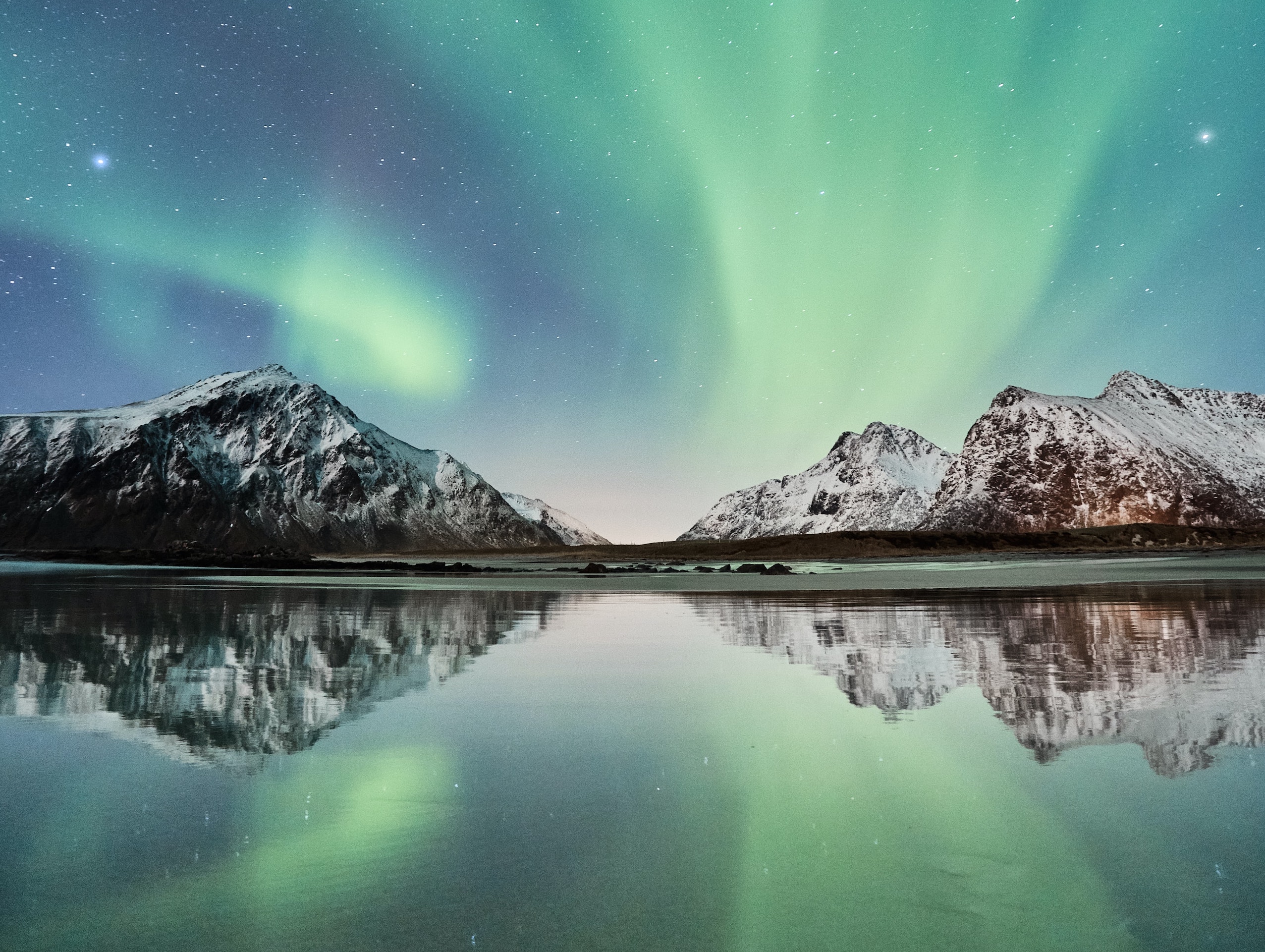 Vision
We're driving positive change by accelerating innovation and taking proactive steps towards the decarbonisation of the energy sector.
We're contributing to the resolution of one of the the most pressing issues facing our planet by:
Meeting the growing demand for energy, whilst facilitating the energy transition
Striving for continuous energy efficiency improvements in industrial value chains
Replacing hydrocarbons wherever possible and researching sustainable solutions
Reducing greenhouse gas emissions
We are committed to contributing towards achieving Paris Agreement targets on global warming through our differentiated strategy, distinctive stewardship practices, and commitment to Science-Based Targets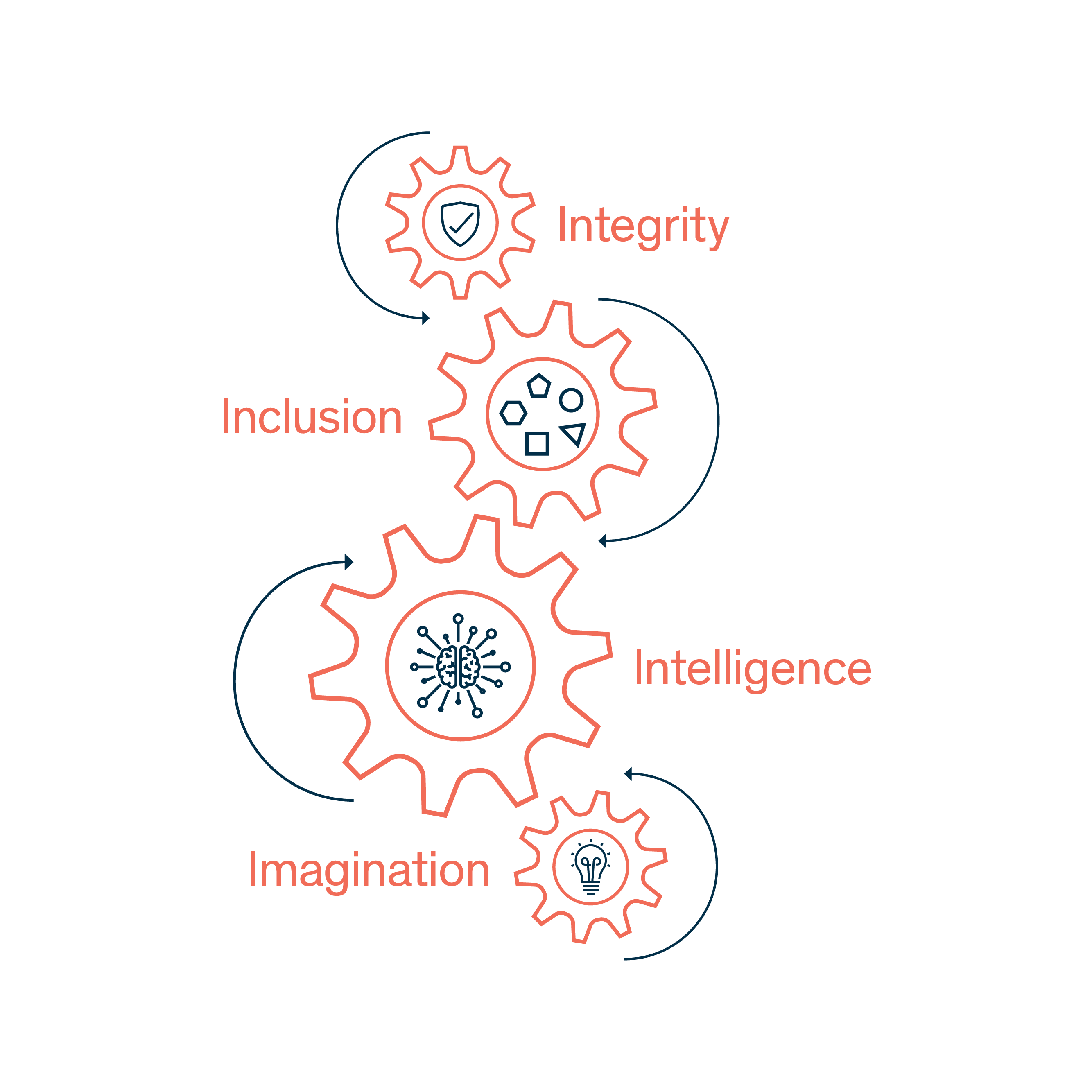 Values
We believe it is vital to acknowledge our shared humanity and the common challenges we face. We remain true to our traditional Norwegian concept of dugnad – working together to achieve common goals for the greater good – a core value for the global energy world of tomorrow.
The following values define our culture:
Integrity: treating others with honesty and respect
Imagination: seeking creative new solutions in everything we do
Intelligence: leveraging our knowledge and global network to benefit portfolio companies and investors
Inclusion: partnering with management and investors to maximise value creation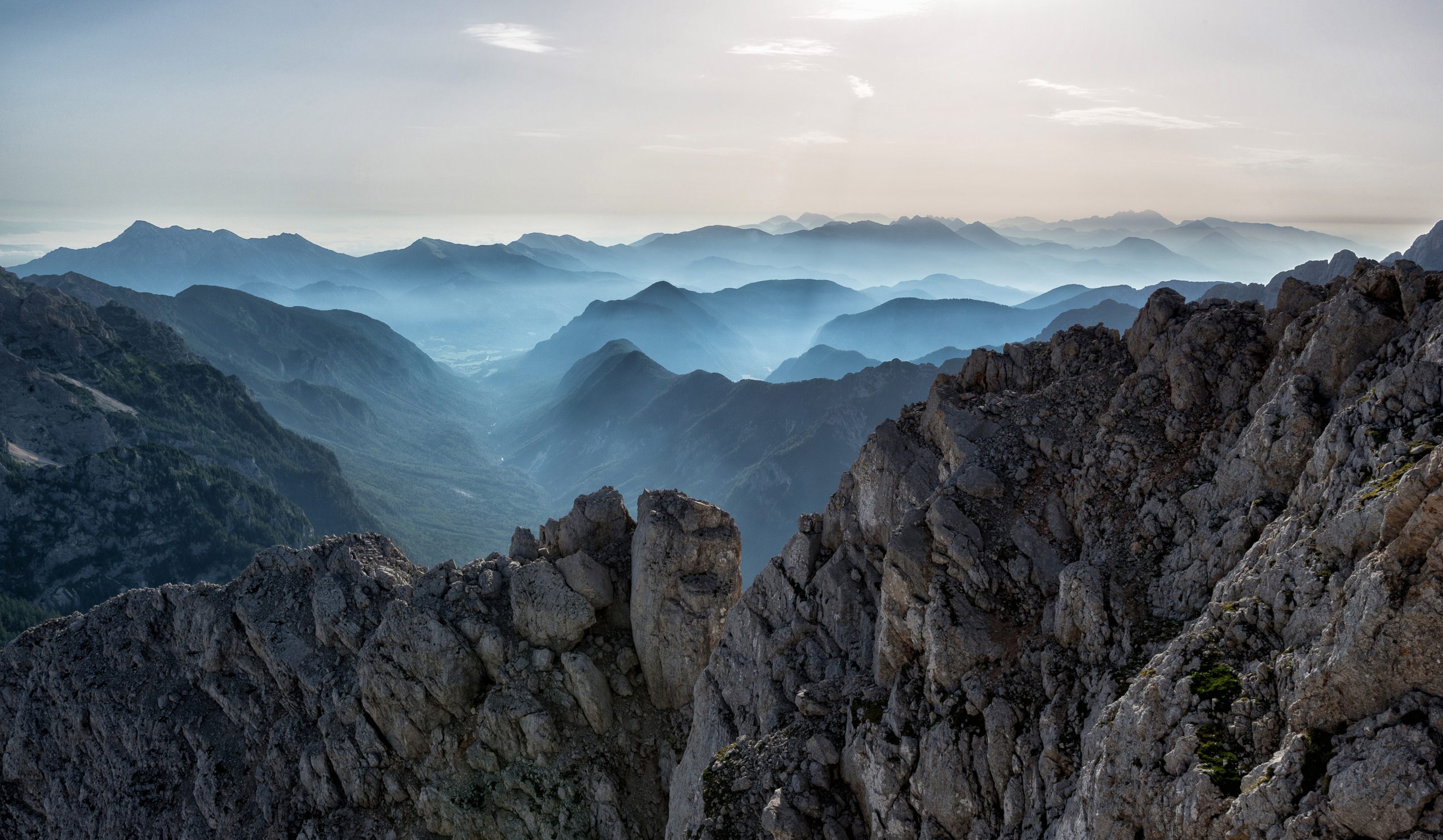 History
How we came to be
We began our journey in 2002. We envisioned a company that would foster innovation and business growth by supporting energy companies, in turn bringing efficiency to the market through technology-enabled products and services.
Following several years working for BP in management positions, our Managing Partner, Helge Tveit, fell in love with the idea of establishing a private equity firm. Aged just 35 and armed with an MBA from the University of Chicago and a wealth of energy industry experience, he teamed up with former Smedvig CEO, Ole Melberg with his big idea. The pair went into business and so Energy Ventures (as it was known then) was born.
Helge and Ole grew the firm with investment from Argentum, the Norwegian state private equity fund, and brought Einar Gamman into the team. With significant experience at senior executive level, Einar's appointment cemented our management team, and we quickly exceeded our capital raising target of NOK 1 billion. In 2017 we decided to rebrand to better reflect our activities, which resulted in Energy Ventures becoming EV Private Equity.
Where we are now
When we changed, so did the world around us, and mitigating climate change emerged as one of the biggest global challenges of our time.
Historically, we have been focused on oil and gas technologies, providing operational efficiencies and cost savings to the traditional energy industry. Today, while we continue this core focus on technology, we recognise the need to respond to the modern world's needs to drive emissions down.
Since 2020,  we're exclusively investing in energy companies that provide emissions reduction solutions.
Energy technology has been at our core for two decades. With action needed now to protect future generations from this threat, the energy sector is undergoing an immense transformation – we're helping finance this low carbon shift.
Where we are going
Our renewed strategy to focus on the energy transition domain positions us in new markets that will grow substantially over the coming decades.
Our commitment to investing in trailblazing, high-return technologies remains unwavering. Our spirit of innovation was where we started 20 years ago, and it will continue to guide us in the years ahead.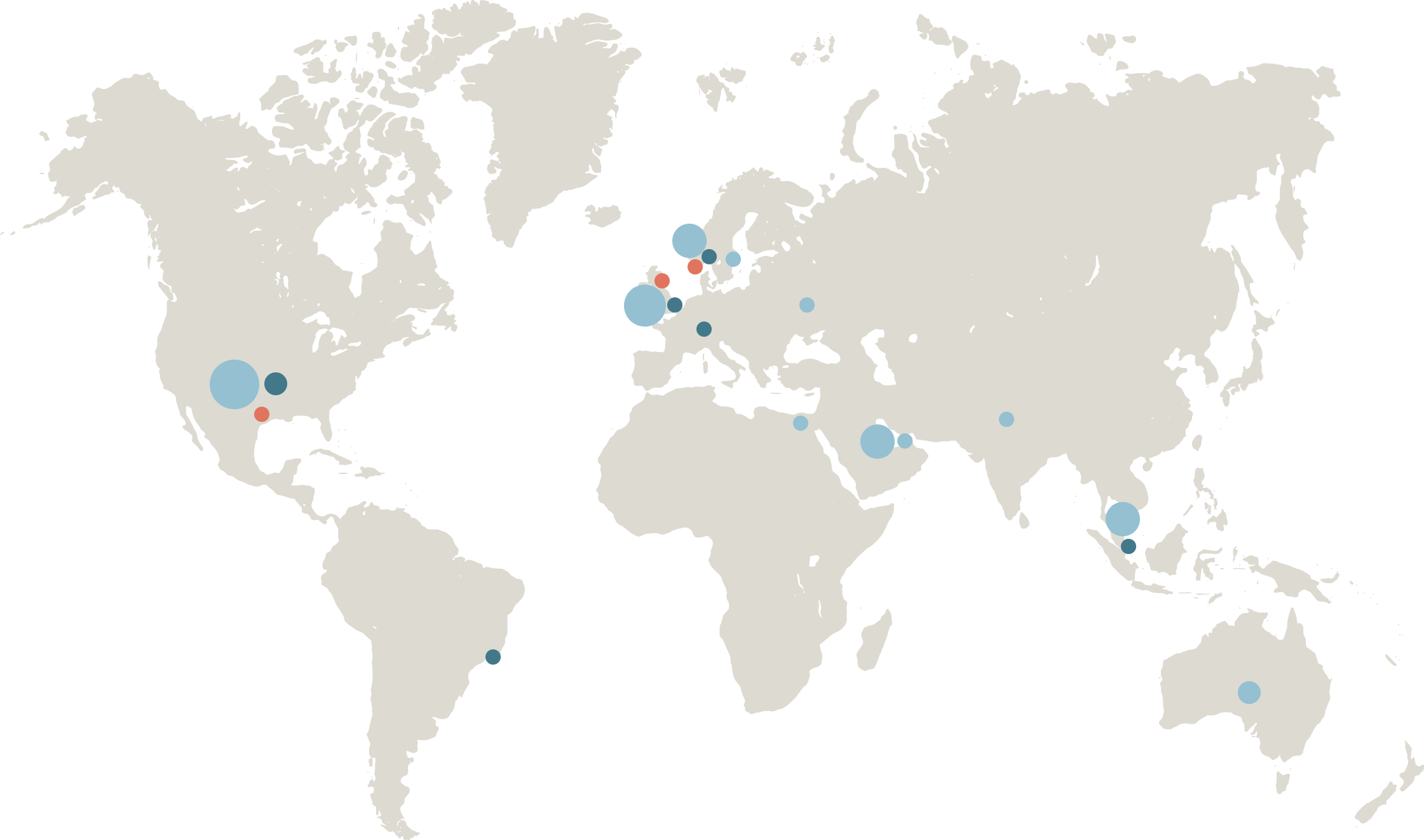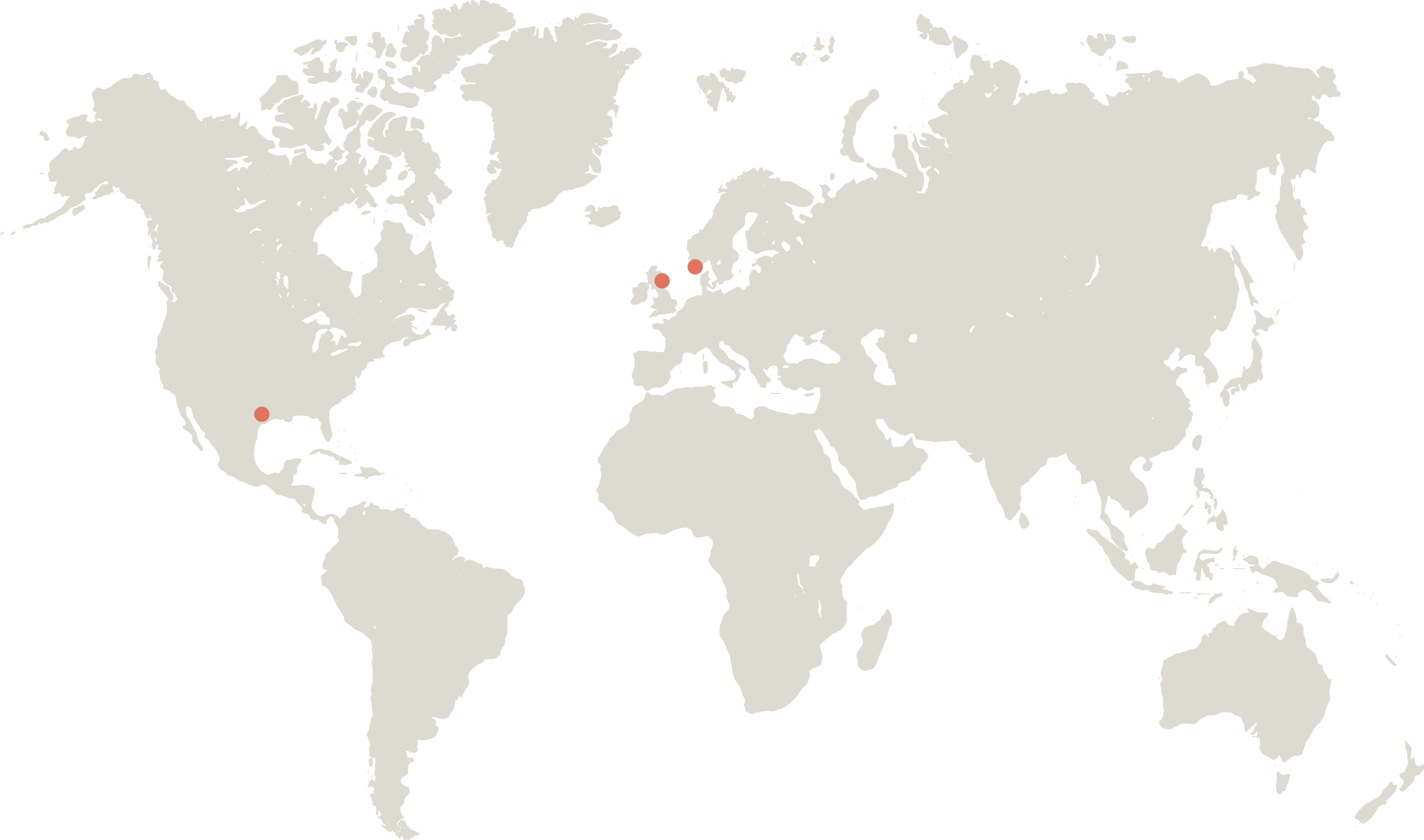 Company locations
Stavanger
Kongsgaardbakken 1
4005 Stavanger
Norway
P +47 51 84 12 95
Houston
10777 Westheimer Suite 1175,
Houston, TX 77042
USA
P +1 281 768 6721
F +1 281 768 6726
Aberdeen
4 Albyn Terrace
Aberdeen, AB10 1YP
UK
P +44 1224 628 280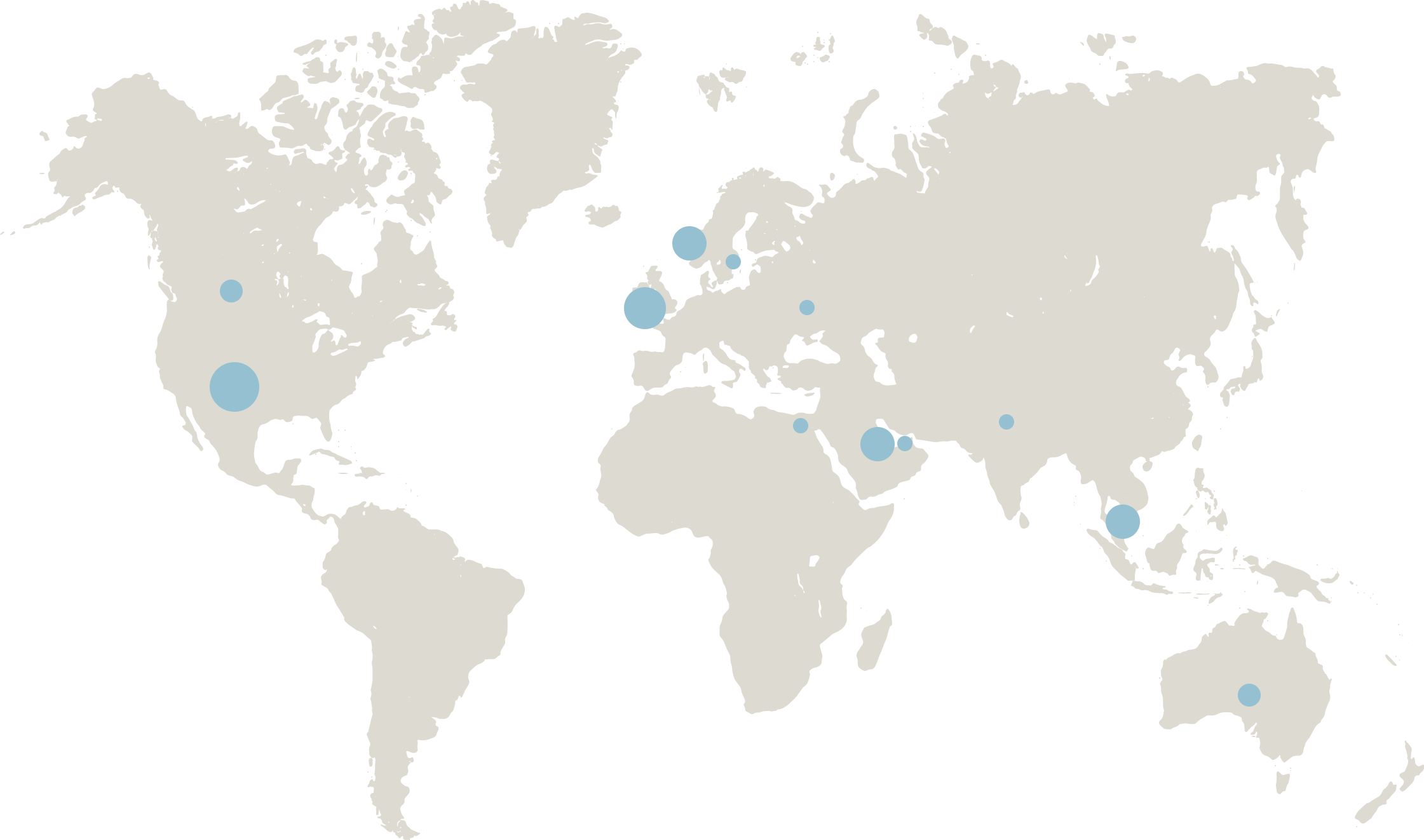 Portfolio companies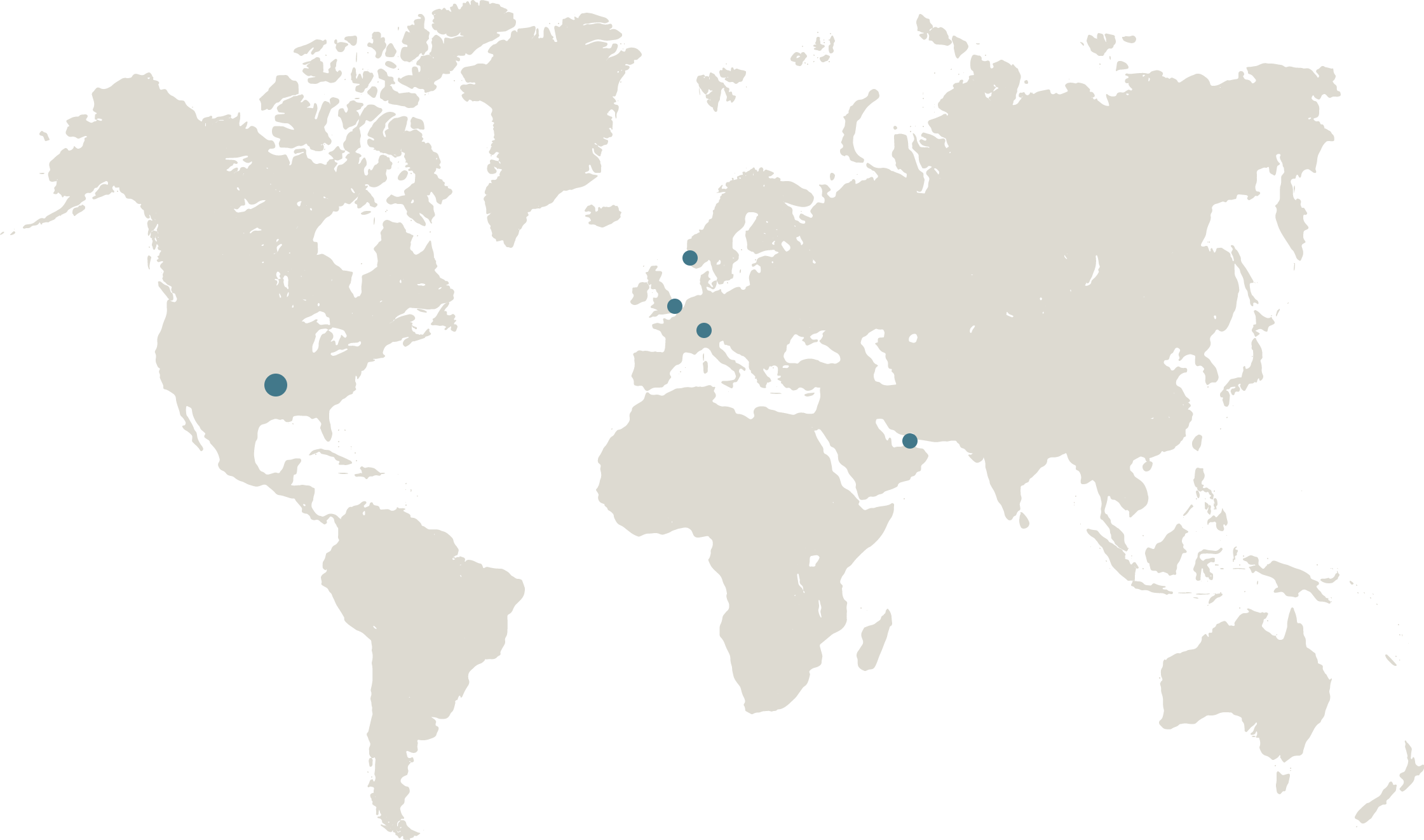 Advisory board members
Bettina Bachmann
Zug, Switzerland
Carl Stjernefeldt
Boston, UK
Saad Bargach
Houston, US – Dubai, UAE
Monika Inde Zsak
Bergen, Norway
Over
0
tonnes CO2e avoided in 2022 *
+
0
years' cross sector experience
0
current portfolio companies
* The amount corresponds to 3rd party assessed avoided emissions (scope 4) enabled by the technologies or services provided by our portfolio companies.