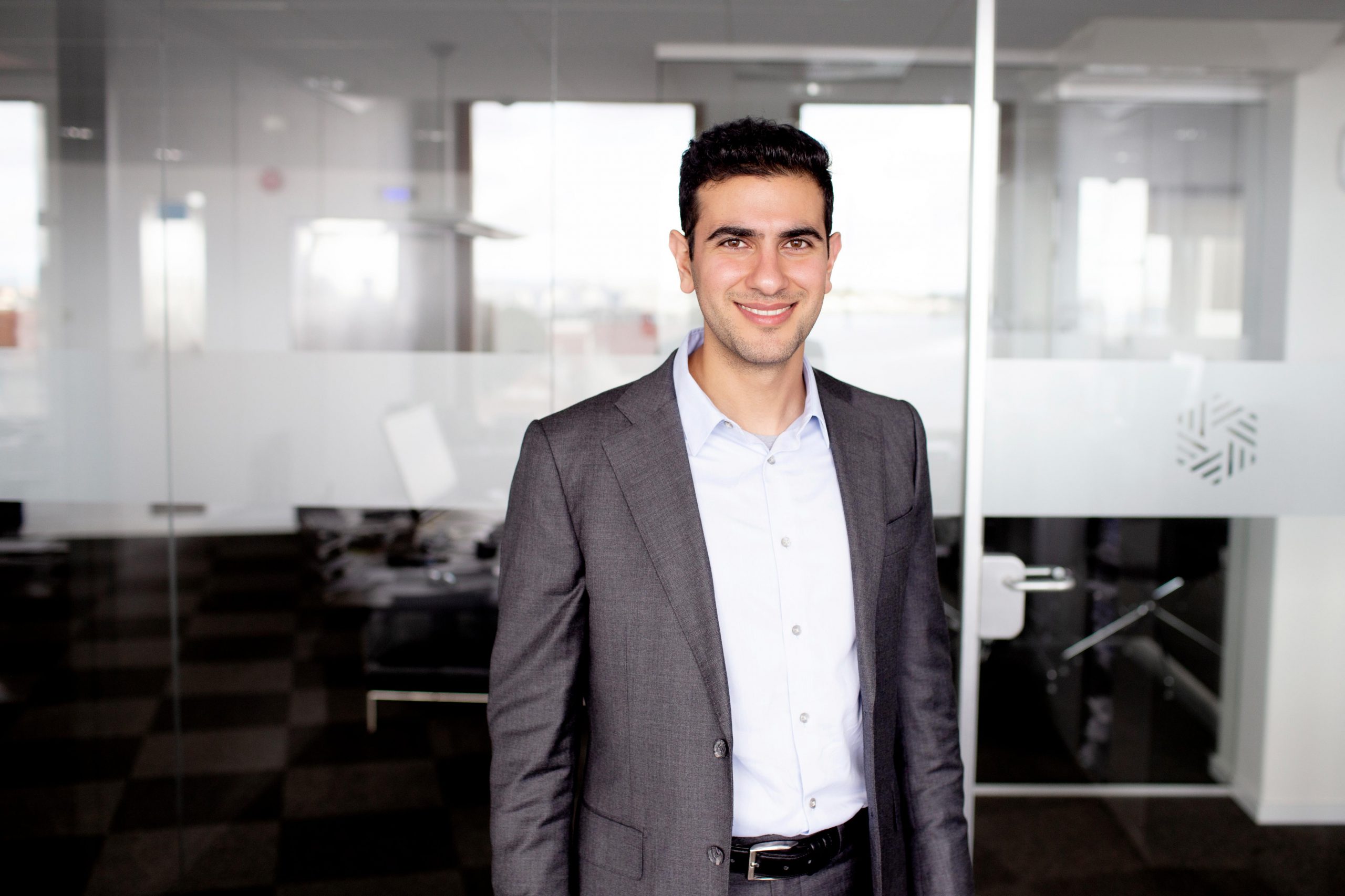 Kaivan Forouzesh
Associate
Houston
I joined EV Private Equity as an analyst in 2019, progressing the following year to Senior Analyst. My responsibilities include deal origination, new investment diligence and portfolio management.
The EV team is full of talented, intelligent individuals who promote a high level of team-working. Collaborating with my colleagues is always an incredible learning experience. I enjoy working with the team, who are passionate about creating profitable businesses that generate superior returns in the long term, while reducing greenhouse gas emissions.
In my role, I work with the deal team to pursue relevant investment opportunities in new markets, particularly around digitalisation of the energy sector. This includes application connection to optimise operations and improve safety, AI-powered asset management for renewable assets, AI-based pipeline leak detection systems and AI and software driven AUV/ROV technologies.
In addition, we're currently analysing renewable focused markets which include mobility electrification, efficiency technologies for control of internal environment, grid solutions and geothermal, solar farm optimisation and methane leak detection systems.
Prior to joining EV, I worked as an investment analyst at Miller Global Investments, a investment advisory firm specialising in investment management for families, individuals, partnerships and trusts. In this role, I conducted diligent fundamental analysis to uncover potential investment opportunities within the energy, information technology and industrial sectors.
Education: B.B.A Finance from Southern Methodist University.
Board Member: Wireless Seismic
Domain specialities: Solar technology l Natural gas