Energy sector experts.

We deliver deep expertise and strong performance from the heart of the energy industry from across our global teams in the UK and Norway.
One team
The EV team comprises 16 people, eight nationalities and two global offices, representing one team. Our global footprint is matched by our breadth of technical expertise, with disciplines covering electrical, software, renewable energy, traditional oil and gas and power engineering.  Our cross-sector experience ensures we are well placed to discover and market pioneering technologies that will decarbonise the energy industry, and support the energy transition.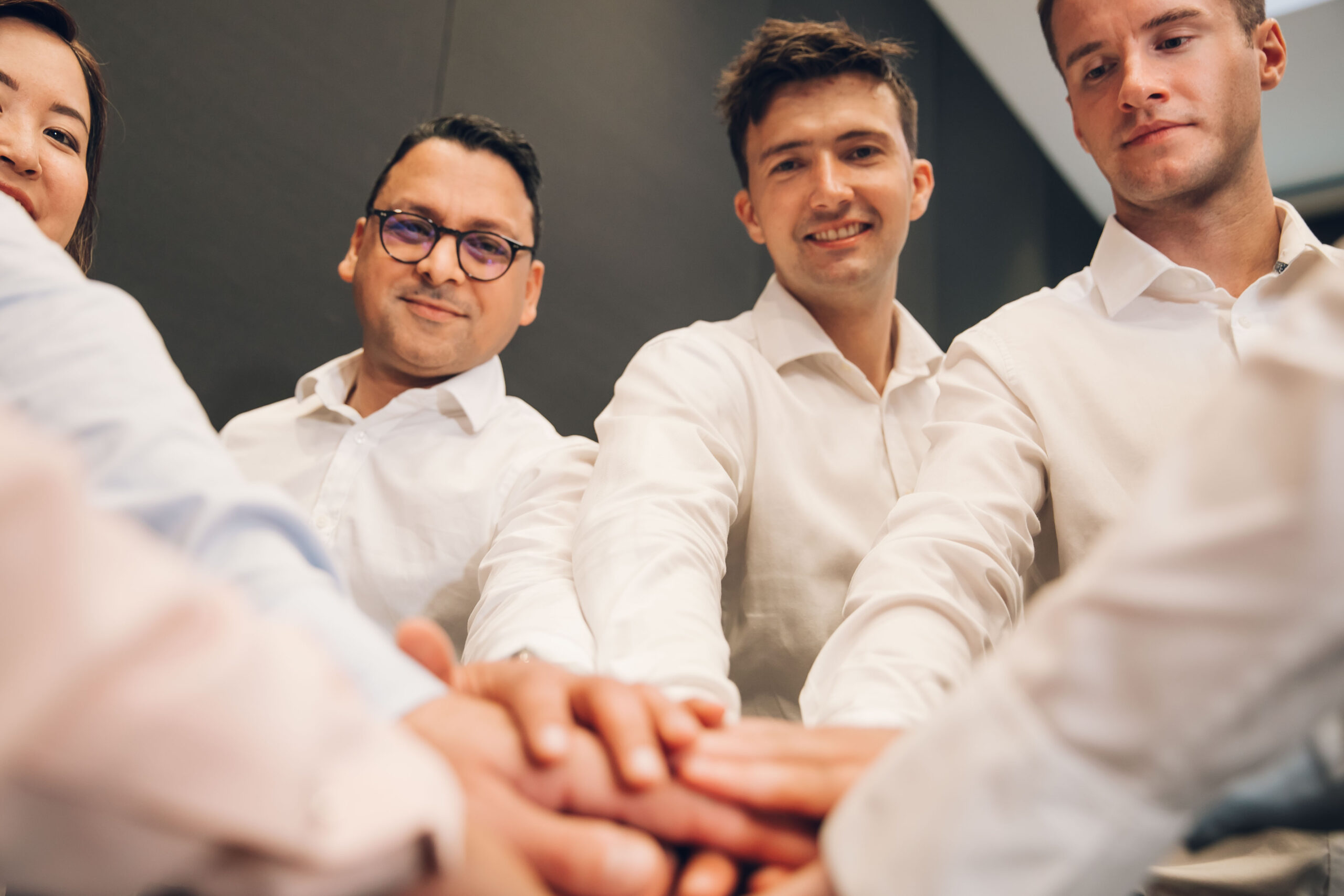 How we work
We're here to scale companies and support them to deliver in any market environment. We work collaboratively with business owners to maximise value creation and sustainable returns for our investors. We drive better ESG policies and practices in our portfolio to position them competitively for success. Our sustainable approach is continuously evolving.
By leveraging comprehensive sectoral knowledge and a global network, we provide unparalleled advice and support management teams, recognising their right to execute the strategy themselves.
We help firms generate intellectual property, optimise their growth strategies, minimise their impact on the environment, and forge an inclusive and diverse culture in line with UN Sustainable Development Goals.