Our team

With our global team in Stavanger, Houston, and Aberdeen we deliver deep expertise and strong performance from the heart of the energy industry.
Global footprint
The EV team is comprised of 19 people, 9 different nationalities, across 3 offices, representing one team. Our global footprint is matched by our breadth of technical expertise. With technical disciplines ranging from reservoir, drilling, mechanical, chemical, and software engineering as well as geophysics and naval architecture, we are well placed to discover and market pioneering technology.
Check out our portfolio of technology-focused investments here.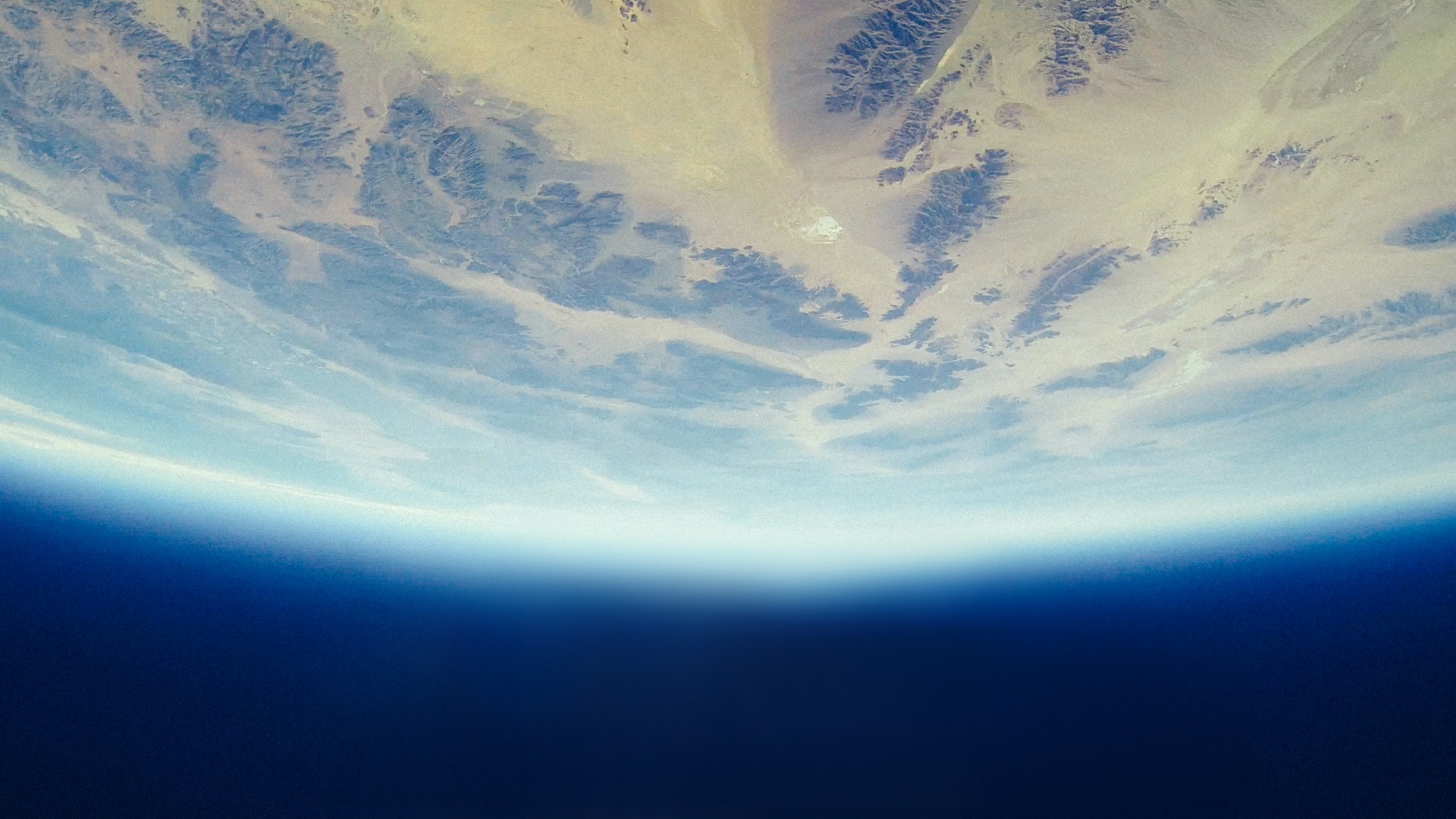 How we work
Our culture is defined by inclusivity and integrity: we work in partnership with business owners to maximise value creation and returns for our investors. By leveraging our comprehensive sectoral knowledge and global network, we build sustainable, world-class companies.
We help firms to professionalise their systems, generate intellectual property and optimise their strategy. Our approach is to be supportive of management teams while recognising their right to execute strategy themselves.