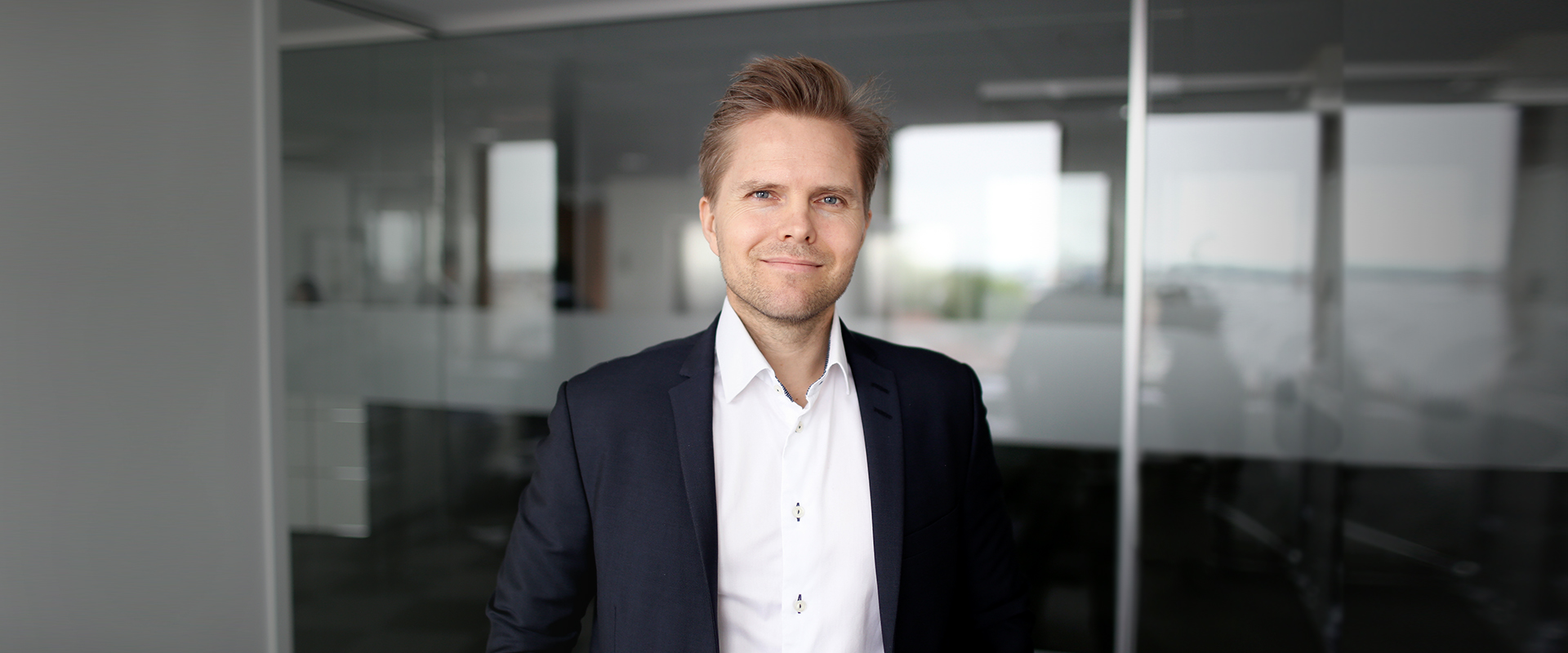 Tomas Hvamb
Senior Partner
UK
I joined EV in 2012 as a Senior Associate in the Aberdeen office. I was attracted to the role because it offered the opportunity to make a real impact on the environment, while developing companies with a hands-on approach.
When I joined the company, I was immediately brought onto a deal team working on a US transaction, in addition to getting exposure to most other parts of the private equity business.
A large part of my job is working alongside people with different skillsets and backgrounds. Being able to identify and assemble great teams is a key part of this job, both internally and in our portfolio companies.
In addition to my role, I sit on the board of five EV portfolio companies, three of which I have been working with from origination stage. Following a business from origination to exit path, working with fellow board members and management teams on growth strategy, M&A and exit planning, is the most exciting part of my job.
Within my role at EV, I'm currently leading an internal project aiming to enhance our digital capabilities, both across existing portfolio companies as well as in new investments. The aim is to create a robust process framework that captures business status, opportunities, and risk related to digital transformation.
I'm also pursuing relevant investment opportunities across new markets that will accelerate the energy transition including the development, construction and asset management of wind and solar projects, offshore floating wind technology, grid optimisation, and waste to energy technologies.
Prior to joining EV Private Equity, I was Vice President at Barclays in the leverage finance team covering oil and gas transactions in the UK. Before that, I spent a number of years with DNB in its structured finance team in Oslo, working on financing sponsor-backed deals across a variety of sectors and geographies.
Education: Executive MBA in Energy Management from BI Norwegian School of Management (Oslo), Bachelor of Applied Finance from Maquire University (Sydney).
Board Member: Westwood, Romar l  Motive l Deep Casing Tools l Aquaterra
Domain specialty: Grid and storage