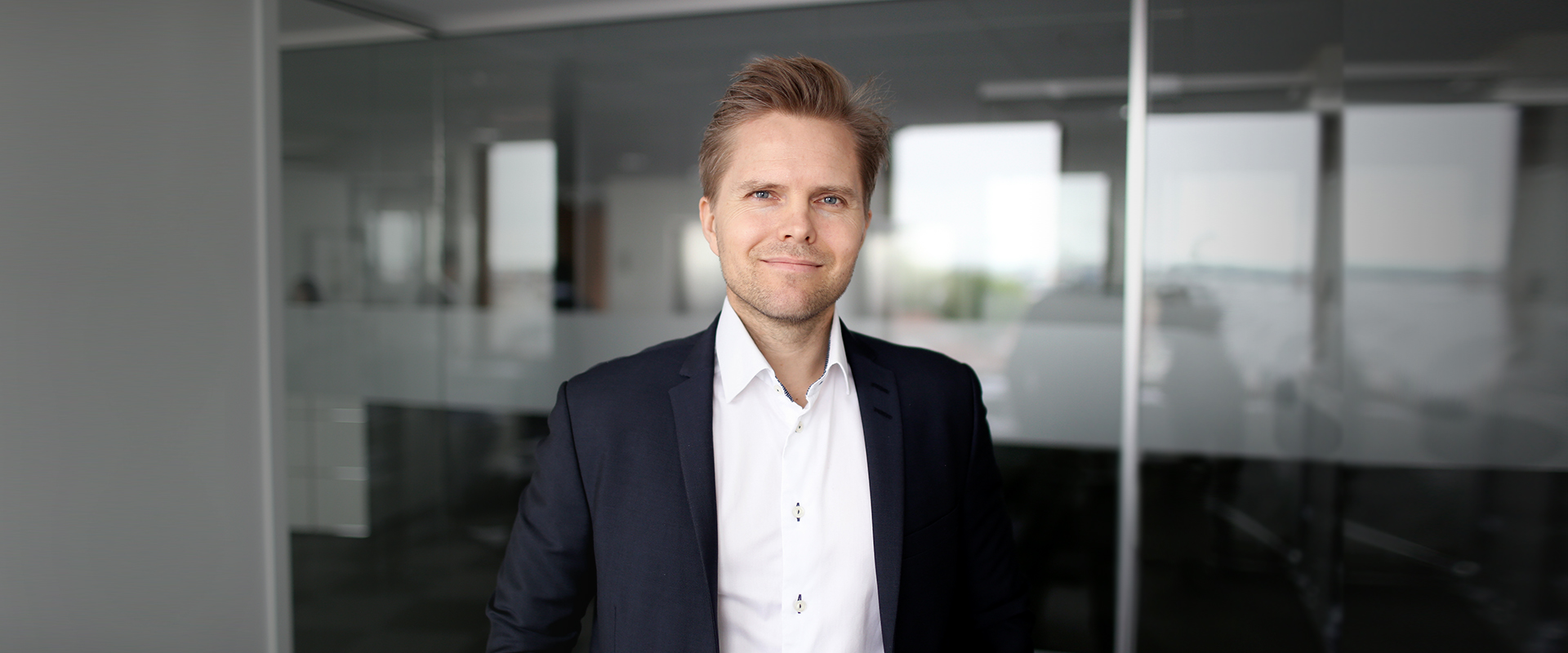 Tomas Hvamb
Investment Director
Aberdeen
I joined EV in 2012 as a Senior Associate in the Aberdeen, UK office. I was attracted to the role because it offered the opportunity to make a real impact on developing companies with a hands-on approach.
When I joined the company, I was immediately brought onto a deal team working on a US transaction, in addition to getting exposure to most other parts of the private equity business.
A big part of my job is working alongside people with different skillsets and backgrounds. Being able to identify and assemble great teams is a key part of this job, both internally and in our portfolio companies.
In addition to my role, I sit on the board of five EV portfolio companies, three of them I have been working with from origination stage. Following a business from origination to exit path, working with fellow board members and management teams on growth strategy, M&A, and exit planning, is the most exciting part of my job.
Prior to joining EV Private Equity, I held a role at Barclays where I was a Vice President in the leverage finance team covering oil and gas transactions in the UK. Before that, I spent a number of years with DNB in their structured finance team in Oslo mainly working on financing sponsor backed deals across a variety of sectors and geographies.
Education: Executive MBA in Energy Management from BI Norwegian School of Management (Oslo), Bachelor of Applied Finance from Maquire University (Sydney).
Board Member: Westwood, Romar, Motive, Deep Casing Tools, Aquaterra, Trainor.