Why Partner with EV?

Investment built on collaboration
Future proofing tomorrow's energy technology companies
EV Private Equity is dedicated to delivering attractive financial returns to our shareholders. Sustainability remains at the heart of everything we do as we work alongside founders and management teams to shape world-class companies.
Recognising the crucial role investors can play to enable an integrated future energy mix, we are accelerating the technologies that will be critical to the world's energy transition and offer a significant contribution towards avoiding greenhouse gas emissions.
Our portfolio of energy technology companies focuses on decarbonising existing processes, either by enabling the switch from fossil fuels to renewable energy sources, or by facilitating substantial energy efficiency improvements in industries that consume hydrocarbons.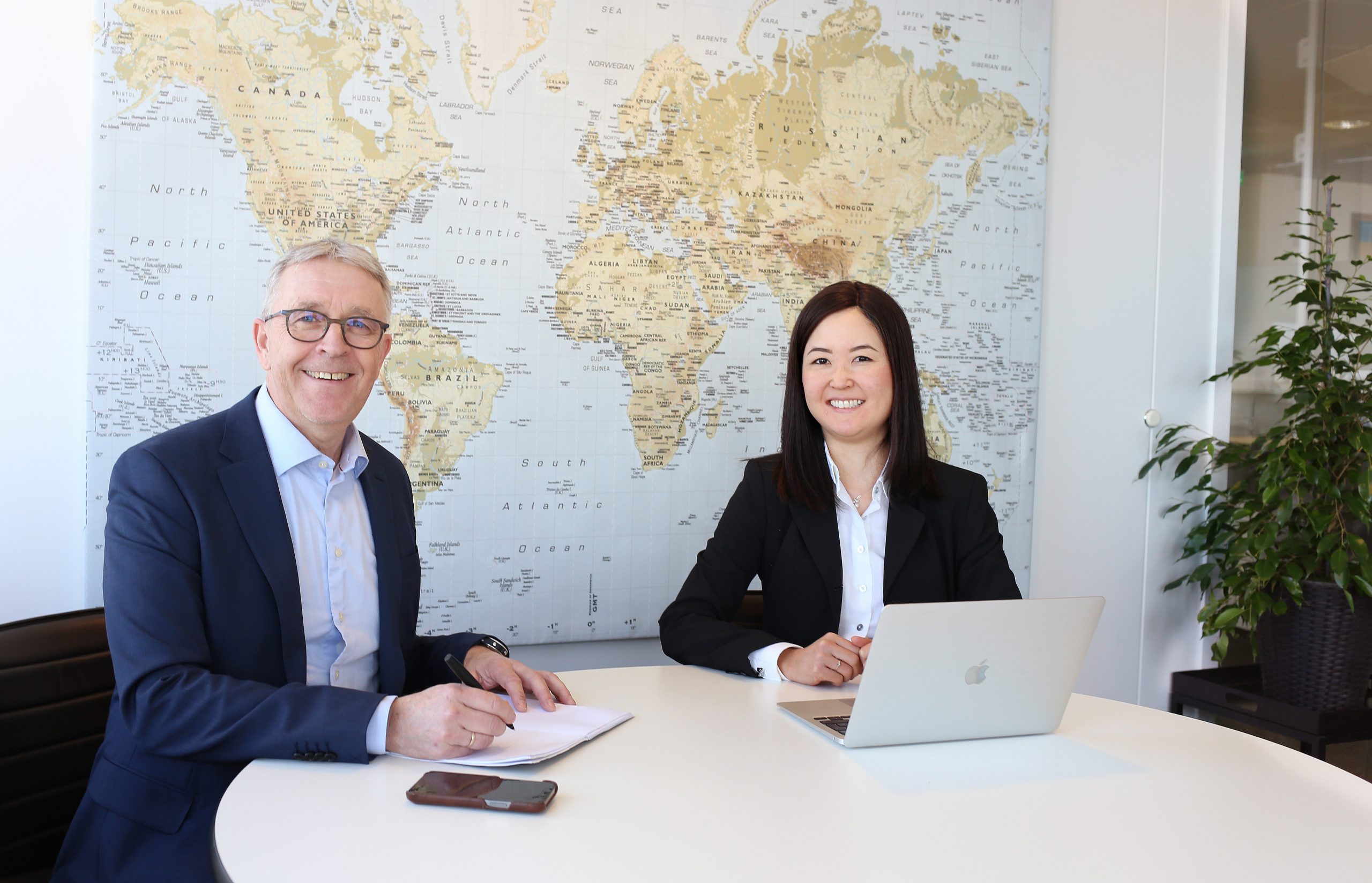 Partner with us
Our investment universe is centered around electrification, energy efficiency and renewable energy, with emerging niches related to circular economy, hydrogen, and CCUS value chains.
Digital transformation has been central to our approach since our inception, and we continuously push boundaries of our digital capabilities to enhance our strategies and deliver on financial and climate targets.
Get in touch with us to discover more about the areas we're investing in and our current portfolio: contact@evpe.com