Why Partner with EV?

Investment built on collaboration.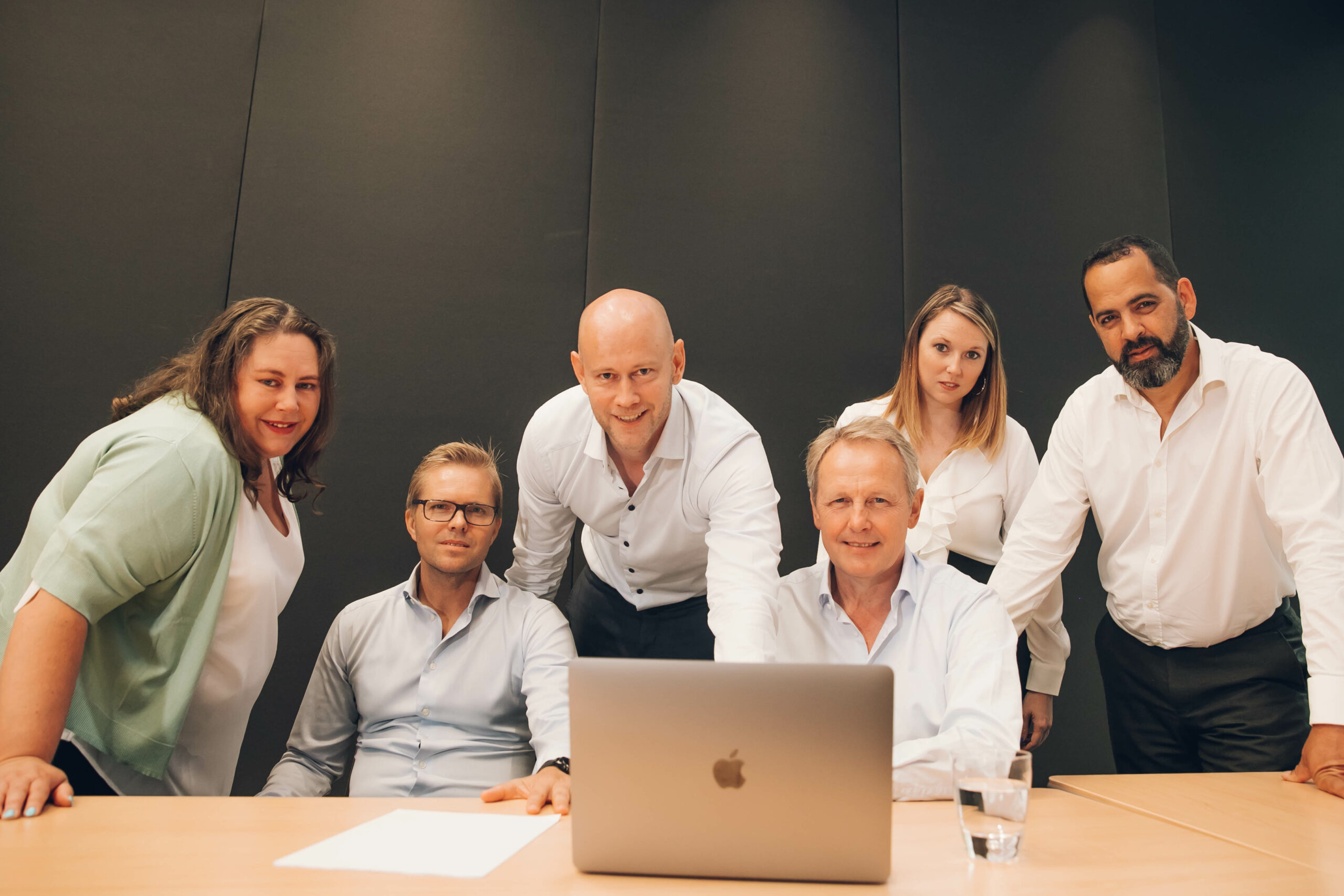 Future proofing tomorrow's energy technology companies
We're focused on generating returns the right way, shaping businesses with responsible investment practices. Our highly experienced team actively input into portfolio company strategies, ensuring sustainable growth, and securing IP. Transparency and honesty are at the forefront of every discussion.
Traditionally a carbon-intensive sector, the energy industry must drive down emissions now to minimise the impact of global warming on tomorrow's generations. We are accelerating technology businesses that will be critical to enabling this low carbon shift.
Our portfolio of energy technology companies focuses on decarbonising existing processes, either by enabling the switch from fossil fuels to renewable energy sources or by facilitating substantial energy efficiency improvements in industries that consume hydrocarbons.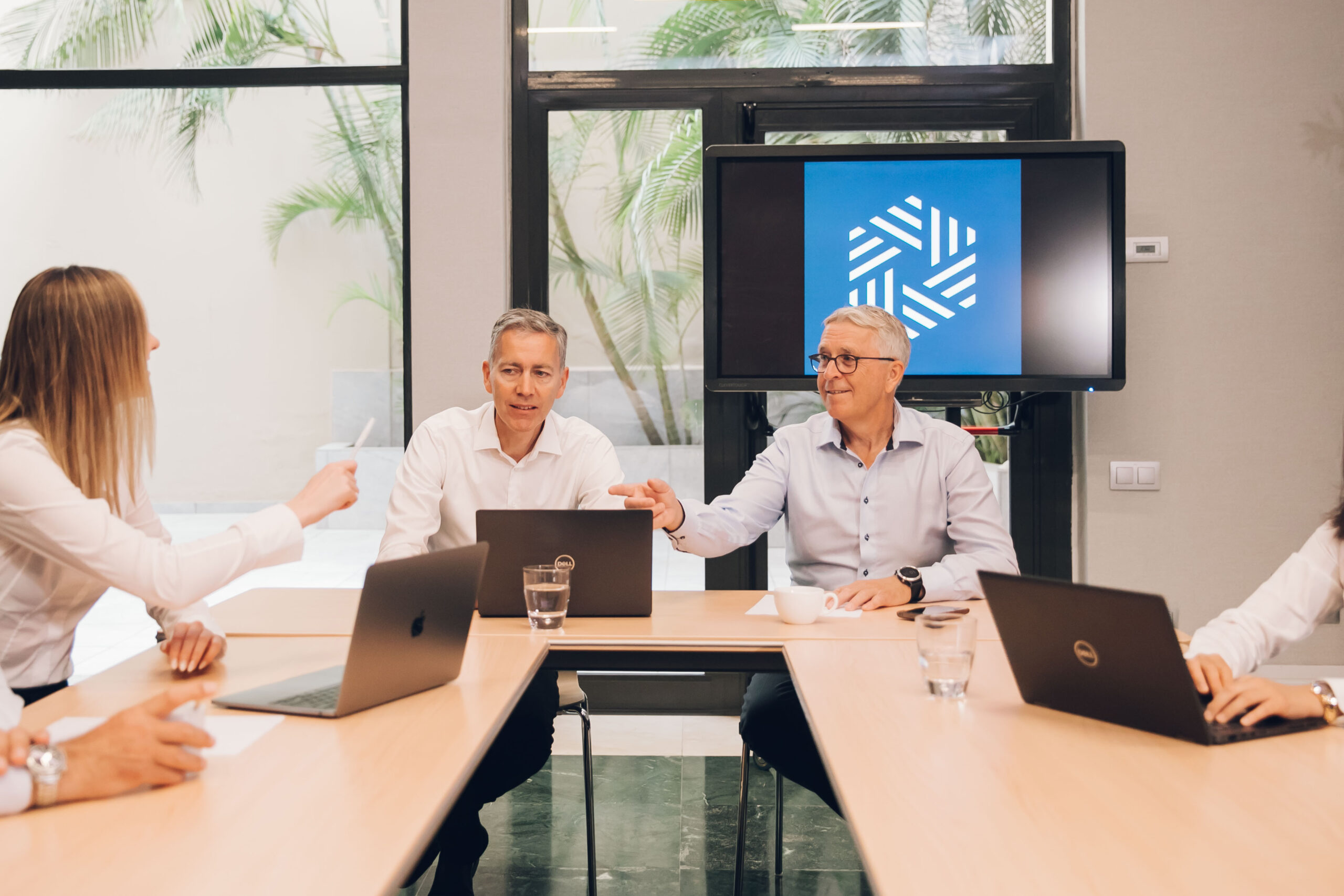 Current investment focus areas
Our investment universe is centred around electrification, energy efficiency and renewable energy, with emerging niches related to a circular economy, hydrogen, and CCUS value chains.
Digital transformation is at our core. We believe the energy transition can only be enabled by leveraging data and digitising existing processes. We continuously push the boundaries of our digital capabilities to enhance our strategies and deliver on both financial and climate targets.
Get in touch to discover more about the areas we're investing in and our current portfolio: contact@evpe.com