Responsible Investment

Fostering sustainable growth
Responsible investment
As a responsible investor, we monitor the impact of our investments on the environment, the economy and the society, as well as the company's impact on its customers' emissions. We achieve this through xIQ, a proprietary impact and sustainability measurement framework, which has been designed to align with the best industry practices as set forth by the Green House Gas protocol, the United Nations Principles for Responsible Investments (UN PRI), the Task Force on Climate-Related Financial Disclosures (TCFD) and the EU Sustainable Finance Disclosure Regulation (SFDR).
We acknowledge the need for governments, investors, businesses and communities to align towards the Paris agreement and CO2 emissions reduction. As such, we will only invest in companies or technologies that contribute to the reduction of greenhouse gas emissions.
Responsible investment and creating sustainable shareholder value is at the heart of EV Private Equity, and we're committed to playing our role as we transition to a low carbon future.
Download our 2021 Sustainability Report here.
Download our 2020 Sustainability Report here.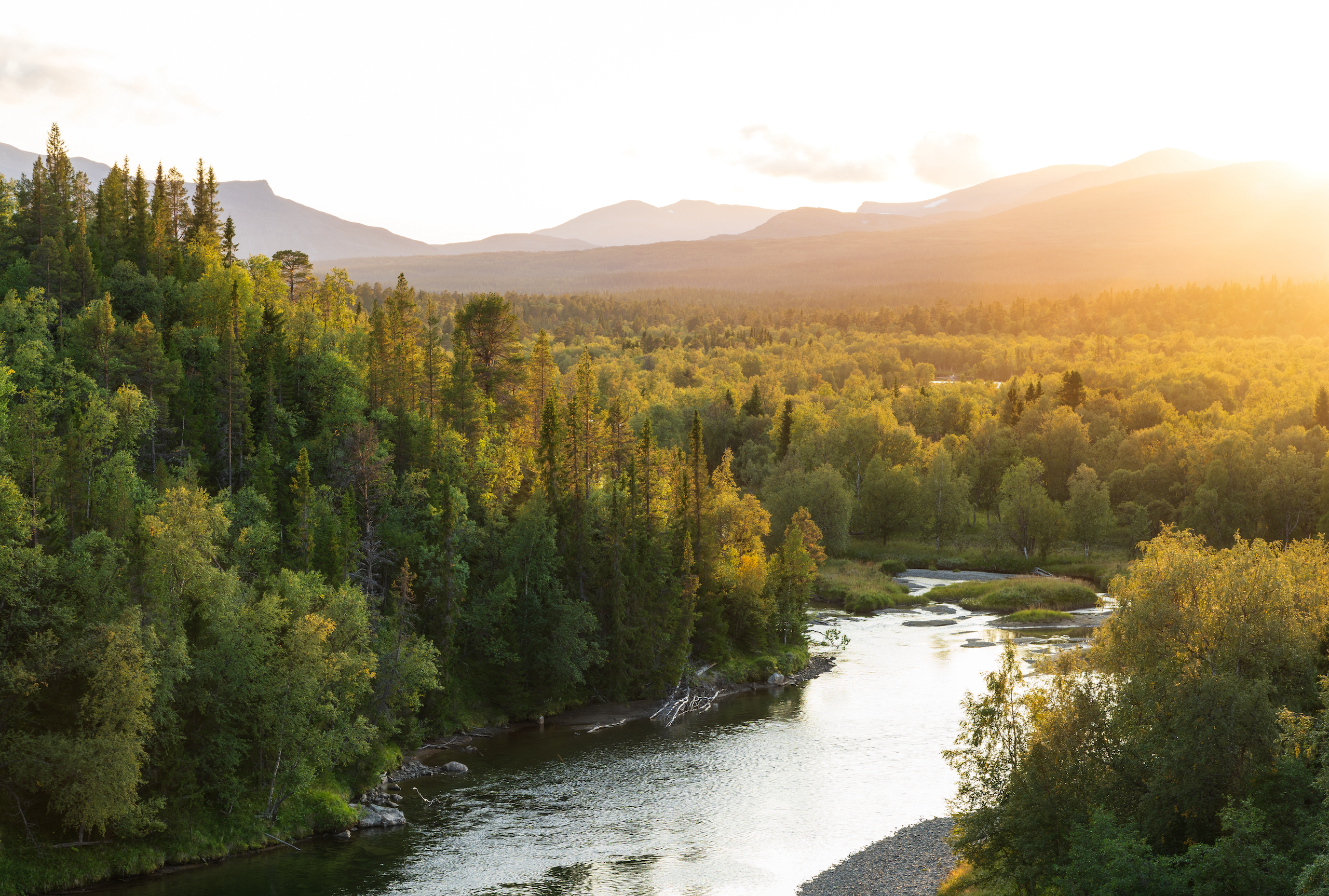 Committed to sustainability
At EV Private Equity, we are dedicated to playing our part in meeting climate goals on emissions reduction.
That's why we're working towards achieving net zero emissions by 2040, ten years earlier than the Paris Agreement.
We seek to make a broader positive impact beyond climate change by investing responsibly to create sustainable shareholder value. Hence, through our ownership we ensure that our portfolio companies:
Do no significant harm to the environment
Support local economies and communities
Operate safely and in accordance with the strictest HSE regulations
Promote equal opportunities and encourage diversity and inclusion
Enforce zero tolerance to bribery, corruption and modern slavery
Encourage ethical and transparent behaviour
Access our Sustainability Indicators here.
Access our Responsible Investment policy here. 
Access our SFDR Statement here