Responsible Investment

Going beyond ESG.
Driving positive change in energy investment
As a responsible investor, we monitor the impact of our investments on the environment, economy and society, as well as the company's impact on its customers' emissions through MoreScope.
We acknowledge and support the need for governments, investors, businesses and communities to push forward lower carbon solutions. As such, we have chosen to exclusively invest in companies or technologies that contribute to the reduction of greenhouse gas emissions.
Fuelled by technology, we're going beyond ESG to achieve sustainability goals. We're driving positive change by accelerating innovation and taking proactive steps towards the decarbonisation of the energy sector.
Download reports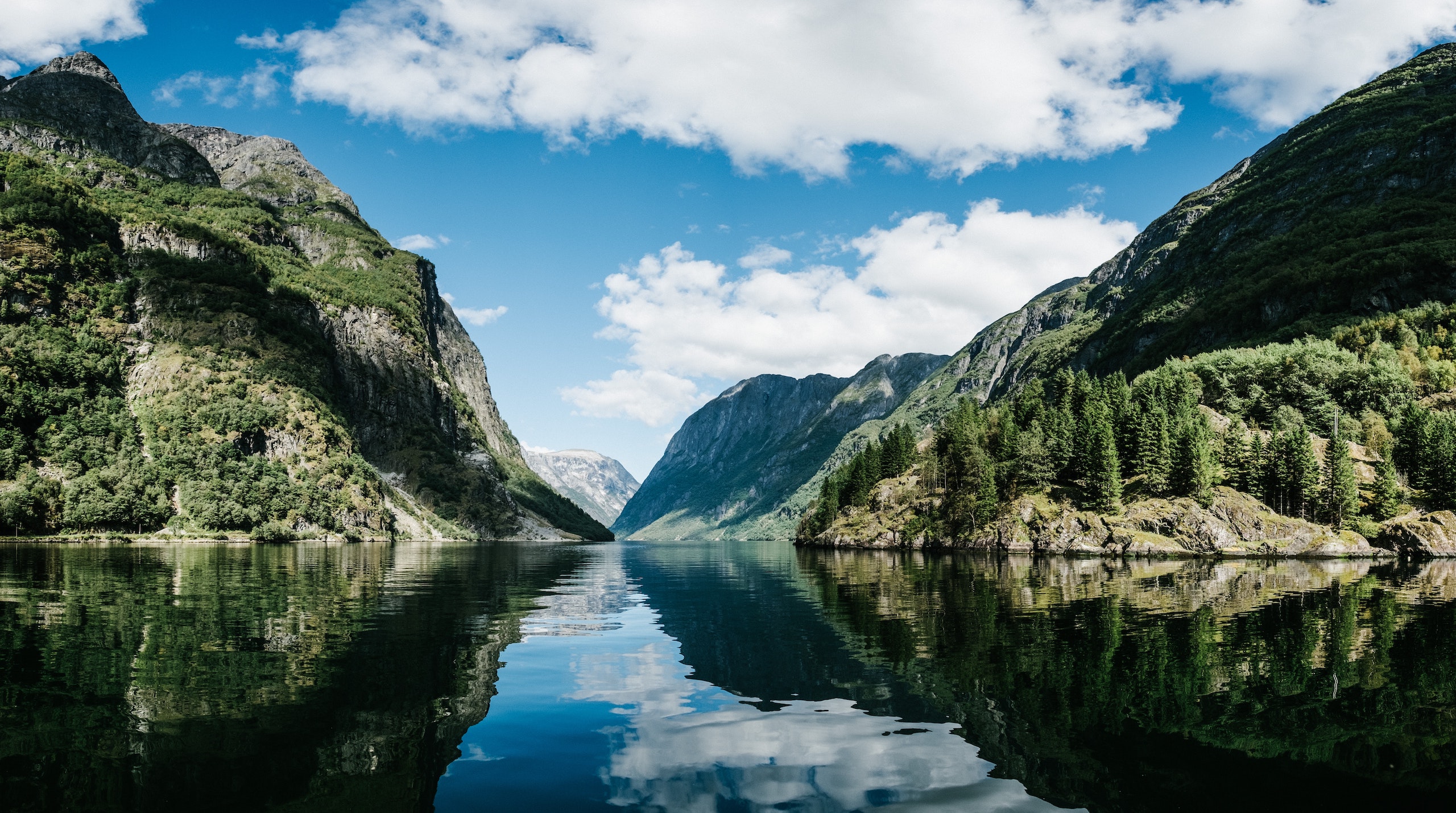 Committed to sustainability
We believe climate action can't wait. Research on energy solutions and deployment of low-carbon technology need to be acknowledged as a fundamental challenge for all citizens of the world.
We're delivering on impact. We have demonstrated that we're powering portfolio impact that goes beyond traditional ESG principles by applying a rigorous framework for CO2 emission avoidance. Through our ownership, we ensure that our portfolio companies not only operate sustainably but continually strive to improve on their approach.
Download PDFs