Driving decarbonisation for energy.
We scale energy technology companies targeting emissions reduction, and champion sustainable investment.
Over
0
tonnes CO2e avoided in 2022 *
+
0
years' cross sector experience
0
current portfolio companies
*The amount corresponds to 3rd party assessed avoided emissions (Scope 4) enabled by the technologies or services provided by our portfolio companies.
Strategy
We're working with management teams in sustainable, high-growth, differentiated energy technology companies to accelerate the penetration of businesses and help society move towards net zero.
Learn more
Impact
As a technology-focused investor, we're encouraging the next evolution of impact investing. We're going beyond financial returns for limited partners by additionally targeting quantitative emissions reductions in energy-intensive value chains.
Learn more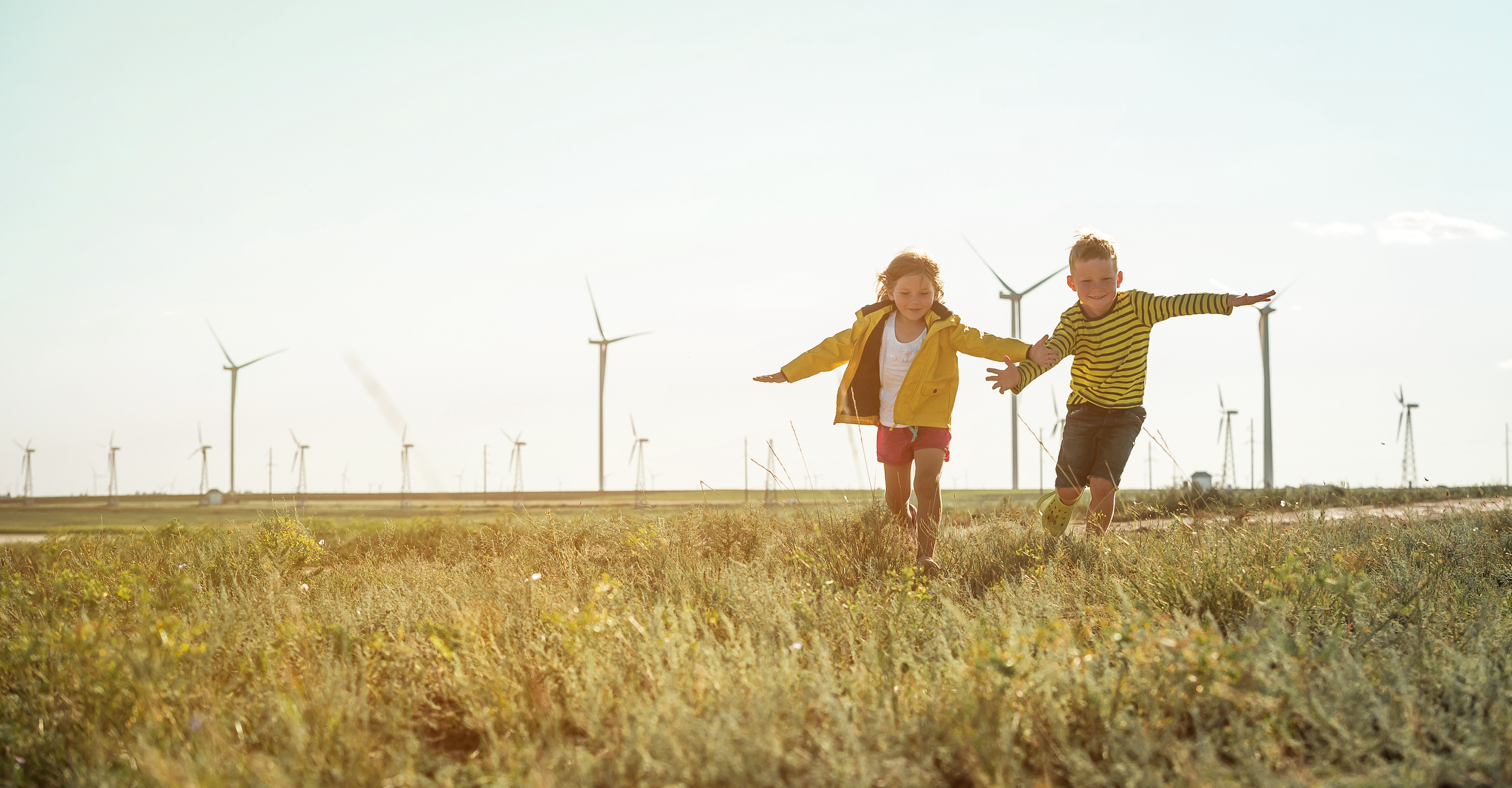 Responsible Investment
We're focused on generating returns the right way, shaping businesses with state-of-the-art responsible investment practices. We continuously enhance our approach to further build our role as an investor for good.
Discover our strategy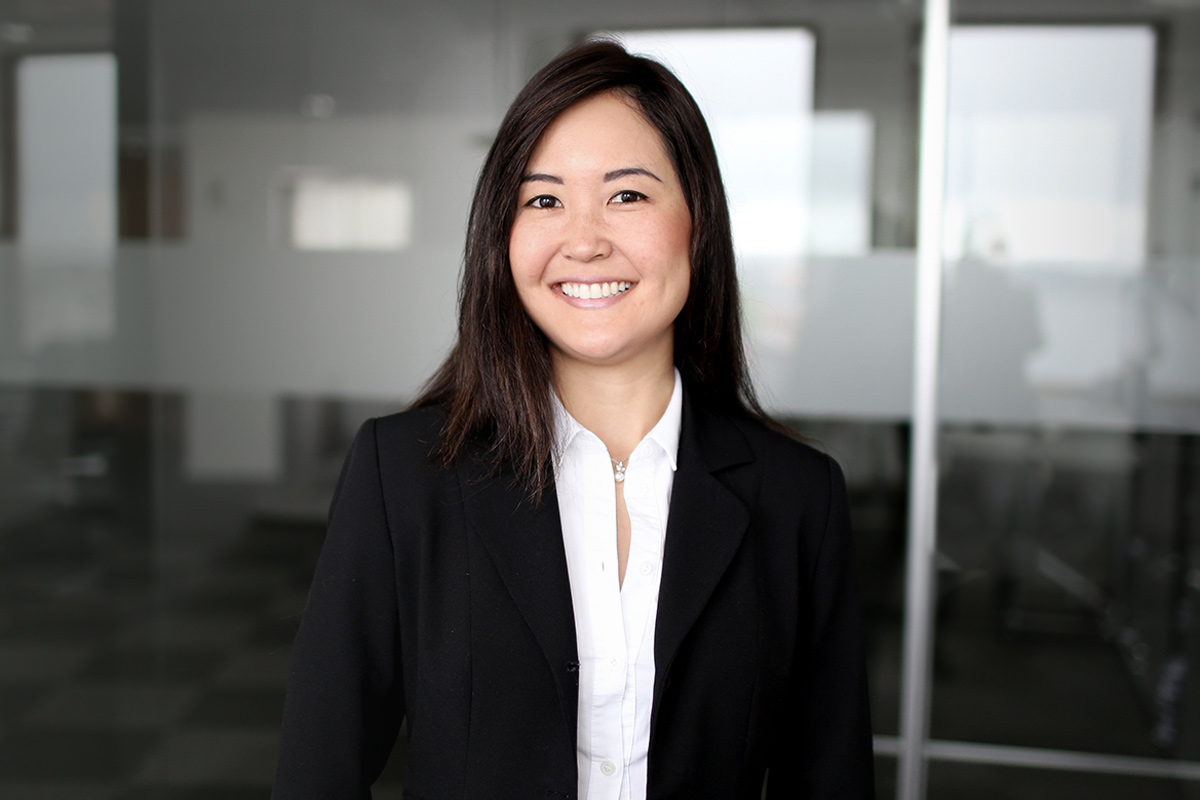 Team
We're energy experts. With over 30 high-profile exits and over 320 years' combined experience, we've built a solid track record and exclusive network over the past two decades.
8 nationalities
9 avg. number of years partners have worked together
All partners have CEO experience
13 master degrees in business
8 Bsc/MSc in engineering
Meet our team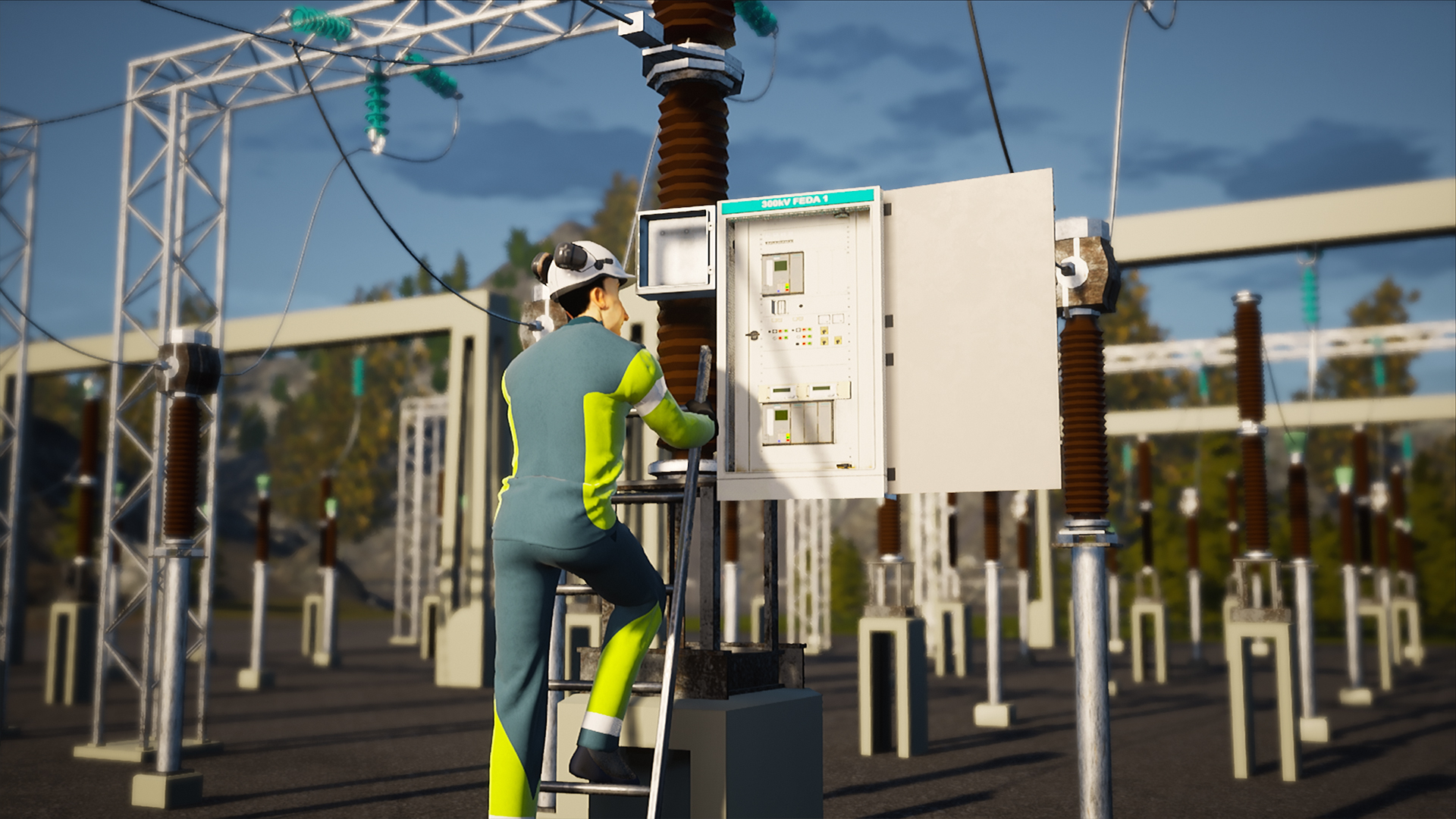 Case study
Trainor
Unlocking a new era of elearning by leveraging technologies such as VR, Trainor provides electrical safety training, digital solutions and consultancy services to the global energy industries.
Read the case study