Attractive returns,
quantifiable impact,
sustainable energy technology
Committed to building world-class companies.
Mission

As a technology-focused impact investor we are committed to applying our specialist expertise, experience and global reach to build world-class companies which generate attractive returns. In parallel, our investments are contributing to the energy transition and the challenge of materially reducing greenhouse gas emissions.
Strategy
Our distinctive investment strategy is predicated on taking controlling positions in sustainable, high-growth, differentiated technology businesses in the lower mid-market segment. In doing so, we target tangible impact to combat global warming.
Learn more
Impact
EV Private Equity is a technology-focused impact investor. We are committed to maximising investment returns for our limited partners while delivering material reductions in greenhouse gas emissions. We measure this using carbon accounting tool, xIQ.
Learn more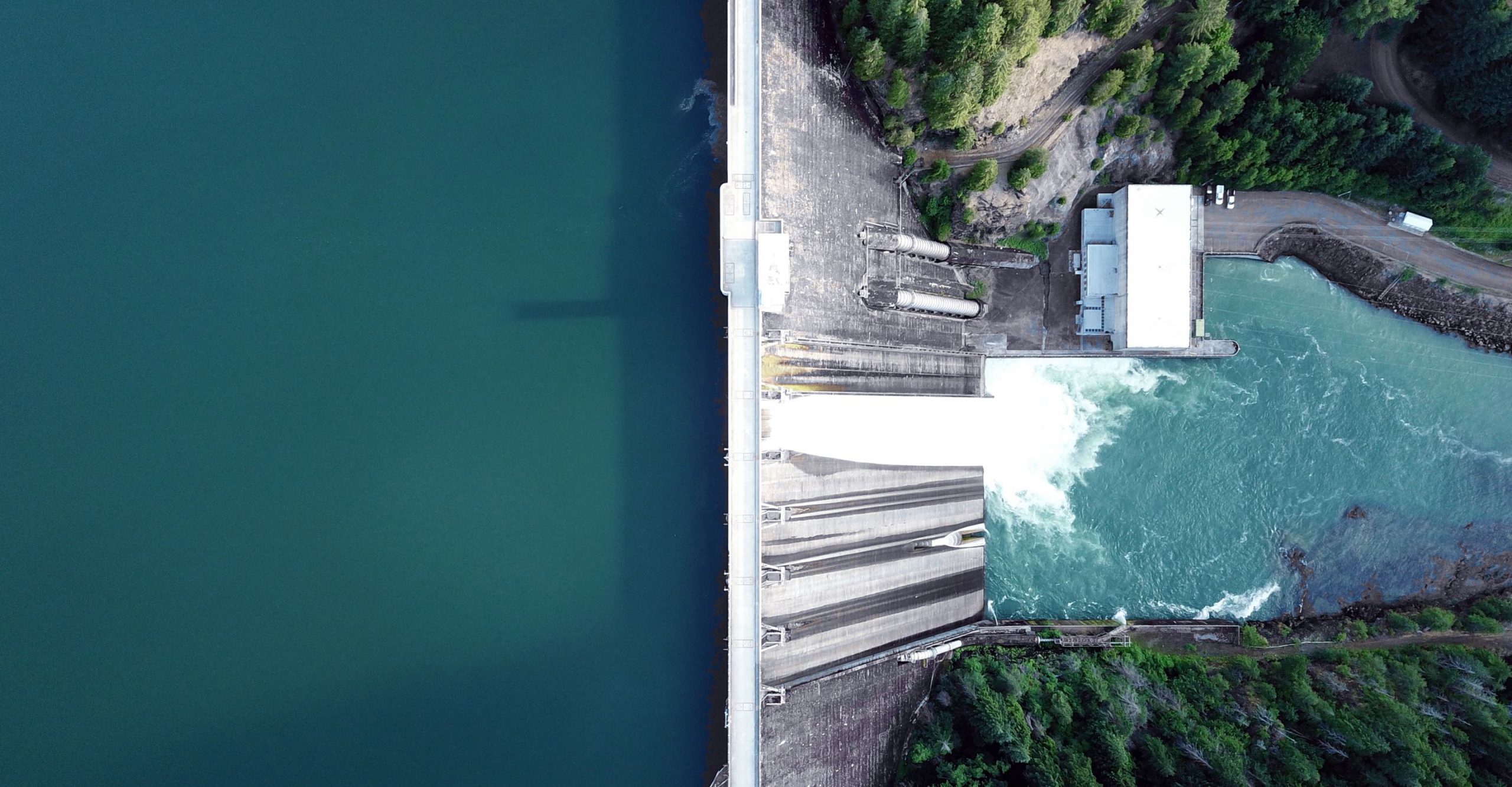 Responsible Investment
As responsible investors, we continuously monitor the impact of our investments on the environment, the economy and society. We strongly believe that the key to creating sustainable shareholder value is working collaboratively to achieve common goals for the greater good.
Learn more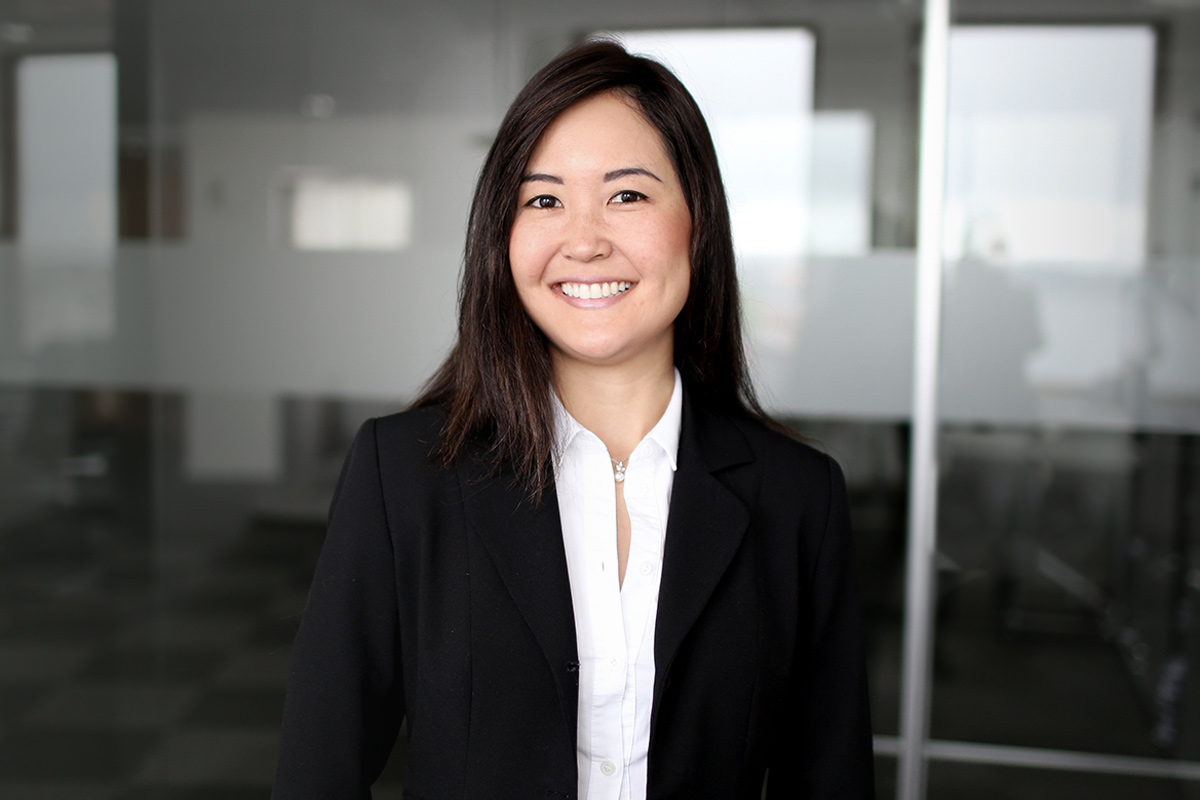 Team
Our expert investment team benefits from a uniquely powerful combination of international technical, business and finance acumen at CEO-level.
9 nationalities
9 avg. number of years partners have worked together
All partners have CEO experience
13 master degrees in business
8 Bsc/MSc in engineering
Learn more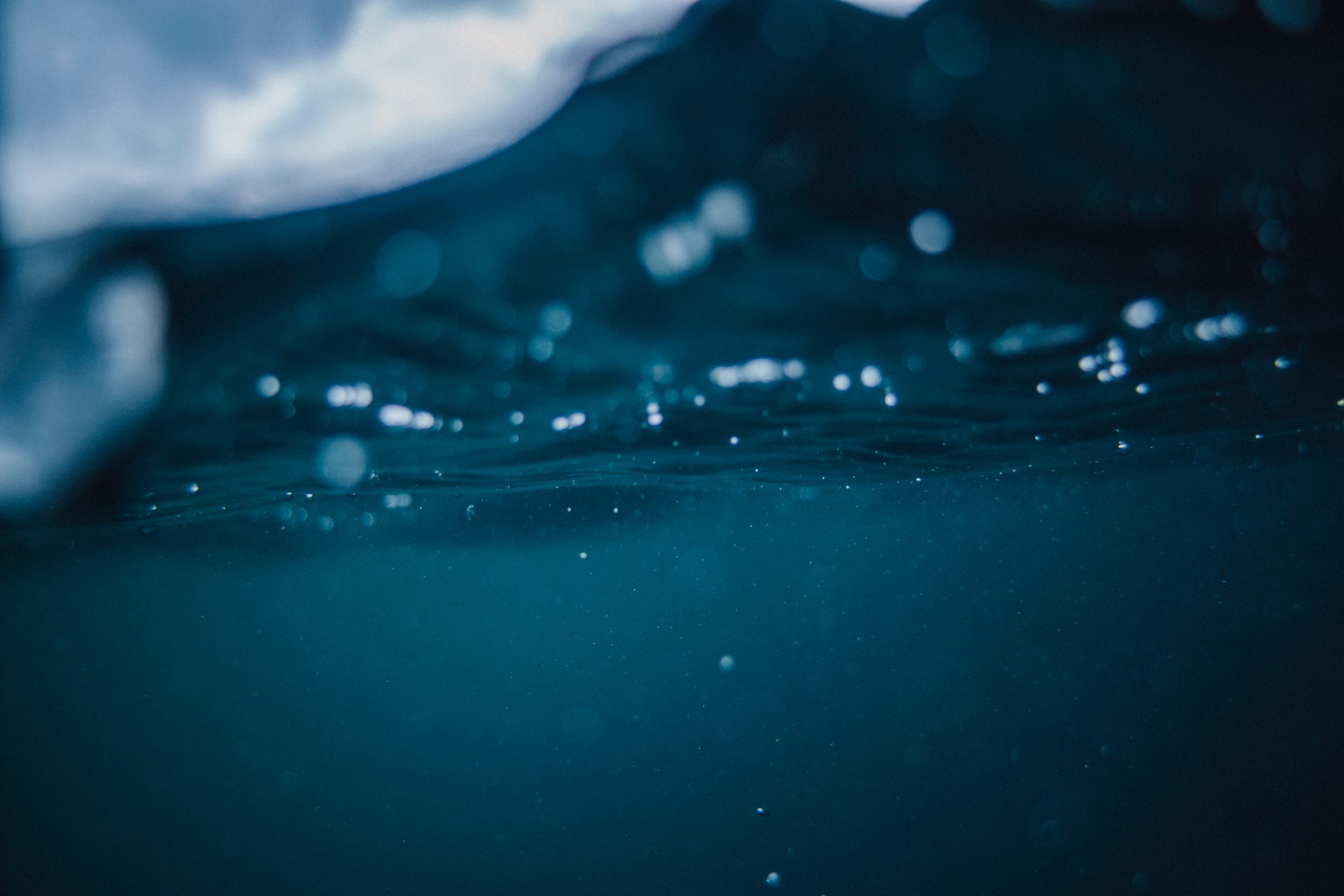 Case study
Halfwave
Halfwave's innovative acoustic asset integrity inspection technology platform transforms pipeline maintenance and offshore wind farm efficiency while substantially reducing greenhouse gas emissions.
Learn more