Strategy

Delivering impact, here and now.
We're offering attractive returns to over 50 global investors who place their trust in us to protect their capital, and ensure sustainable value beyond returns.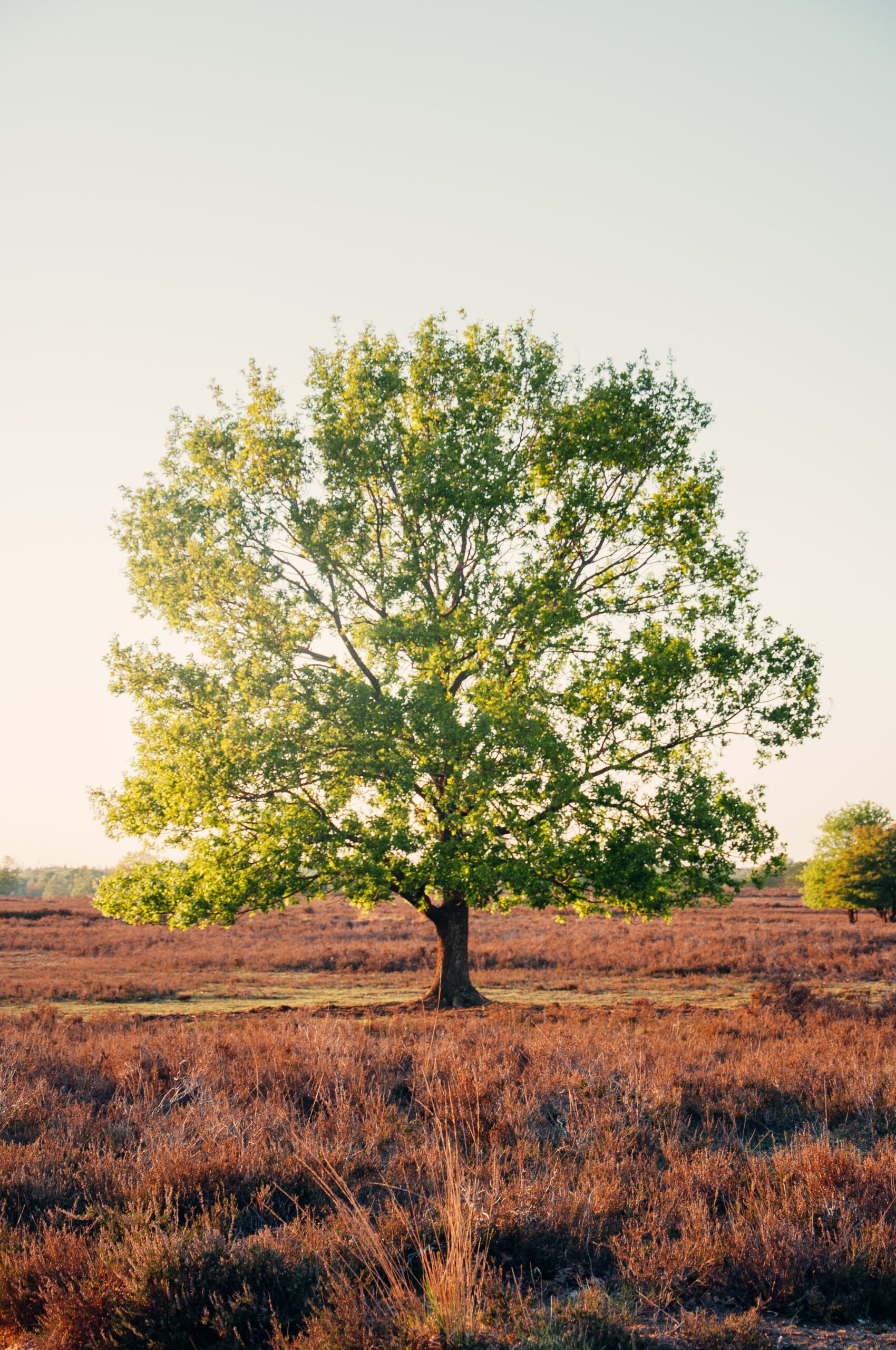 Investment focus and criteria
Our focus is set on reducing greenhouse gas emissions. Our target is to deliver a substantial and meaningful impact per Euro invested, with impact achievements assessed yearly by a third party.
From 2021 onwards, we have committed to removing one tonne of CO2e from the atmosphere for every €300 invested.
We invest only in companies where we see transformational potential. By nurturing company growth with cross-sector experience and implementing future-proof strategies, we ensure companies are strategically placed for tomorrow and beyond.
Our investments fit a very precise profile.
Are in the growth stage of development with experienced management teams
Have a differentiated offering, underpinned by technology
Possess a scalable business model
And most importantly, are already enabling substantial emissions reduction to carbon-intensive, energy demanding operations.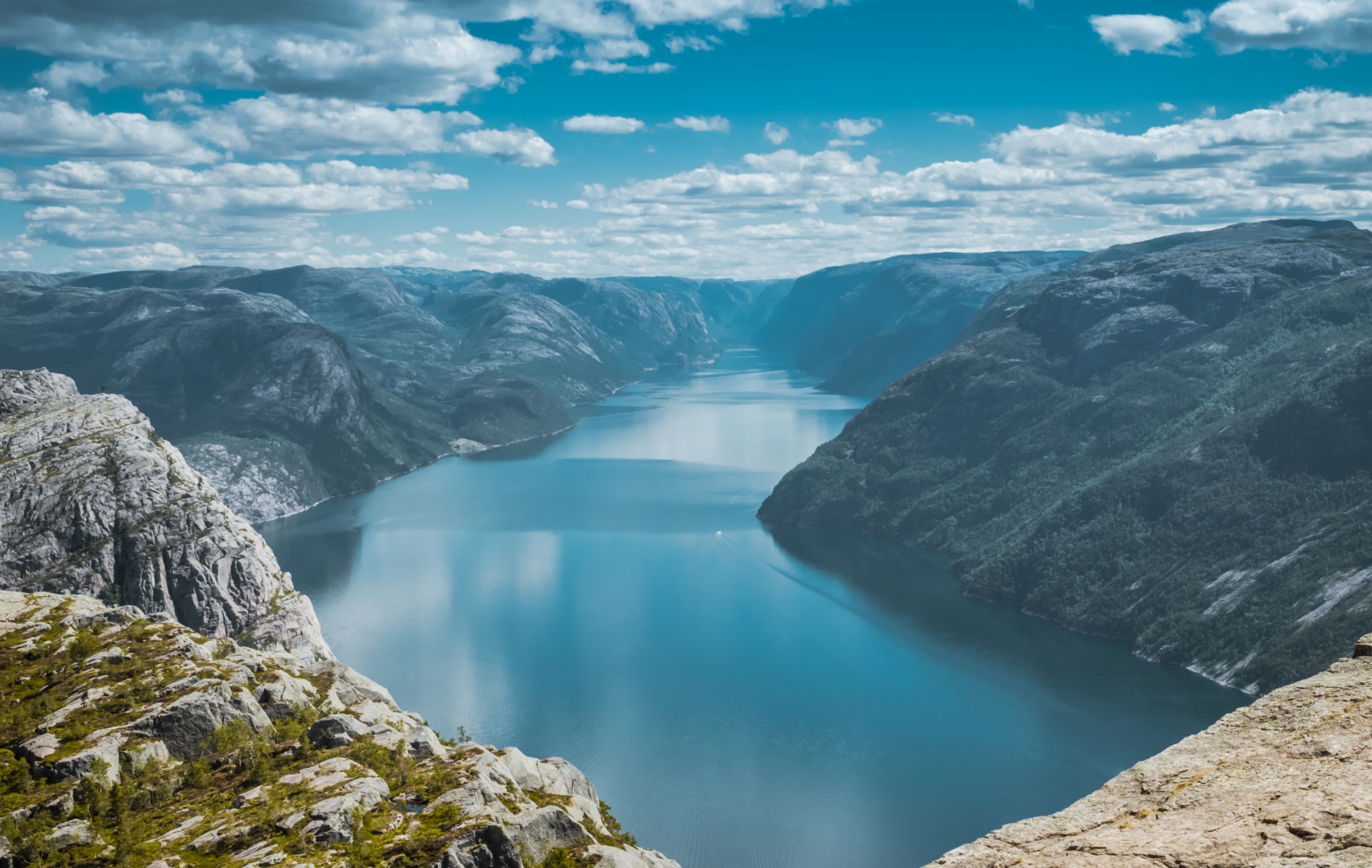 Measurement of impact
We're encouraging the next evolution of impact investing. We founded xIQ (now MoreScope), a Scope 1-3 and 4 emissions measurement software that provides insight to ensure the sustainability of investment decisions.
Now fully commercial and based on the recognised principles of the GHG protocol, MoreScope provides the investment sector with a tool to accurately assess, measure and report on company's greenhouse gas emissions and emissions avoidance contributions.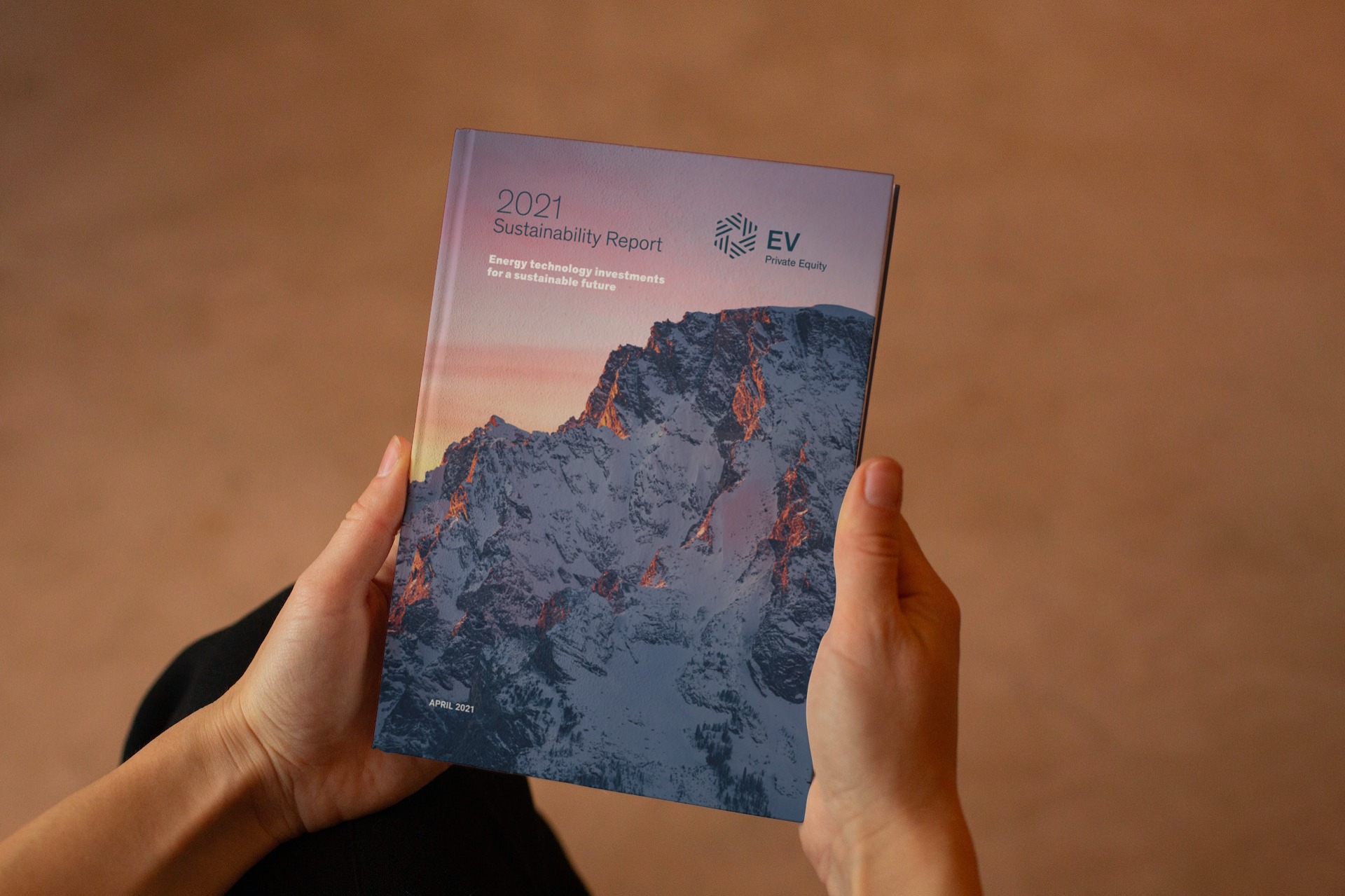 2022 Annual Sustainability Report
Energy technology investments for a sustainable future
Discover how we're embedding sustainability at the heart of our portfolio, people and practice.
Download today