Strategy

High growth, high impact
Our distinctive investment model delivers attractive returns through controlling positions in impactful, high-growth, differentiated technology businesses operating in the lower mid-market buy-out segment.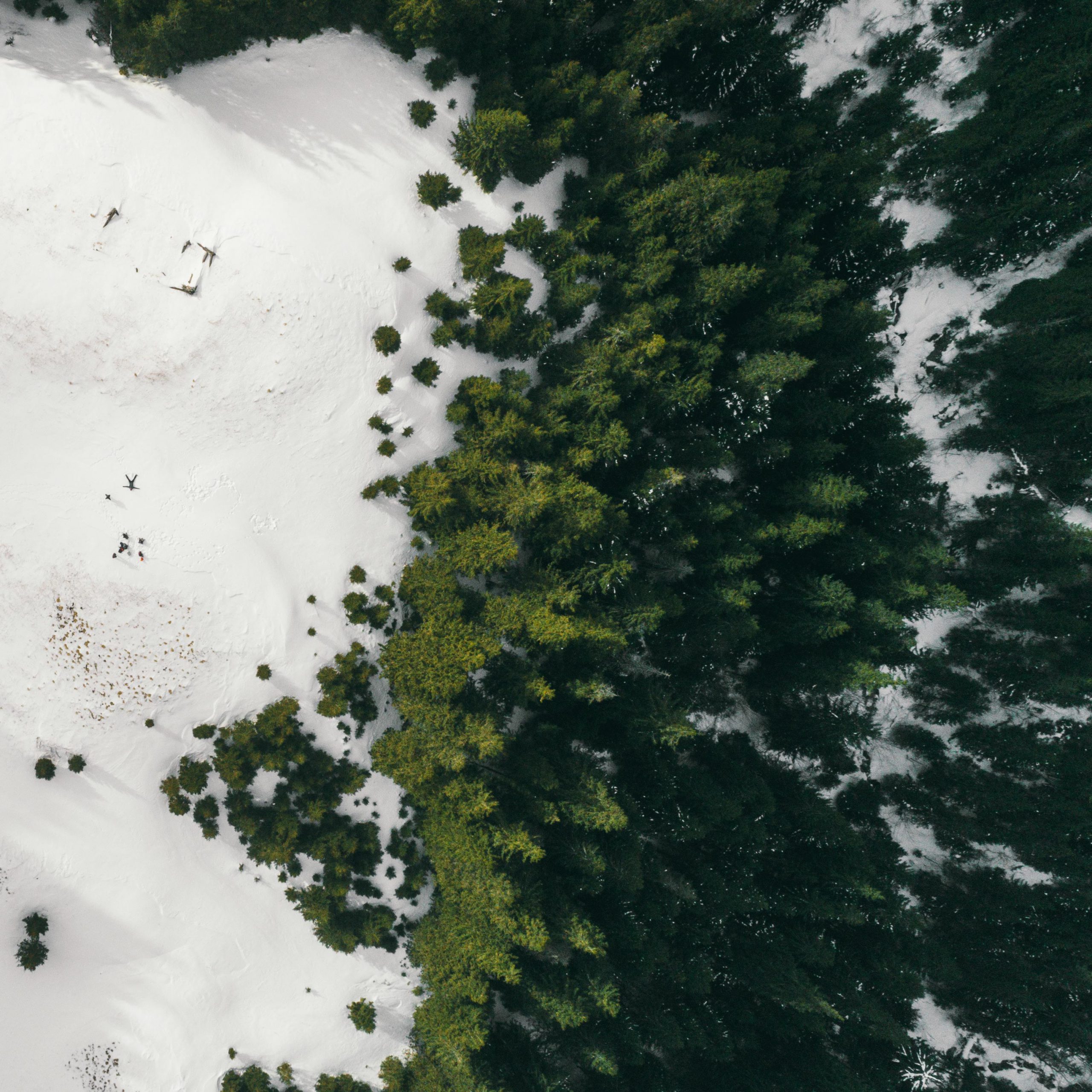 Impact Energy Investment
EV Private Equity's main impact focus is on reducing greenhouse gas (GHG) emissions. Based on the recognised principles of the GHG protocol, we have developed a proprietary tool (EV IQ™) that quantifies the impact that each of our portfolio company's services enables within their client's corporate value chain. We net this against the company's own lifecycle emissions, and we aggregate across portfolio companies.  Our target is to deliver a substantial and meaningful impact per dollar invested, and similar to financial metrics validation, our impact achievements will be assessed by a third party on an annual basis.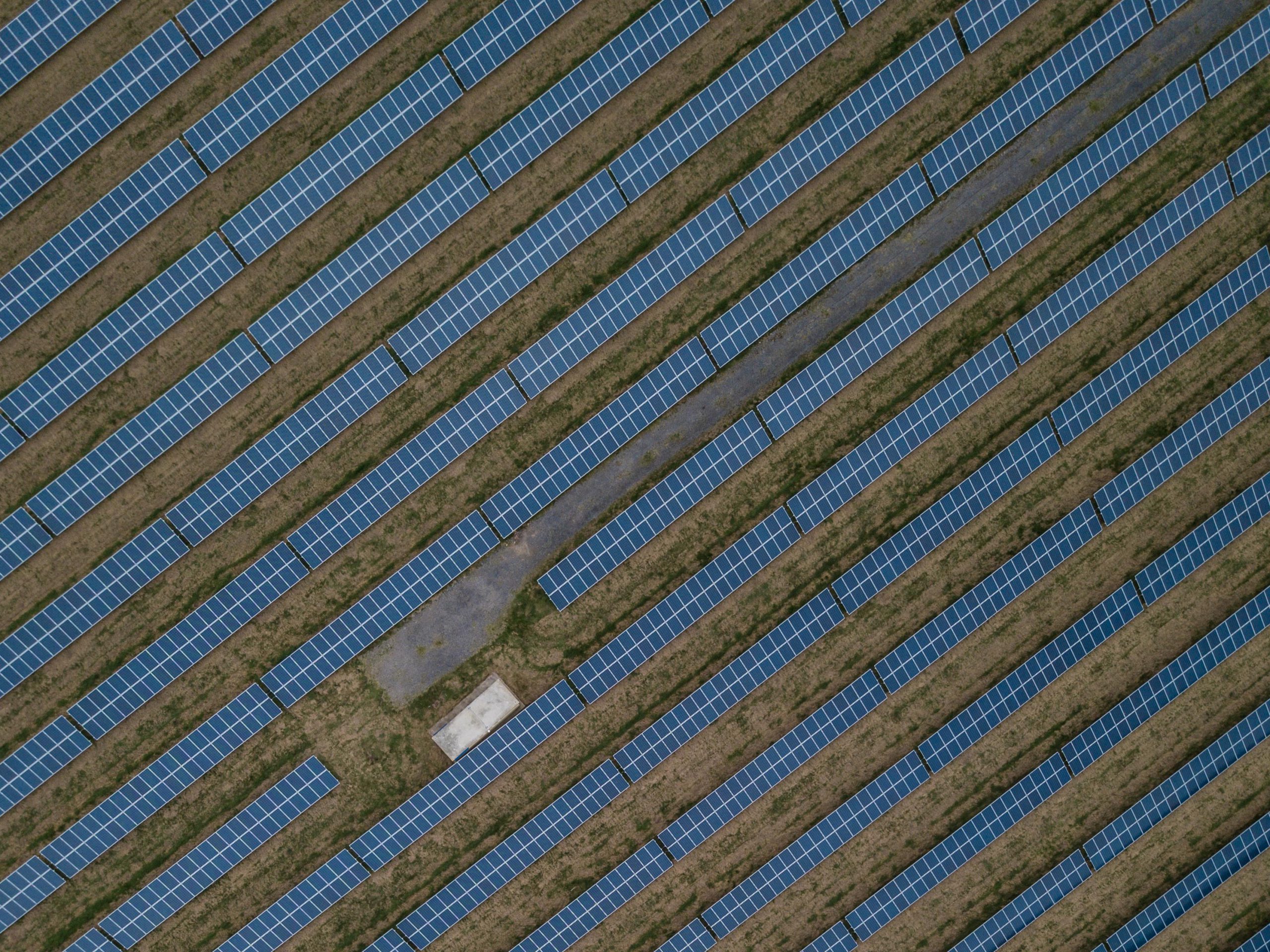 Investment Criteria
Our investments fit a very precise profile: They are all in the growth stage of development with experienced management teams; enjoy positive EBITDA; have a differentiated offering in terms of technology; and possess a scalable business model.
Specifically, they must have the potential to contribute to our target of enabling the avoidance of at least one million tonnes of CO2e – equivalent to one tonne of CO2 per $300 invested. The potential is assessed through our EV IQ™ tool, which is then validated by a third party during the due diligence phase.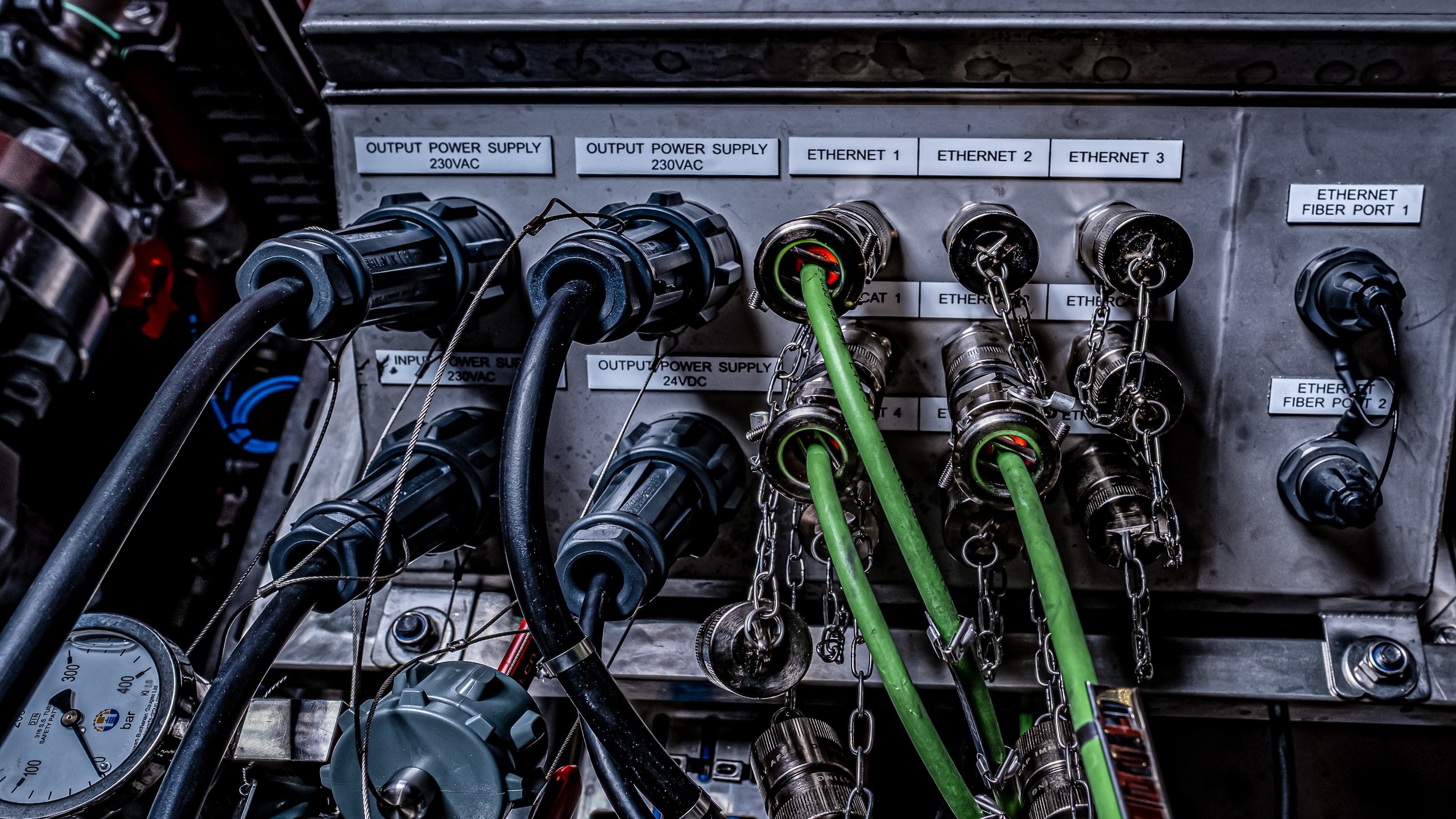 Case study
FourPhase
Combining expert knowledge in high pressure well operations with leading edge digital transformation techniques, Fourphase's safe Solids Removal System lowers the carbon intensity of their clients operations while in parallel increasing the field's productivity.
Read more