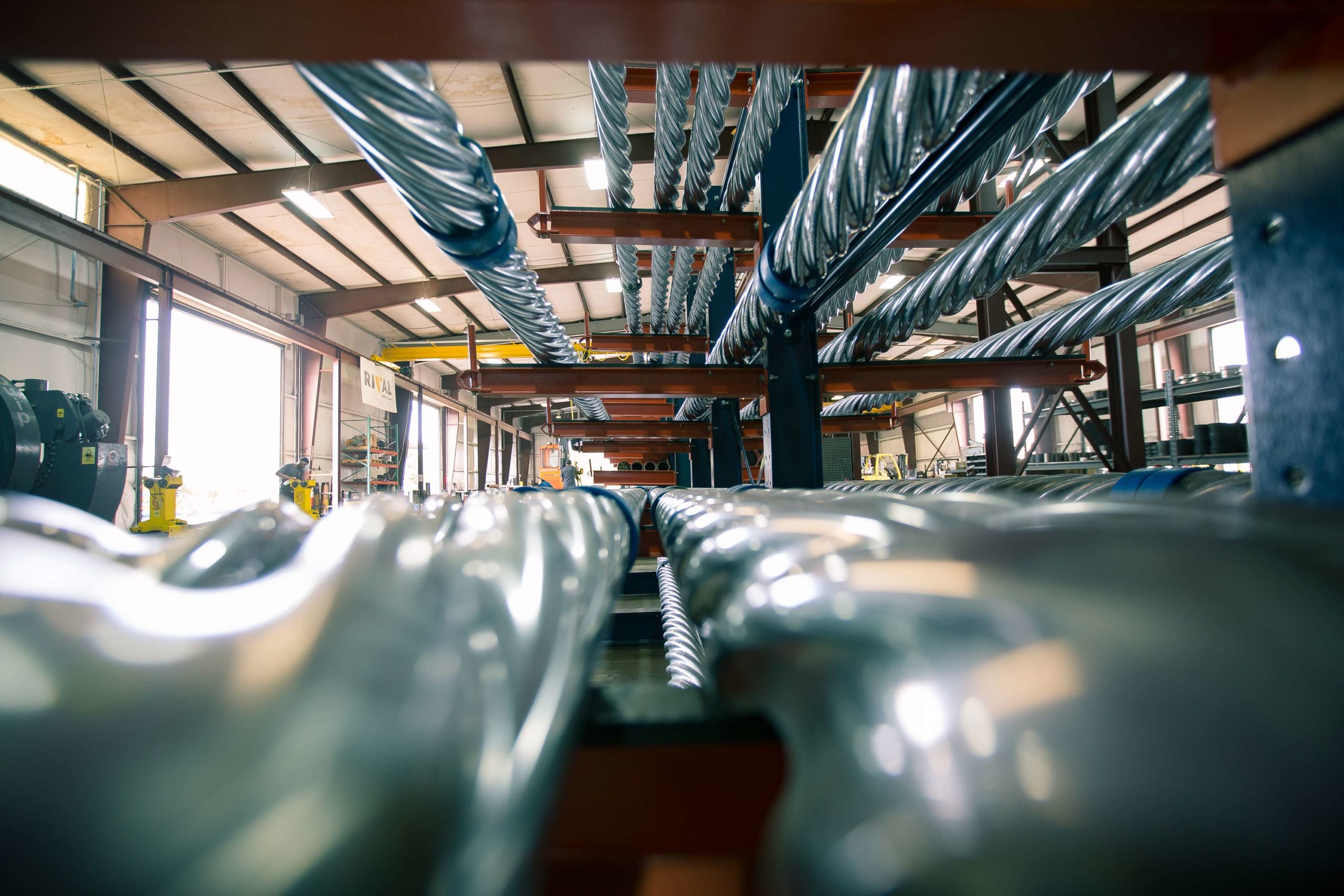 Rival Downhole Tools
Rival Downhole Tools boasts an impressive IP portfolio of innovative and highly reliable downhole drilling motors and friction reduction tools. By increasing process efficiencies it reduces CO2 emissions from drilling rigs.
Learn more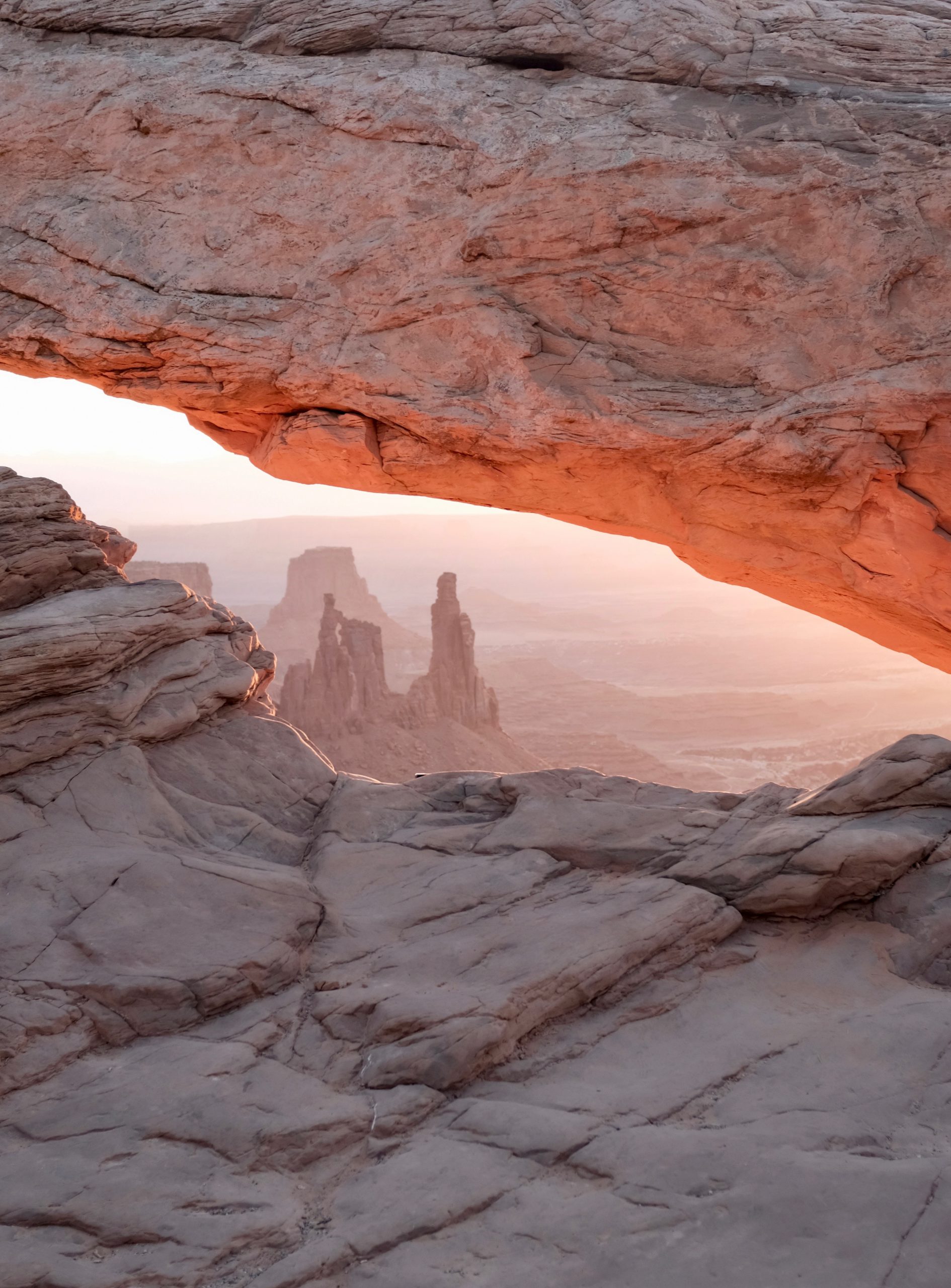 Geoteric
Geoteric has revolutionised seismic interpretation using a specialist approach, which transfers user knowledge into data and is developed around interpreters' thought processes. Its world-leading artificial intelligence solutions drastically reduce project cycles and improve safety in well planning.
Learn more