EV Private Equity 2022 Sustainability Report
To celebrate Earth Day 2023, EV Private Equity has published its 2022 Sustainability Report, which highlights progress made towards a more sustainable energy future.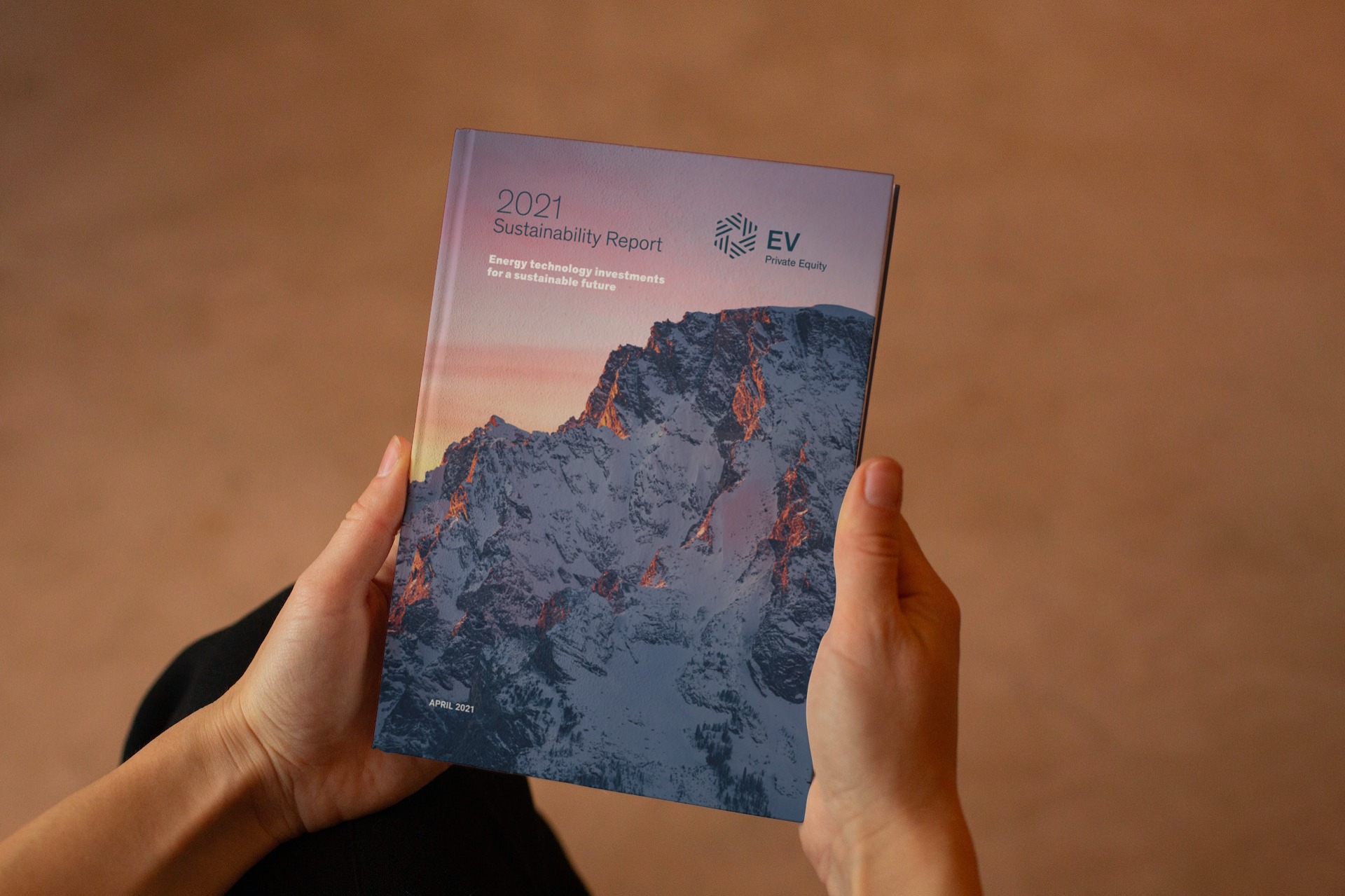 As society emerged from the scars left from Covid, it was hit by a devastating geopolitical conflict. Many have described 2022 as the year of permacrisis, which according to the Collins Dictionary means "an extended period of instability and insecurity, especially one resulting from a series of catastrophic events". During the year, we saw the unfolding of a series of adverse economic events, in the form of rising interest rates, a cost-of-living and supply chain crisis, as well as substantial declines in major stock market indexes.
In spite of the macroeconomic backdrop, our portfolio companies remained robust, having demonstrated strong financial performance and progress towards their sustainability commitments. 2022 was also marked by the exit of Motive Offshore, the investment in Noova (an energy efficiency solution company) and the celebration of our 20th anniversary, proving the resilience of our investment approach.
We continued to navigate the ever-evolving energy landscape with our portfolio, sharing our expertise and knowledge to nurture management teams and innovation, rewarding investors with sustainable returns.
Click here to read the full report and insights from Managing Partner, Helge Tveit and Partner & Head of Responsible Investment, Karem Kobayashi, and discover how we're embedding sustainability at the heart of our portfolio, people, and practice.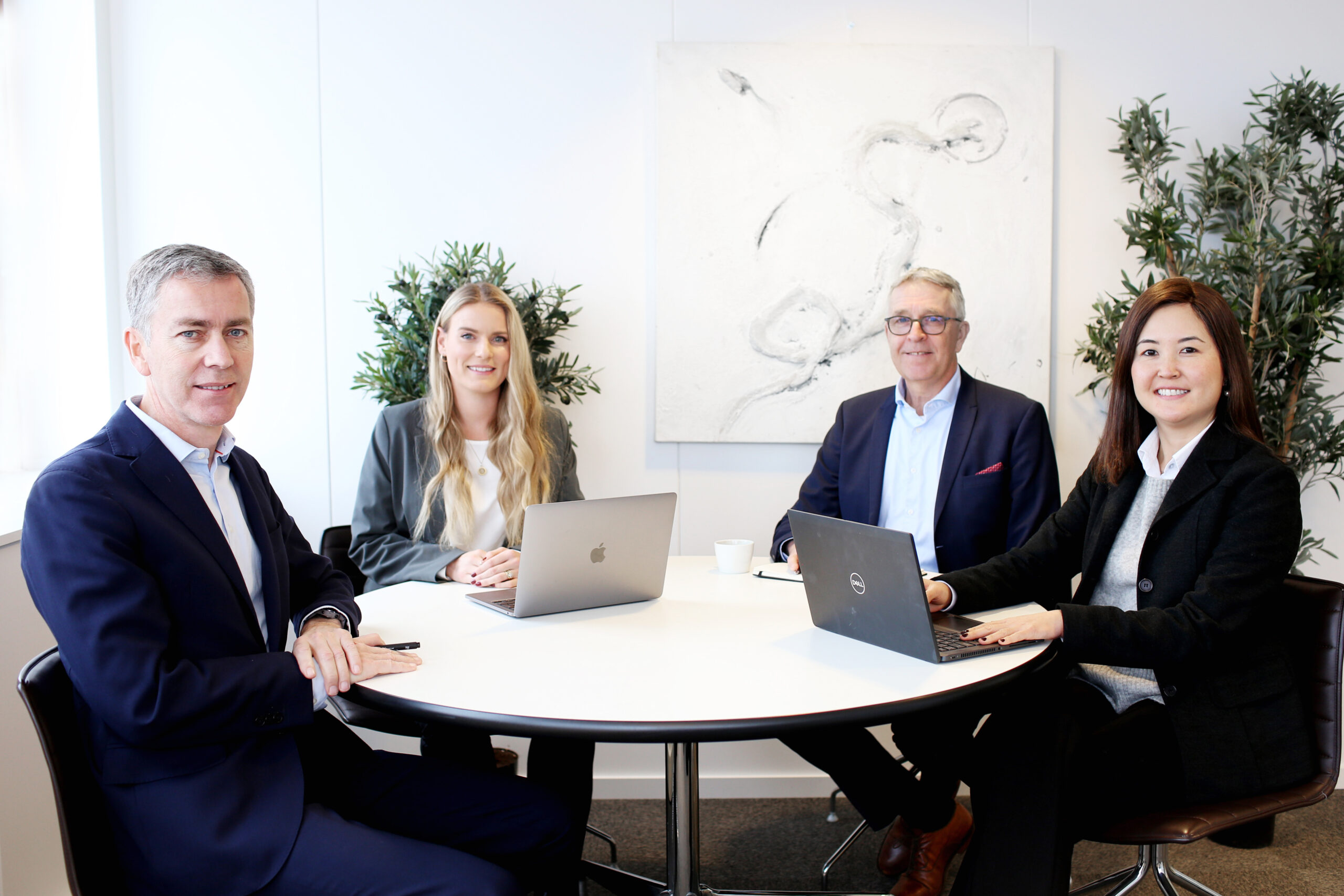 Helge Tveit, Ellenor Twigden, Einar Gamman and Karem Kobayashi