Trainor
Unlocking a new era of elearning by leveraging technologies such as VR, Trainor provides electrical safety training, digital solutions and consultancy services to the global energy industries.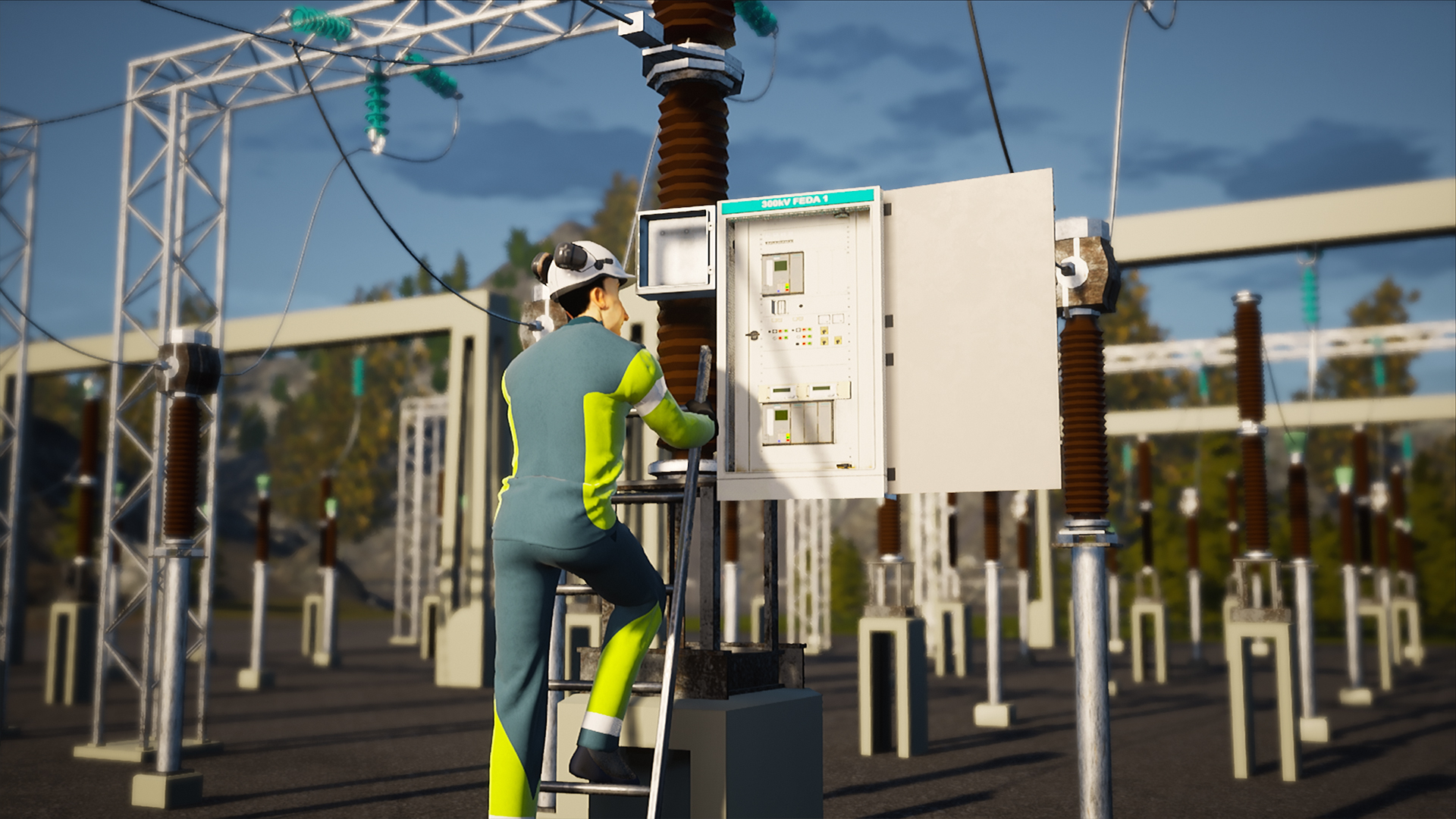 What attracted EV to the company?
EV's investment critera focuses on global industry mega trends, including electrification and digitalisation. EV identified Trainor as the market leader in digital electrical safety training in Norway. The company's value proposition acts as a catalyst for a safer and accelerated transition to a more electrified and sustainable energy industry. The company's cutting-edge e-learning products and its propriatory ElectriCity platform reduce customer base carbon footprint through reduced travel and manufacturing of training material.  Trainor has a broad customer base with no concentration and a strong foothold in multiple industrial verticals as power and grid, offshore oil, gas, and renewables, with significant upsell opportunities and an untapped energy market to grow into.
What was EV's role?
EV completed a buyout of Trainor in mid-2020 and now controls c75% of equity in the business. EV was able to take an exclusive position at a favourable entry value by solving some structural issues the business had. For some times, Trainor had a loss making operations in Vietnam and South Korea. EV was able to cut these two locations from the deal and acquired a highly profitable, clean and cash generative business.
Key milestones?
EV's investment thesis was to create a leading regional provider of e-learning training in the Nordics. This was supported by a large and growing international market with a very clear underpinning growth driver in electrification and digitalisation. The current market in the Nordics was highly fragmented and traditional with limited digital service offerings. It was clear to EV that Trainor was several years ahead its competition, and that the platform could be leveraged to grow outside Norway both organically and inorganically. Through the due diligence process, EV mapped out a long and short list of acquisition opportunities to confirm  an eminent consolidation opportunity.
Key achievements?
In line with its ambitous growth strategy, EV has executed two acquisitions in Sweden, and Trainor is now the clear market leader in the Nordic electrical safety market. The business has continued to grow organically, with the global pandmic helping the business win further market share with digital training being the primary mode of learning. Trainor continue to develop key courses for the international market, and are also looking at alternative sales channels, including recent global agreements with key international certification bodies, Compex and DNV. This presents a transformation opportunity for Trainor to open new markets with huge untapped potential. Under EV's relatively short period of ownership, Trainor has more than doubled its revenues and tripled EBITDA, as well as taken a market leading position in Sweden.
What's next?
Trainor continue to execute on the strategy outlined by EV when the company aquired Trainor. Current strategy focus is on embedding in the Swedish two acquisitions, as well as driving organic growth. To maintain competitive edge, Trainor is developing gaming based learning for select future offerings and training courses for new sustainable markets, such as solar and wind renewables.
Since the acquisitions and getting to know both Trainor and the market it operates in, EV strongly believes that Trainor is the best provider of digital electrical safety training, not just in the Nordics but globally, demonstrating an attractive growth opportunity.
EV will help Trainor broadening international growth to include selected markets outside the Nordics including Germany, Holland and the UK. Looking to the future, it is likely that Trainor will enter one or more of these markets over the next 12 months organically through new sales channels and acquisitions.