Trainor
Unlocking a new era of elearning by leveraging technologies such as VR, Trainor provides electrical safety training, digital solutions and consultancy services to the global energy industries.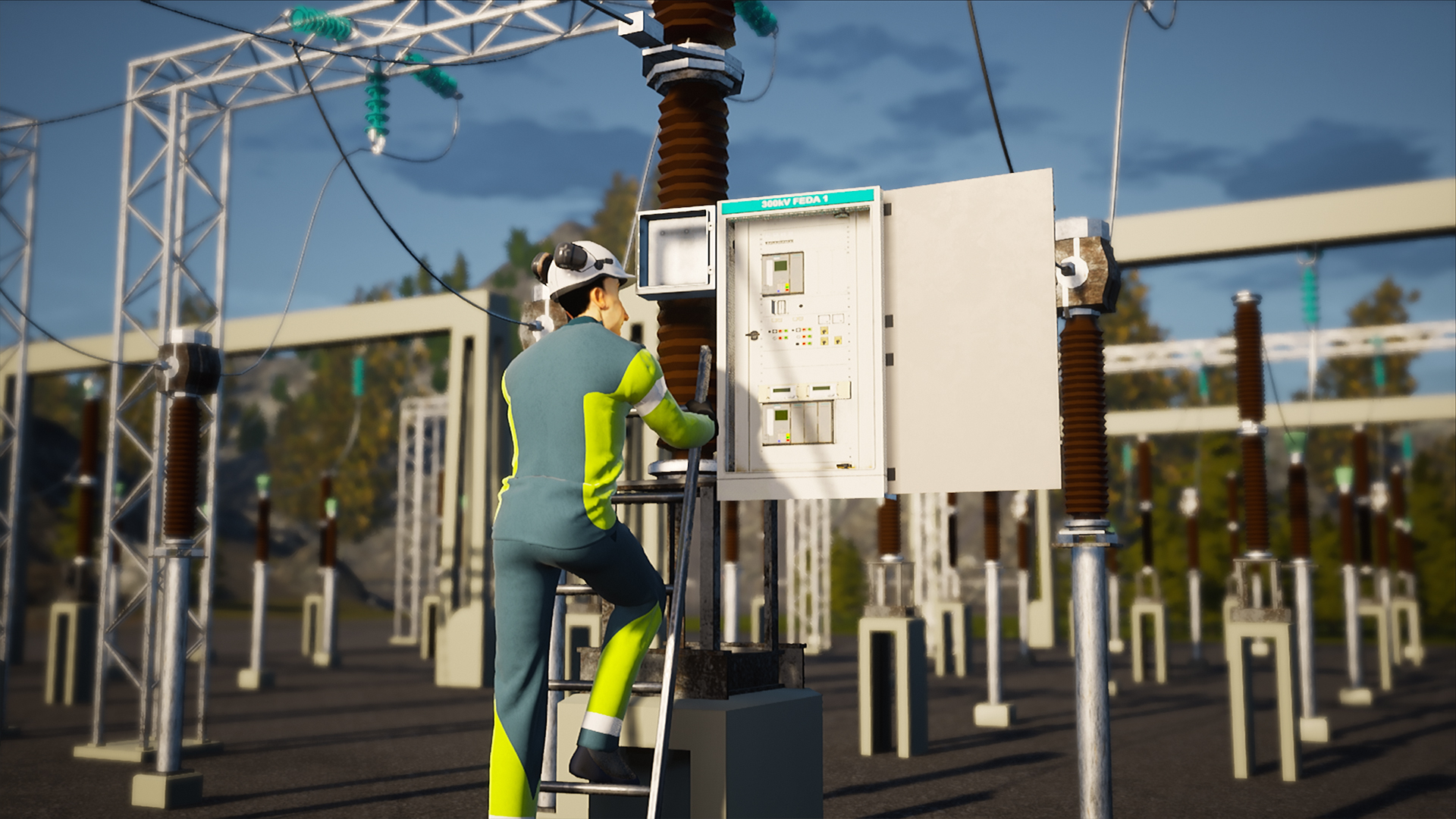 What attracted EV to the company?
EV Private Equity ("EV") was attracted to Trainor due to its alignment with global industry megatrends, particularly electrification and digitalisation. EV viewed the company as the market leader in digital electrical safety training in Norway. The company's strong value proposition acts as a catalyst for a safer and accelerated transition to a more electrified and sustainable society. In addition, their cutting-edge e-learning products and proprietary ElectriCity platform reduce carbon footprint by minimising travel and manufacturing of training materials.  With a diverse customer base spanning multiple industry verticals, including power and grid, offshore oil & gas, and renewables, Trainor presents ample upsell opportunities and untapped energy market potential.
What was EV's role?
EV completed the buyout of Trainor in mid-2020 , controlling c. 75% of equity in the business during the ownership period. By addressing certain structural issues within the business, EV secured a favourable entry point. For some time, Trainor had loss-making operations in Vietnam and South Korea. EV was able to exclude these two locations from the transaction, acquiring a highly profitable, clean, and cash-generative business.
Investment Thesis
EV's investment thesis was to create a leading provider of eLearning training in the Nordics. This was supported by a large and growing international market with a very clear underpinning growth driver within electrification and digitalisation. At the time, the market in the Nordics was highly fragmented and traditional with limited digital service offerings. It was clear to EV that Trainor's digital prowess positioned it several years ahead of competitors, offering the potential for organic and acquisitive growth beyond Norway. Through the due diligence process, EV mapped out M&A opportunities to confirm an eminent consolidation opportunity.
Key achievements?
Under EV's stewardship a new Board and Top Management Team was established and a new strong growth strategy was developed and implemented. Trainor thereafter executed two acquisitions in Sweden and solidified its position as the Nordic electrical safety market leader. The company continued to grow organically, supported by significant investments in rebranding, sales and marketing, and with the global pandemic further accelerating its digital market share. Trainor expanded its course offerings for the international market and explored alternative sales channels, including global agreements with key certification bodies like Compex and DNV, opening new, large untapped markets. Under EV's relatively short stewardship period, Trainor has more than tripled its revenues, almost quintupled its EBITDA, and taken a market-leading position in Sweden.
Apave Group acquires Trainor
In August 2023, Trainor marked a new chapter as it was acquired by Apave Group ("Apave") – an international entity with over 150 years of experience. Apave specialises in managing technical, environmental, human, and digital risks, while also excelling in vocational training for occupational health and safety, and risk management. The group trains over 415,000 trainees annually through its 200 training centres in France and abroad.
The acquisition enables Apave to build on Trainor's industry-leading platform and further consolidate its presence in Northern Europe, establishing a leader in vocational training services, recognised for their quality and digital learning technologies. The combination of Apave's and Trainor's know-how and expertise will enhance their joint offering and enable them to better support their customers with cutting-edge tools.
The strategic direction set by Tomas Hvamb and Rune Jensen, who joined Trainor's board in 2020, was pivotal in driving both the organic and acquisitive growth, bolstering the company's Nordic position and ultimately steering the investment to a successful conclusion for EV Private Equity.
Contacts:
Tomas Hvamb, Senior Partner :   th@evpe.com, M +44 7568 153908
Rune Jensen, Senior Partner   :   rj@evpe.com,  M  +47 480 19702