Noova
Noova's Logic software suite enables B2B companies to become more 'energy smart' by analysing their electricity usage and identifying actions they can take to improve energy consumption.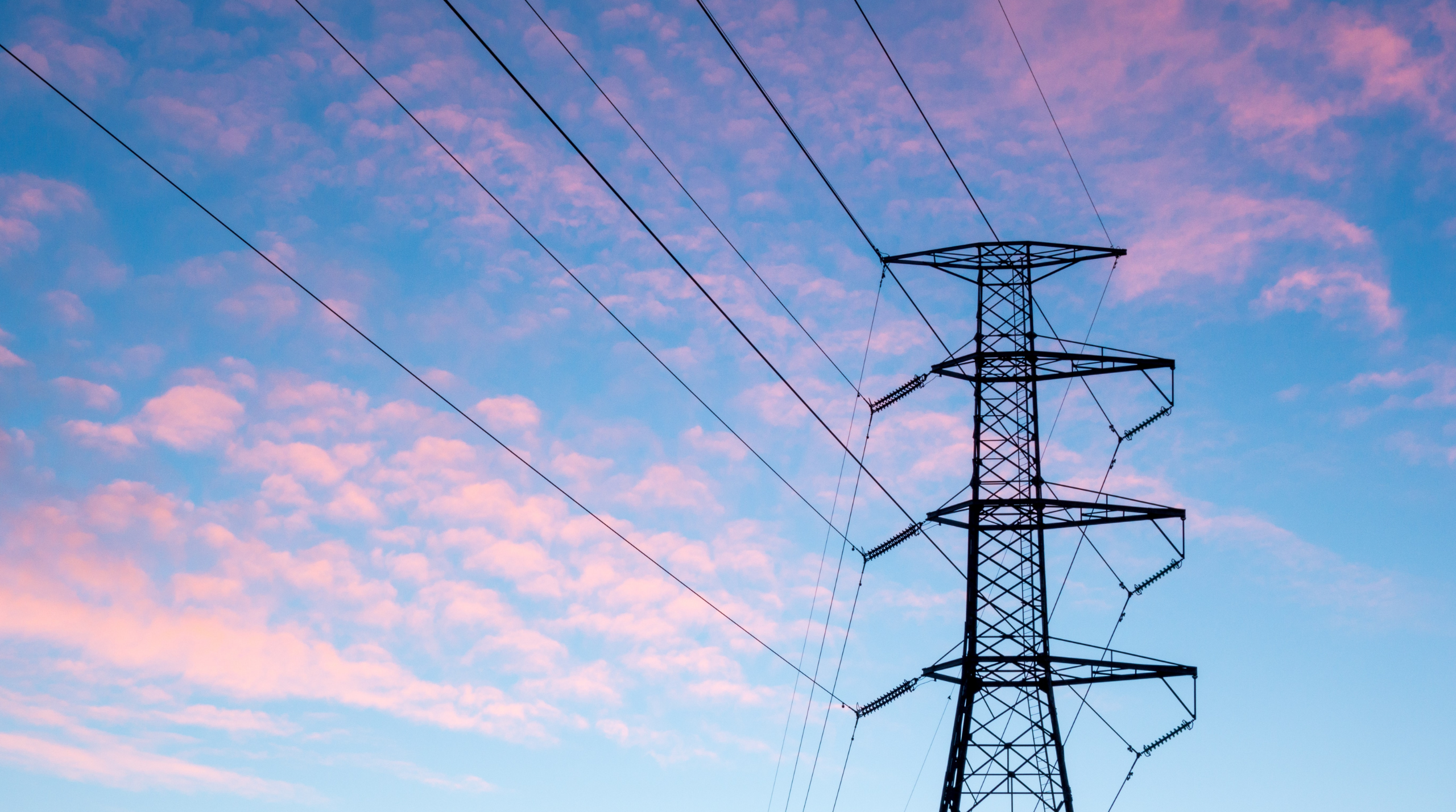 What attracted EV to the company?
Noova's appealing value proposition helps its customers improve energy efficiencies and save on the total cost of energy. By enabling a more energy efficient, sustainable future, Noova is in the centre of the fairway of what EV is looking for with its Logic software suite, strong management team, and ESG focus. The company's solution also enables emissions reductions for its customers by reducing energy consumption, aligning with EV's impact pledge to avoid one tonne of CO2e from the atmosphere for every $300 invested.
What was EV's role?
EV was the lead investor in a consortium with Shell Ventures and SWEN Capital Partners launched in 2022, securing the opportunity through its strong relationship with Noova's largest shareholder and CEO, Even Gjesdal. Prior to this investment, EV has worked with Mr. Gjesdal on a few occasions, including the successful growth and exit of legacy EV portfolio company, Cubility, in 2014.
Key milestones?
The EV investment thesis was centered around Noova's differentiated approach. Its Logic software suite uses data gathered through energy consumption to suggest opportunities for energy efficiency, enabling businesses to reduce emissions and energy costs.  Noova's proposition against today's energy and climate concious backdrop has already allowed the company to grow significantly, as well as maintain churn rates at historically low levels through increased customer retention.
Key achievements?
Noova has received several positive testimonials from clients, where the company is reducing customer energy consumption rates by more than 15% per year. Noova is also exploring the possibility of selling an integrated software package independent from its electricity offering.
What's next?
Looking ahead to the future, Noova's growth plan involves expansion into the Nordics and further development of its software solution to become more advanced in optimising energy efficiency. Under EV's investment, the company will also start reporting on various KPIs, adopt EV policies, and strive to adhere to best ESG practices.