Fotech
Fotech's patent-protected Distributed Acoustic Sensing technology provides linear, real-time measurement of vibrations over every metre of assets, from pipelines to cables, at distances of over 50km. It has powerful applications in markets as diverse as smart cities and security.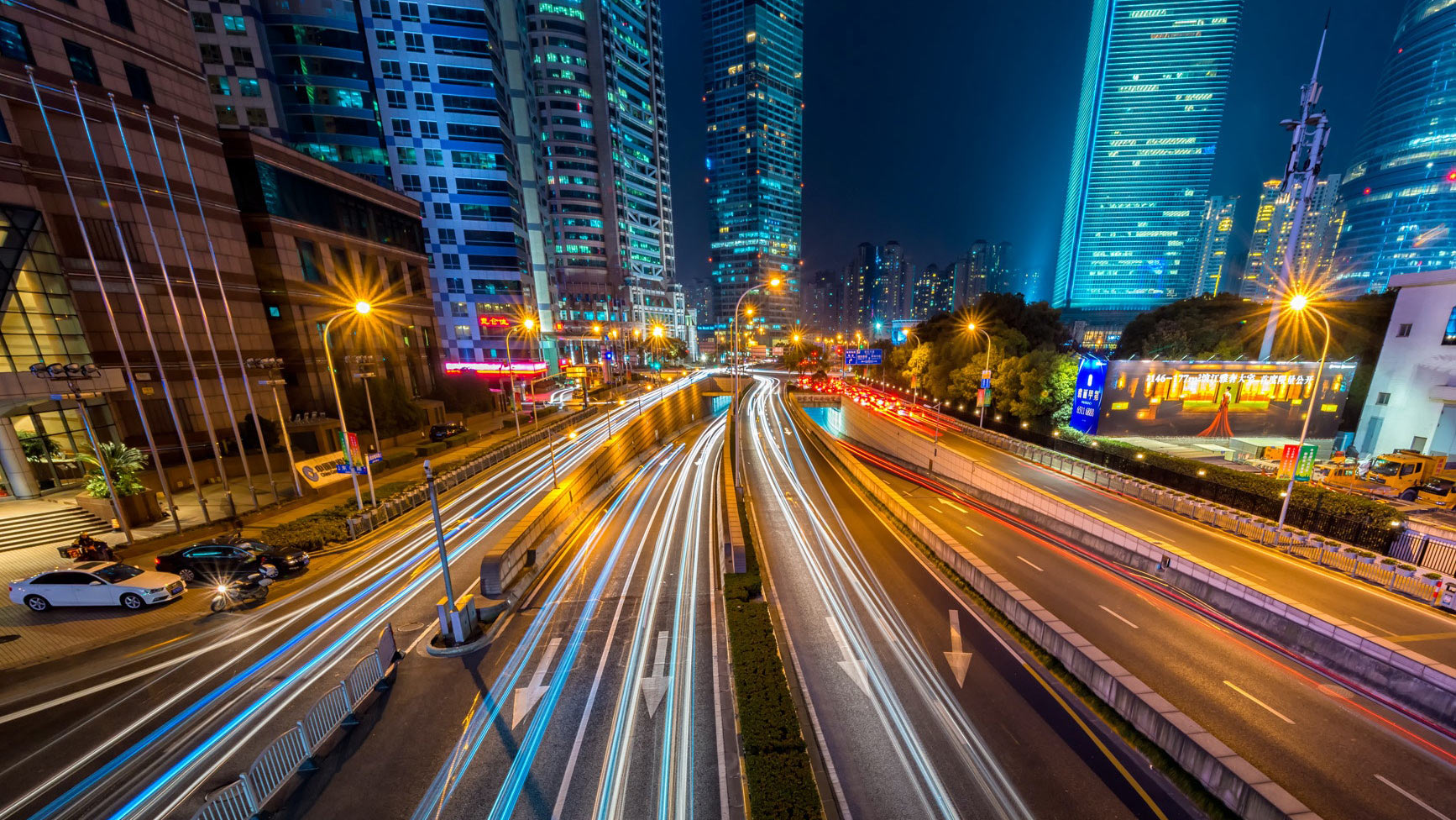 A deal indicative of the growth in new markets – smart cities, security, and the energy transition.
At the start of 2020 BP acquired the leader in distributed acoustic sensing, Fotech, from EV Private Equity, through its newly established business-builder, Launchpad.
The deal was a first for BP's Launchpad, and formed part of its strategic plans to build five new unicorn businesses each worth more than $1bn over the next five years, as well as support its aim to achieve more sustainable energy systems through smart city strategies.
We look back at our partnership with Fotech and how EV Private Equity helped to grow the world's most advanced DAS technology stack.
What was EV Private Equity's role in growing the business?
Fotech was founded with an investment from EV Private Equity in 2008.  Shortly after the investment, Fotech was able to acquire Polametrix to bolster its technology capabilities.
Throughout our stewardship period, EV Private Equity invested in Fotech's differentiating technology and the organisation to drive it forward.  Our deep experience in growing innovative companies also proved instrumental in the development of Fotech's diversified market strategy, corporate governance, financial discipline and management team.
The technology
Since its inception, Fotech has grown into an innovative technology company focused on developing and deploying advanced fibre optic sensing targeting the smart cities, security, pipeline, subsurface and rail markets.
Over the years, with the support of EV Private Equity, Fotech has developed and deployed integrated hardware and software solutions that interpret and convert light signals from fibre optic cables into data that can feed analytics solutions.
Its patent protected Distributed Acoustic Sensing ('DAS') technology offers linear, real time measurement of vibration (sound) every meter for distances of over 50km.
The technology concept originally started as a research project at the University of Surrey in the UK, which is famous for its photonics lab which made significant contributions to the development of fibre optic networks.
Key milestones prior to the acquisition
In 2013, EV Private Equity brought in BP Ventures as a strategic co-investor;
In 2017, we bought out co-investor SEP to take a majority ownership position and more clearly focus the strategy of the business;
Fotech systems have been installed on over 7,000kms of fibre in 23 countries;
The organisation invested heavily in R&D with more than 200-man years of software development;
It has achieved leadership position through cooperation with blue-chip companies, leading academic institutions and governments.
BP acquires Fotech
By February 2020, BP had become so impressed with Fotech's technology and talented team, it decided to acquire the business through its new Launchpad division. The deal included the retention of 45 staff from the UK, Canada and Houston.
With BP's backing, Fotech will continue to build its DAS technology which combines cutting-edge photonics, artificial intelligence (AI) and edge computing to enable customers to secure and optimise infrastructure assets. 
Matt Anstead joined the board of Fotech in 2014 and was instrumental in acquiring SEP's position and steering the investment to a successful conclusion for EV Private Equity. Following the Launchpad acquisition, he said "We are honoured to have had the opportunity to support Fotech's talented team and are proud of having helped to create an industry leading company.  We look forward to Fotech's continued commercial success in rolling out distributed acoustic sensing to numerous global markets."
Commenting on the deal, Steve Cook, BP's chief commercial officer, technology, said:
"Fotech brings complementary technology for BP's subsurface analytics technologies and important growth opportunities for both businesses in emerging sectors of smart cities and security."
Chris Shannon, chief executive of Fotech, added:
"Fibre optic sensing solutions have proven themselves invaluable in protecting pipelines, perimeters and borders around the world; Fotech has established itself as a leader in its field and we look forward to exploiting the acceleration offered by this acquisition to bring our technology to the forefront of energy transition."