Bluware sold to CMG
EV Private Equity is pleased to announce that Bluware-Headwave Ventures Inc (Bluware), a portfolio company of EV Private Equity, has been sold to Computer Modelling Group Ltd (CMG). The transaction was signed and closed on September 25th 2023.
Bluware is a software and services company specializing in cloud and interactive deep learning
solutions for subsurface decision-making including seismic interpretation.  Bluware's proprietary VDSTM (Volume Data Storage) data format compresses raw and interpreted seismic data sets, making them adaptable and scalable. It enables fast data access, cost-effective cloud storage, and compute-intensive workflows. The company's flagship product, Interactive AITM, is a cloud-native software solution that leverages VDSTM to deliver an interactive AI tool, compressing seismic fault interpretation timelines from months to days through the combination of expert user input and cutting-edge deep learning.
EV Private Equity became majority owner of Bluware  in  2018 and during the last  five years the company has undergone strong organic and structural growth. In the most recently completed fiscal year, Bluware reported total revenue of US$23.5 million.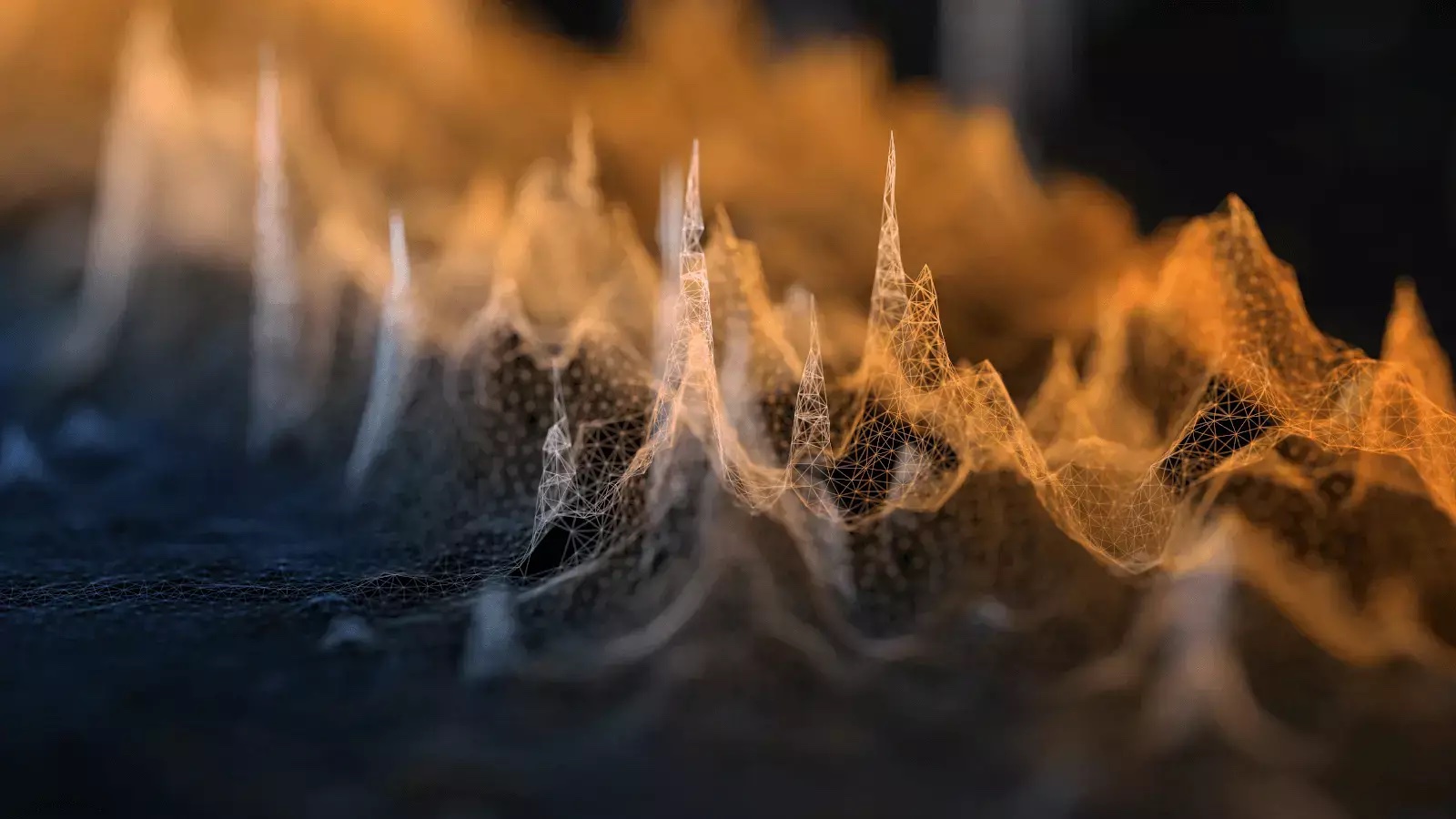 "Acquiring Bluware is a step forward in the company's growth strategy of investing in strong technologies that both expand our portfolio of upstream energy solutions and deliver attractive rates of return," stated Pramod Jain, Chief Executive Officer of CMG. "With Bluware, we are building on our expertise in cloud delivery, advanced technologies, and data management which allows us to deliver improved workflows and collaboration with increased speed, performance, and accuracy."
"We are very happy that CMG became the new owner of Bluware. The CMG management team has truly impressed us and we are confident that the clients and employees will be well taken care of under their management" stated Rune Jensen, Senior Partner with EV Private Equity.
About CMG
CMG (TSX:CMG) is a global software and consulting company that combines science and technology with deep industry expertise to solve complex subsurface and surface challenges for the new energy industry around the world. CMG is headquartered in Calgary, AB, with offices in Houston, London, Dubai, Bogota, Rio de Janeiro, Bengaluru, and Kuala Lumpur. For more information, please visit www.cmgl.ca and www.bluware.com
For investor inquiries to CMG, please contact:
Kim MacEachern
Manager, Investor Relations
cmg-investors@cmgl.ca
For media inquiries, please contact: marketing@cmgl.ca
About EV Private Equity: EV Private Equity is a Norwegian investor powering increased efficiency and  decarbonisation of the energy sector, who has raised more than $750m through five funds. Founded in 2002, it has over 320 years' cross-sector experience and 16 portfolio companies across Norway, UK and USA. It has made 59 primary investments and avoided over 91,000 tonnes of CO2e in 2022.. www.evpe.com
Contacts EV :
Rune Jensen, Senior Partner: rj@evpe.com, M  +47 480 19702