Trainor Group sold to Apave
EV Private Equity is pleased to announce that Trainor Group, a portfolio company of EV ETF I (Energy Transition Fund), has been sold to Apave Group. The transaction was signed and closed on 4th August 2023.
EV Private Equity invested in Trainor in 2020 and during the last three years the company has undergone strong organic and structural growth in Norway and abroad. Selling the company to Apave Group will allow the company to grow into a global leadership position within digital electrical safety and EX training.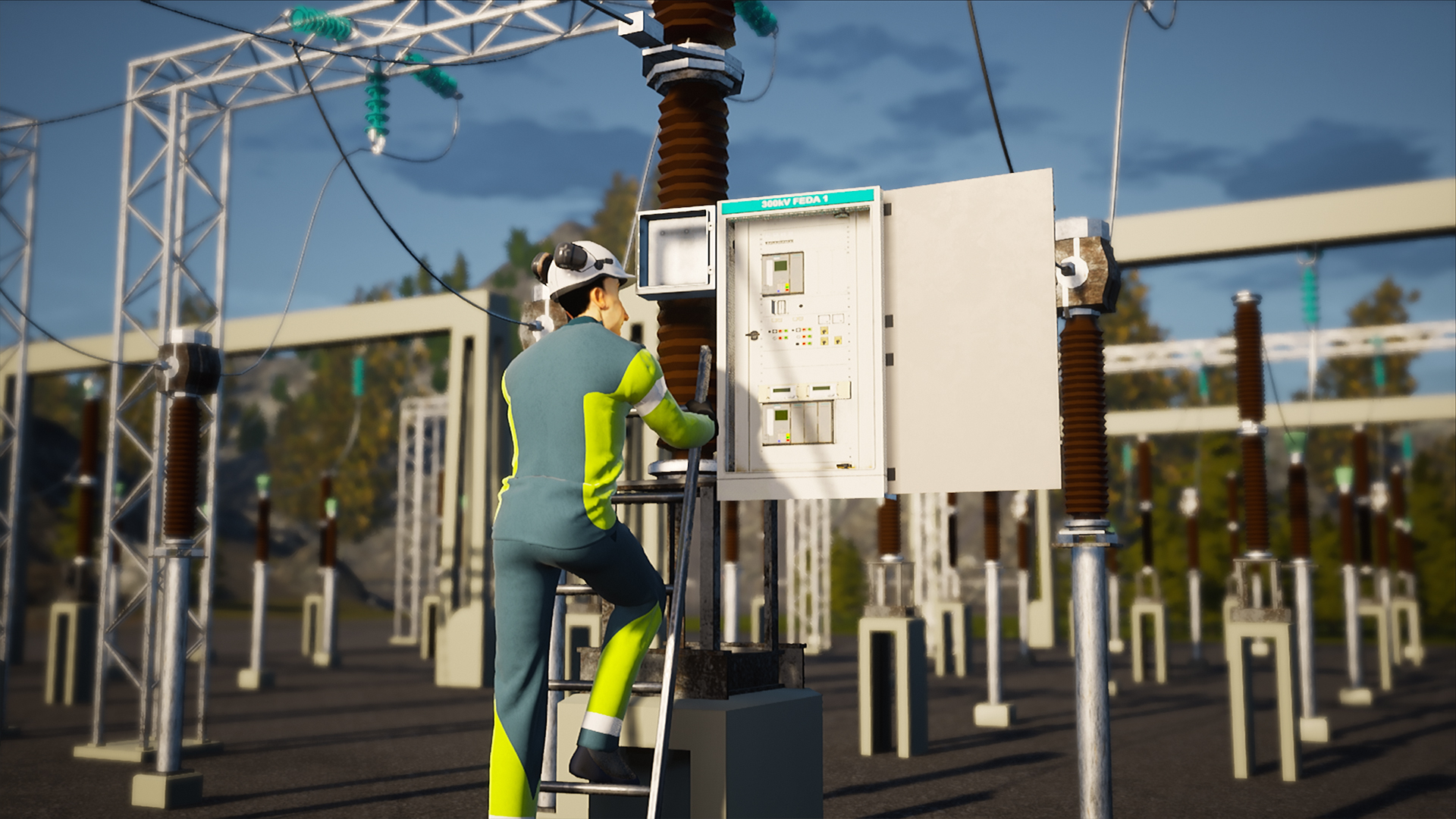 Trainor Group is already a recognised player in the development of high quality vocational training courses in interactive, customisable 3D environments. Founded in 1995, Trainor offers regulatory training, particularly in electrical safety and explosive atmospheres (ATEX), as well as digital security and first aid. Training courses are developed on a standard or customised basis to meet the needs of all its customers from a wide range of sectors (including infrastructure, construction, energy and industry)
Apave is an international group with more than 150 years of experience, specialising in the management of technical, environmental, human and digital risks and a leading provider of vocational training in occupational health and safety and risk management, training more than 415,000 trainees a year through its 200 training centres in France and abroad. Training is a key activity for companies, enabling their employees to carry out their jobs in appropriate safety conditions, to anticipate the new risks inherent in new working methods (robotisation, new technologies, cyber-protection, etc.) and to increase the employability of each individual.
The acquisition of Trainor by the Apave Group establishes a leader in vocational training services that are recognised for their quality and digital learning technologies. The combination of Apave's and Trainor's know-how and expertise will enhance their joint offering and enable them to better support their customers with cutting-edge tools.
About EV Private Equity:
EV Private Equity is a Norwegian investor powering the decarbonisation of the energy sector who has raised more than $750m through five funds. Founded in 2002, it has over 320 years' cross-sector experience and 16 portfolio companies managed across its offices in Norway and UK. It has made 59 primary investments and avoided over 91,000 tonnes of CO2e in 2022. EV Private Equity originally invested in Trainor in 2020.
Contacts:
Tomas Hvamb, Senior Partner :   th@evpe.com, M +44 7568 153908
Rune Jensen, Senior Partner   :   rj@evpe.com,  M  +47 480 19702