Shale Shock
Dogged by poor recovery rates and rapidly declining well output, the shale oil sector has disappointed since the initial boom. But investment in innovative refracking technologies can change that dynamic and deliver on the promise of rapid returns at lower risk.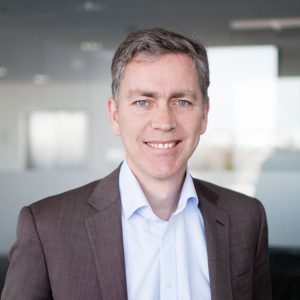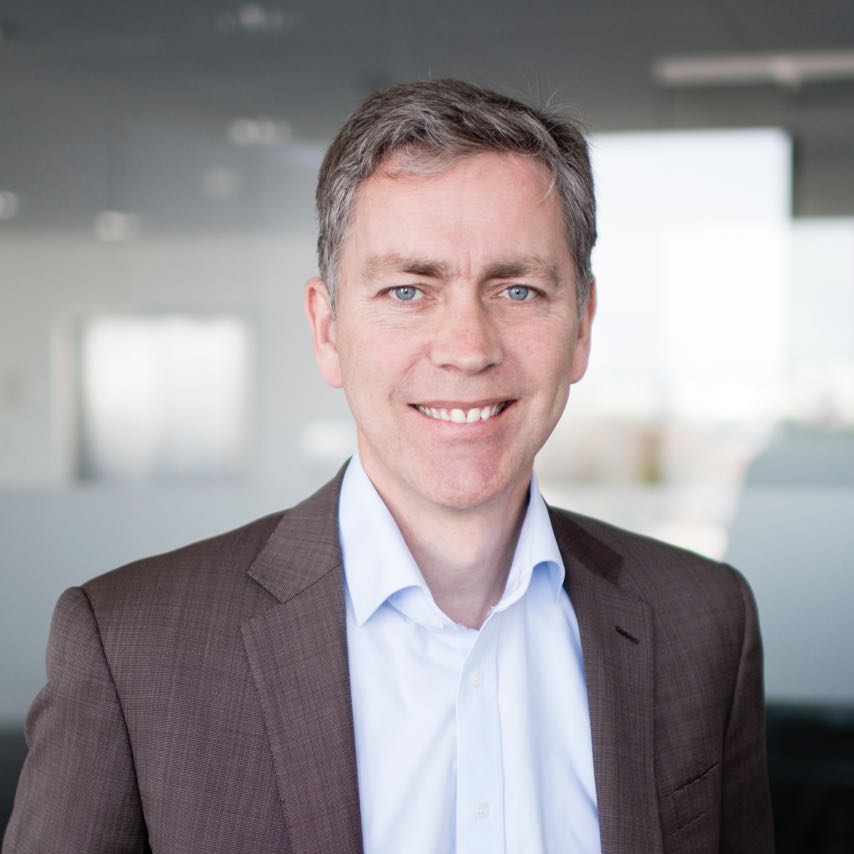 In Norway, we take a strong interest in productivity.  We're quite proud of the fact that we rank second in the global league tables of the world's most productive countries. There also seems to be a strong correlation between productivity and wellbeing as our country is rated number one in the official world happiness tables.
As specialist oil and gas investors we recognise that the link between productivity and happiness applies in the energy industry. If we can capitalise on substantially increasing the oil recovery rate from wells then our investors are likely to be happier as well.
Again, it is something that Norwegians aspire to. The average levels of recovery achieved in the Norwegian North Sea by Equinor, the national oil company, are among the best in the world. Continuous innovation has seen the company pushing recovery rates at its giant Johan Sverdrup field towards 70%, twice that of the worldwide industry average of 35%.
So, as investors who believe in harnessing innovation to solve problems in the upstream industry, it's no surprise that we've turned our attention to the dismal recovery rates in the shale oil sector.
In fact, the issues faced by shale could have been custom-made to benefit from our investment focus on innovative technologies that lower costs, improve efficiency, increase sustainability and optimise for industry 4.0.
Shale should be attractive. It carries less risk than international exploration and it also enjoys a shorter cycle of cash returns. That explains why companies have poured a lot of money into the sector.
However, public market returns for the sector have been dismal for the last decade and no value has been created for shale investors. Shale exploration and production companies claim that they are drilling wells that promise an internal rate of return of 80% yet they are delivering only 5% ROCE. Companies are not being truthful. Indeed, according to the Wall Street Journal, some producers are overstating their output by up to 50%.
Ironically, while shale output was blamed for the 2014 oil crash, the commodity itself only makes economic sense as long as WTI prices remain above $55/bbl.
There's an argument that the industry could extract greater efficiencies if it were rationalised. It may well be the case that the Permian Basin in West Texas, now the world's top producing oil field, does not really need the cap-ex and op-ex waste of 40 small competing producers.
However, we believe that technological innovation could be the key to increasing recovery and improving productivity.
Even in the best locations, shale recovery rates are well below 10%, as opposed to the 30-35% norm in conventional reservoirs. This problem of low recovery is compounded by the fact that shale production also tends to decline rapidly. Many wells see production fall by more than half in their first year of operation, forcing companies to continually drill new wells to compensate for this loss of output without adding to total production.
Smart mechanical and hydraulic refracking technologies address these issues by Increasing the recovery factor by several percentage points and extending the productive lifespan of wells. These efficiencies will increase shale oil and gas production by billions of barrels.
Enhanced oil recovery techniques (EOR) are familiar in traditional well environments. But the opportunities in shale are substantial. The efficient refracking of thousands of existing wells will allow producers to demonstrate that they are able to make consistent returns on the investments that they have already made. Moreover, they will do so at half the cap-ex cost of drilling a new well. Even increasing the ultimate recovery of existing wells by one percentage point, from the typical level of 1-3%, will double the IRR.
Recent studies into refracturing technologies in the Eagle Ford Shale in South Texas, using technology pioneered by one of our portfolio companies, reported production increases ranging from 31% to 76%. The associated costs were 70% less than that of drilling and completing a new well.
EVPE is currently an investor in several innovative and scalable companies that are developing the next generation of refracking technology.
And as we mentioned, increased productivity using innovative technologies correlates to increased happiness for producers and investors alike. You don't have to be Norwegian to appreciate that.