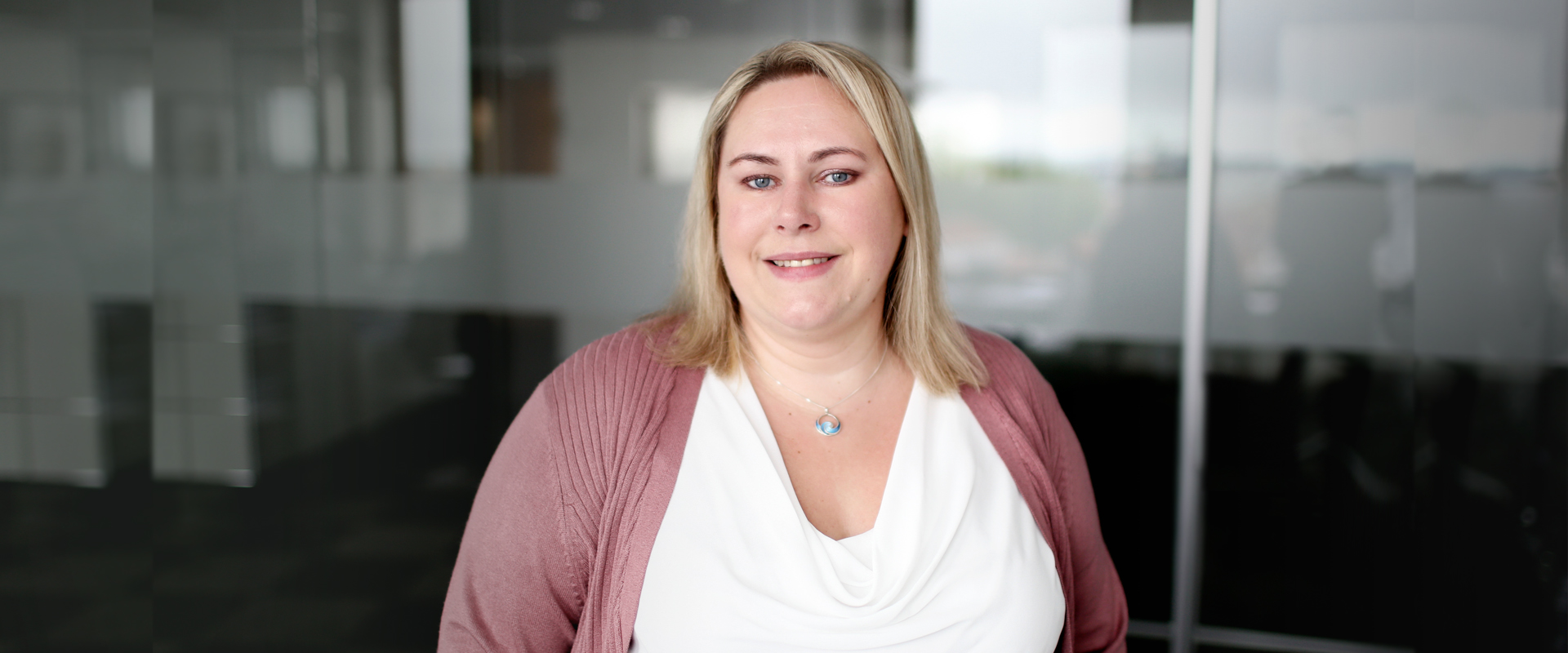 Jackie Burke
Senior Office Manager
UK
I have been Senior Office Manager at EV Private Equity's Aberdeen office since 2008.  I am company secretary for our UK entity and head up the EV Private Equity Charitable Initiative (EVCI).  My responsibilities include finance, HR, health and safety, events and all administration for the Aberdeen office.  I'm a pragmatic problem solver, a jack of all trades and can turn my hand to just about any task that the team needs.
I enjoy my position in a team that values my abilities and respects my opinions.  Everyday can be different, and I have the privilege of working closely with our very talented UK team.  I am excited by the direction the company is taking in supporting the ongoing energy transition, and being part of the solution in achieving greenhouse gas emission reduction through differentiated technology investments.
I particularly like the work/life balance I am able to maintain, which allows me plenty of time with my family (husband and dogs) and to participate in voluntary work. In October 2019, I travelled to Kenya with the Gathimba Edwards Foundation to build houses and I continue to fundraise back in Aberdeen. I am also the Treasurer for Stoneywood Scout Group. 
Prior to joining EV I worked as a PA at Wood and Office Manager at Knowledge Reservoir.
Education: BA (Hons.) Business Studies from Robert Gordon University.