EV Private Equity Launches its Charity Foundation
Today we announced the launch of the EV Private Equity Charitable Initiative (EVCI), which has seen us donate much-needed funds, as well as the team's time and business skills, to support local Aberdeen charities.
The annual initiative will benefit local charities based within the areas in which we operate including Aberdeen, Stavanger and Houston, in addition to charities located in emerging market countries including the Philippines.
In the first round of donations, we donated a total of £2,000 split across four Aberdeen-based charities to support them during this particularly challenging time, as many not-for-profit organisations struggle to deliver services due to enforced shop closures and cancelled fundraising events in response to the Covid-19 pandemic.
The first donations were split equally between Aber Necessities, AC2U/Aberdeen Cyrenians, The New Arc and Mental Health Aberdeen (MHA).
Helge Tveit, EV Private Equity managing partner, commented:
"The launch of our new charitable initiative is in-line with EV Private Equity's wider commitment to not only look after the environment by backing technology businesses that reduce greenhouse gas emissions, but also supporting the local communities in which we operate.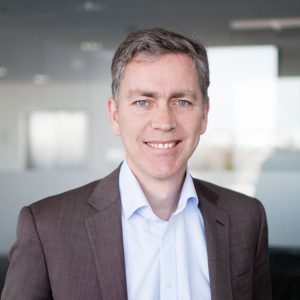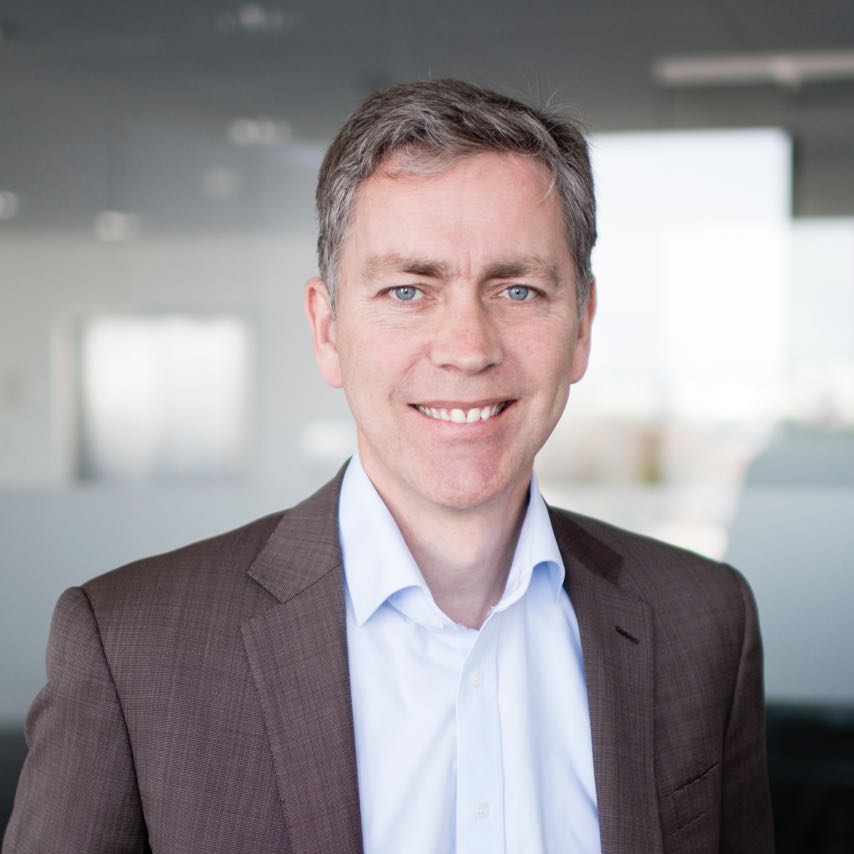 "Our first round of donations comes at a particularly difficult time for local charities as they face new pressures to continue providing help to those in need and delivering vital services, under particularly challenging conditions.
"In addition to the funds, our team will also offer time and expertise to support the charities. We are glad that we are in a fortunate position to give back and encourage others to do so where they can."
Our Aberdeen charities – where does this money go?
At Aber Necessities, three incredible volunteers are working hard to ensure babies' tummies are full and families have the essentials they need by buying and delivering urgent supplies of nappies, formula, toiletries and food. AberNecessities work hard to make sure that families who are experiencing difficulties have the support they need to give their children the best chance in life and make a real difference.
AC2U is a service developed by Aberdeen Cyrenians in response to the Covid-19 pandemic to help those who need support whilst self-isolating. Its volunteers are working hard to help those in crisis including people who are homeless, at risk of homelessness, suffering violence, abuse and exploitation, addiction and mental illness to continue the support they need, and to increase access to food and other vital supplies.
Commenting on the donation, Emma Bellu, fundraising manager at Aberdeen Cyrenians, said:
"Life can challenge us all – bereavement, mental illness, job loss, and ill health can tip the balance and begin a downward spiral.  Aberdeen Cyrenians has been tackling homelessness for over 50 years, and now more than ever is our support and assistance needed to anyone experiencing crisis.
"In response to Covid-19 we have re-designed our Direct Access services, working with partners to create AC2U: delivering support to vulnerable people isolated in Aberdeen. We're delivering cooked food for people without a cooker, food parcels to those in poverty and self-isolating, warm clothes and blankets for those unable to top up their heating credit, and baby items for vulnerable single parents.
"We also continue to run our other support services remotely so that no one is left trapped in isolation with their abuser, supporting people to find a safe place to stay. We couldn't help those in need without the support of businesses like EV Private Equity, and we are particularly grateful for the contribution during this challenging and uncertain time."
At The New Arc, this donation will help to fund animal welfare to rehabilitate and care for young and injured animals. Normally predominantly funded by its charity shops, now The New Arc must receive donations to continue to hand-rear orphan birds and deal with orphaned and injured mammals. Spring is upon us, which means more care is required to care for these baby animals.
Continued donations to Mental Health Aberdeen (MHA) mean that its volunteers can keep delivering services and promoting mental wellbeing to people affected by challenges related to mental health within the North East of Scotland. Whilst self-isolating and social distancing, it is more important than ever to safeguard your emotions and look after your mental wellbeing.
Further donations in Norway and Houston are expected to take place next month. Keep up to date with the progress of our donations on this blog and our social media.
Donating to less fortunate communities is part of our wider strategy to impact the world we live in positively – discover more about our strategy here.