EV Private Equity Expands Global Team
Kaivan joined our Houston office as Senior Analyst, his role focussing on deal origination, new investment diligence and portfolio management. He has built his analytic knowledge from his previous role as Investment Analyst at Miller Global Investments, and his B.B.A in Finance from Southern Methodist University.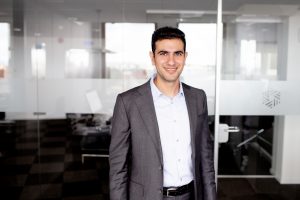 Amy, former Marketing Coordinator for Association Management Consultants (AMC), has been appointed as our Houston Office Manager. Previous to joining EV, she worked in accounts payable, third-party royalty management and administration at Halliburton, gathering valuable experience that will undoubtedly assist her in this new position.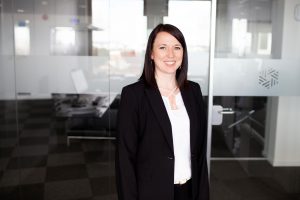 In our Aberdeen office, Jose has been appointed as Junior Analyst, bringing with him benchmarking and financial experience from his previous analyst role at Bank Brokers. Jose also earned a BSc (Hons) in Economics and Management Science from University of St Andrews, placing him in excellent standing for his EV position.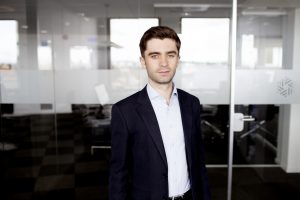 Helge Tveit, EVPE Managing Partner said: "We would like to offer a warm welcome to our newest team members Kaivan, Amy and Jose. As we continue to invest in our portfolio, it is essential that we broaden our team. We are confident that Kaivan, Jose and Amy bring the skills and expertise required to continue helping the EV team, and our portfolio companies, reach new heights and achieve material growth.
"In particular, bringing young, enthusiastic new members to our team is a key part of our growth strategy. We have significant in-depth knowledge within EV, and it is important that we share this with the next generation of talent who are helping to shape not only our firm, but also the wider industry."
You can meet the full EV Private Equity global team here. 
Want to know more about our company? Check out this video.