Our team

With our global team in Stavanger, Houston, and Aberdeen we deliver deep expertise and strong performance from the heart of the energy industry.
Global footprint
The EV team is comprised of 20 people, 9 different nationalities, across 3 offices, representing one team. Our global footprint is matched by our breadth of technical expertise. With technical disciplines ranging from reservoir, drilling, mechanical, chemical, and software engineering as well as geophysics and naval architecture, we are well placed to discover and market pioneering technology.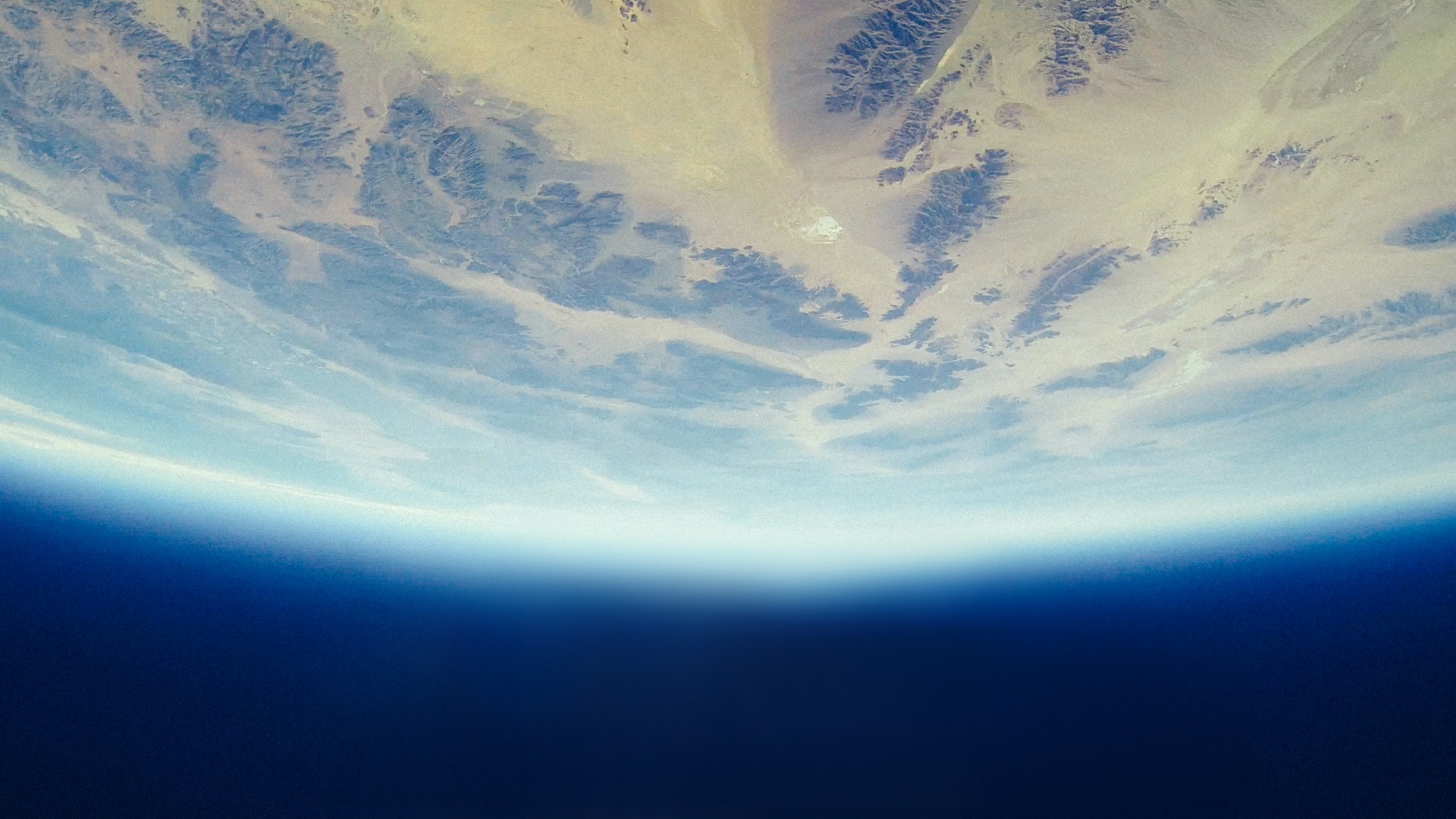 How we work
At EV Private Equity, we invest only in companies that we believe in. Companies at the vanguard of technological innovation, which share our business ethos as well as our commitment to sustainability. Our approach is to work in partnership with business owners. Our comprehensive insight into both energy technologies and private equity uniquely positions us to support and advise them to build stronger, sustainable, world-class companies, ensuring we maximise returns for our investors. Our ability to leverage strategic financial support across a global network goes without saying, but the added value we bring to portfolio firms extends far beyond this. We help firms to professionalise systems and to create a culture of IP generation, as well as advising on over-arching strategy. While we provide support whenever required, we enable the management team to execute the strategy themselves.