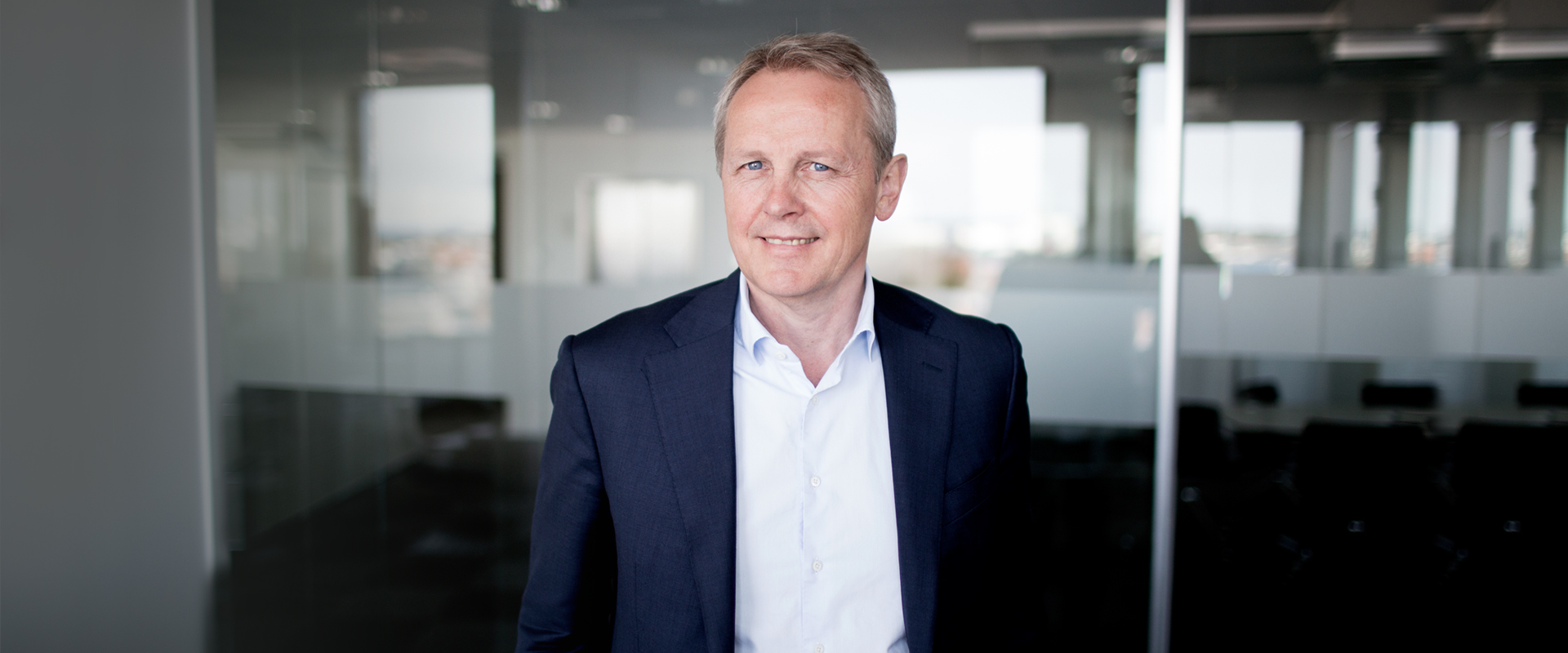 Rune Jensen
Senior Partner
Stavanger
I joined EV in 2015 as Senior Partner. I have a particular interest in supporting leadership behaviours and capabilities as part of an overall strategy to create world-leading portfolio companies. In addition, I have had a functional lead role in EV with regards to the stewardship we offer to our portfolio companies. I enjoy the transformative growth and impact we can have through an active and close partnership with the executive teams and other Board Members.
I started my career with Statoil (now Equinor) back in 1981 as one of two employees covering all commercial aspects for Natural Gas Liquids. Building the global client portfolio, as well as being the Statoil representative in various kinds of transport and processing opportunities with other oil majors and international petrochemical companies, gave me a steep technical and commercial learning curve.
In 1987, I co-founded a financial services start-up which became a leading Norwegian player. I was proud to accept the position of CEO in 1990 at the age of 33, enjoying both the responsibility, influence and hard work that came with such a position.
I later became CEO of a global publishing house responsible for operations across ten countries, and successfully opened up two new countries before returning back to Norway after six years abroad.
As lead for the acquisition of Allianse, a software development consultancy and cloud services provider, I took the position of CEO. After a business turnaround, strong organic and structural growth, and IPO on the Oslo Stock Exchange, the company was picked up by a leading Norwegian IT player, returning 4.9x of capital invested.
I later established a private equity fund, Progressus, with local capital. During this time, I held the role of Chairman for videoconferencing company Viju, where we grew revenues from NOK 80 million to NOK 850 million during our 10-year ownership period. Viju, now Kinly, is a globally leading player that has transformed many workplaces by digitising communication processes. In 2015, Progressus joined forces with EV Private Equity, who were looking for growth investment professionals to build their team.
As the world transitions to net zero, I enjoy applying my traditional energy and digitalisation expertise to different sectors within the industry, particularly hydroelectricity. At EV, we are focused on accelerating the technologies that will help decarbonise the energy sector, and I am motivated by this shared vision.
Education: MSc in Finance from Norwegian School of Economics and Business Administration (NHH).
Board Member: Westwood Global Energy Group l Trainor Group l Add Energy l  Safran Software Solutions
Domain speciality: Hydroelectricity