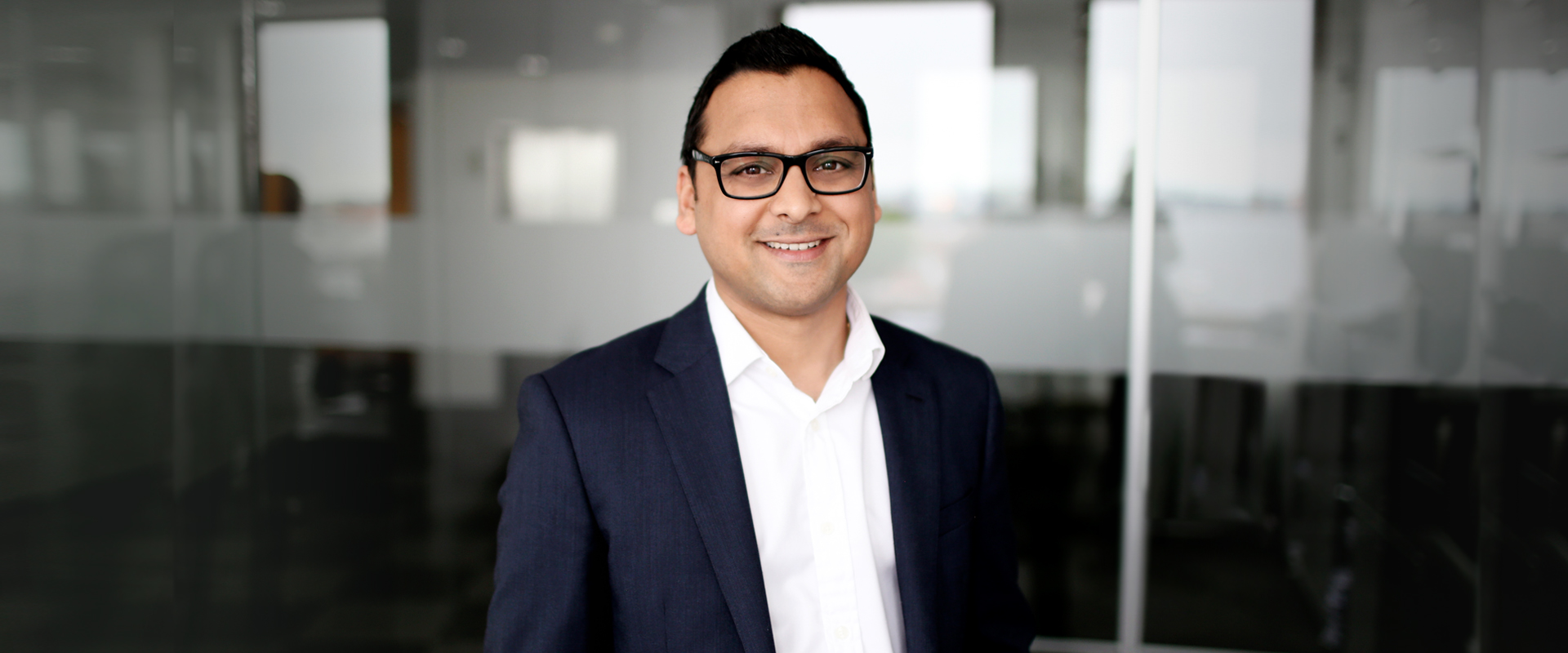 Rajat Maheshwari
Investment Director
UK
I joined EV in 2015 and currently work as an Investment Director in the Aberdeen office. My responsibilities cover the full investment cycle including originating and executing new deals, working with our portfolio companies to help them grow and generate superior returns, and supporting exit processes. In addition, I spend a considerable amount of time networking with entrepreneurs, professionals and advisors to improve my perspective on the market.
EV is a fantastic place to work where I get to learn from talented peers, be creative, and partner with world-class companies that are on a mission to create a sustainable future. Work-life balance is emphasised at EV and the firm provides ample opportunities for you to grow.
I have been involved in the stewardship of a number of EV portfolio companies, including Fotech, a leader in distributed acoustic sensing technologies, which was exited to energy major BP in 2019. We supported Fotech to diversify its fibre-enabled software offering into markets such as smart cities, security, rail and pipelines. I enjoy helping companies evolve their technologies to expand into new markets, enabling them to assist the decarbonisation of various sectors.
Prior to joining EV, I worked at Schlumberger for over five years in global offshore seismic survey operations as a field geophysicist. I advanced my technical knowledge and gained hands on operational experience, which supports my current role when analysing technologies and business models of potential investments.
Education: MBA from HEC Paris, Integrated M.Sc. in Exploration Geophysics from Indian Institute of Technology Kharagpur.
Board Member: Geoteric
Domain specialties: Hydrogen l Geothermal