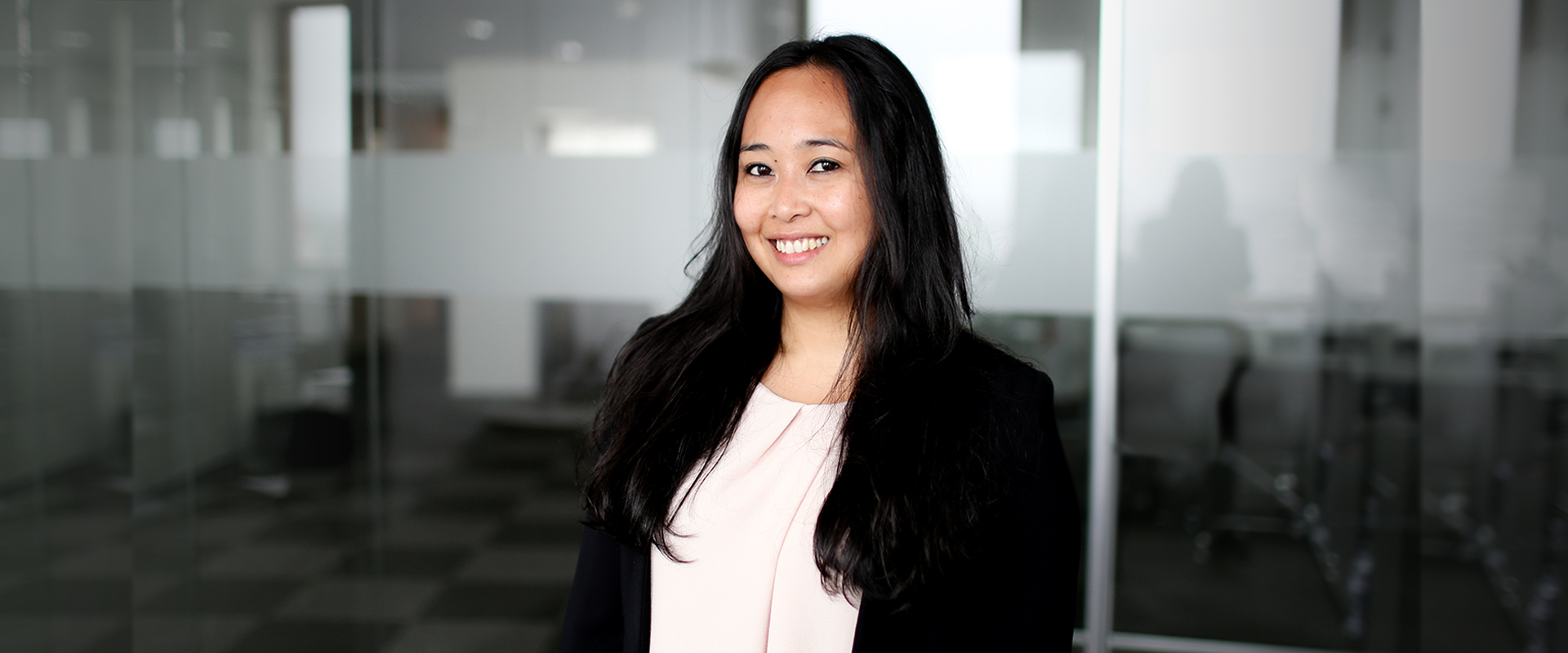 Michelle Opiana
Office Manager
Stavanger
I joined EV in 2012 and in addition to administrative duties, my role as Office Manager is to support the team, organise meetings and manage events.
I am proud to be part of an organisation that constantly strives to make a difference by accelerating the technologies that will be key decarbonising the energy sector. It is a pleasure to work with such a passionate, driven team. However, what I value the most at EV, is being part of a work family where we look after one another and only want the best for each other.
Before joining EV, I worked as a Facility Coordinator at Norske Shell.
Education: BA in Tourism Management from the University of Stavanger, BA Media Studies from NTNU.