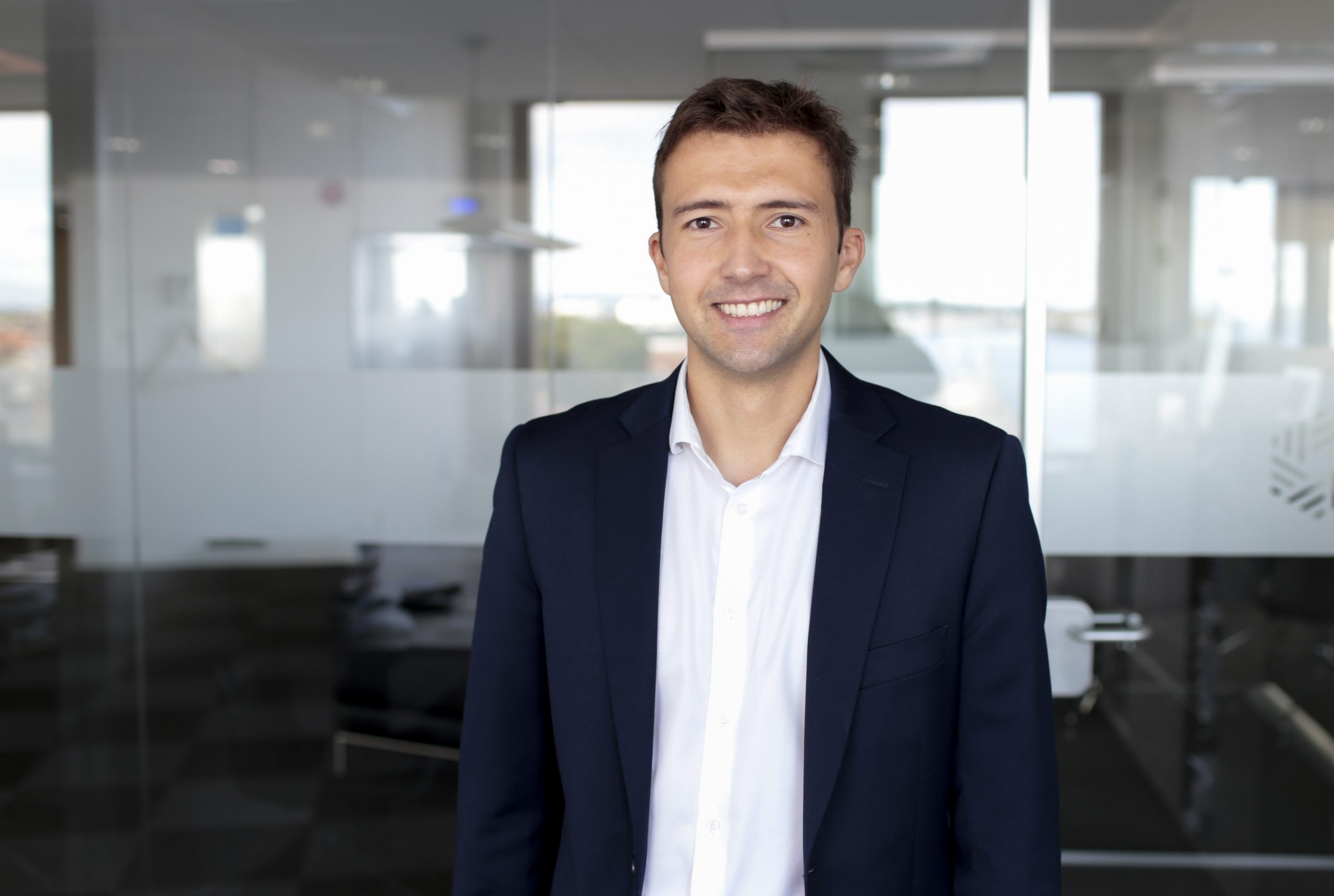 Lars Sund
Associate
Stavanger
I joined EV Private Equity as an analyst-intern in January 2020. I continued to work part-time at EV while pursuing an MSc degree at the University of Nottingham during 2020/21 before starting as a full-time analyst in August 2021.
I am eager to take part in EV's shift towards the energy transition space, and to be able to keep working with such a knowledgeable and resourceful team. Contributing to a cleaner and more sustainable future by encouraging and supporting the growth of emerging technologies greatly motivates me.
In my current role as Associate, I work closely with the deal team in the sourcing and screening new potential investment opportunities. This process includes everything from accessing a company's ESG impact, to its financial and competitive position. I also conduct and lead valuations, and create fund-level financial analysis.
Education: MSc in Finance & Investments from the University of Nottingham, BA in Corporate Finance & Investments and International Finance from Merrimack College.