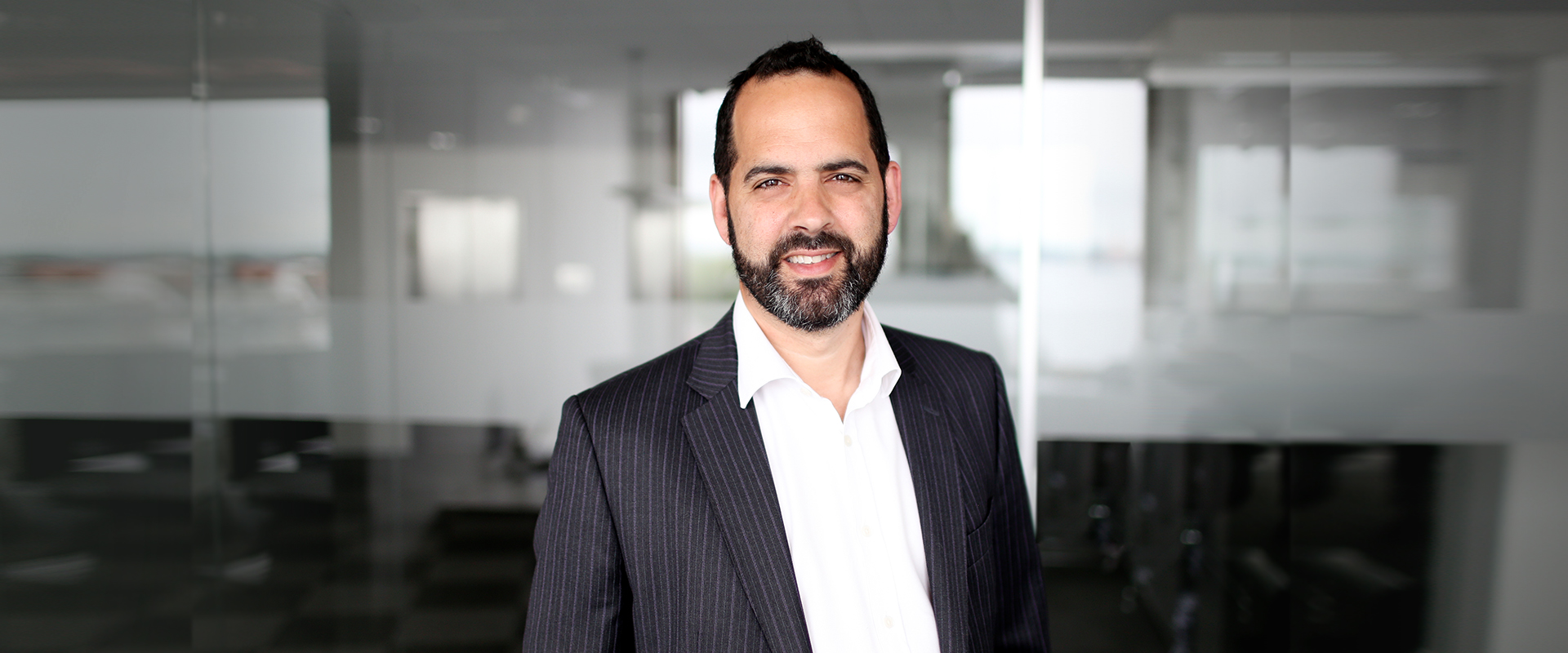 Greg Herrera
Senior Partner
UK
I joined EV as a Partner in 2006. Now, as Senior Partner, and head of EV's UK office, my responsibilities range from overall strategic guidance and direction of UK staff, assessment of new investment opportunities, input towards stewardship and exit activity, through to active involvement across our portfolio. Within the EV partnership model I have been fortunate to work alongside many fantastic teams, both leading and exiting investments.
I am a highly networked and energised self-starter with a strong team and work ethic, which fits perfectly within EV's philosophy and culture. My driving passion is around the intersection of the planet, people, technology and business.
EV's experience in growing sustainable technology-led investments means we are uniquely positioned to help companies deliver higher quality, high growth businesses against a robust ESG agenda, which has a positive impact on society and the environment, while delivering superior returns to shareholders.
Our core investment focus is on greenhouse gas emissions reduction technologies, which means we are committed to helping the energy sector decarbonise and transition to net zero.
Within EV, I co-led our investment in Motive Offshore, a leading provider of solutions to the offshore wind, power and utilities markets; Halfwave, a firm offering innovative acoustic asset integrity inspection technology to deliver GHG reduction; and Cereus Downhole Technologies, a company developing an acoustic/software technology platform focused on well decommissioning.
Prior to joining EV, I gained eight years of experience in mergers and acquisitions in the energy sector, latterly with Simmons & Company International (now Piper Sandler). Prior to this, I gained 10 years' energy industry experience working for a variety of technology equipment and service companies, including leading the sale of my family-owned downhole technology business.
Education: Bachelor of Engineering Technology from Robert Gordon's University.
Board Member: Enhanced Well Technology l Motive Offshore l Cereus Downhole Tools l Romar l Deep Casing Tools
Domain speciality: Geothermal