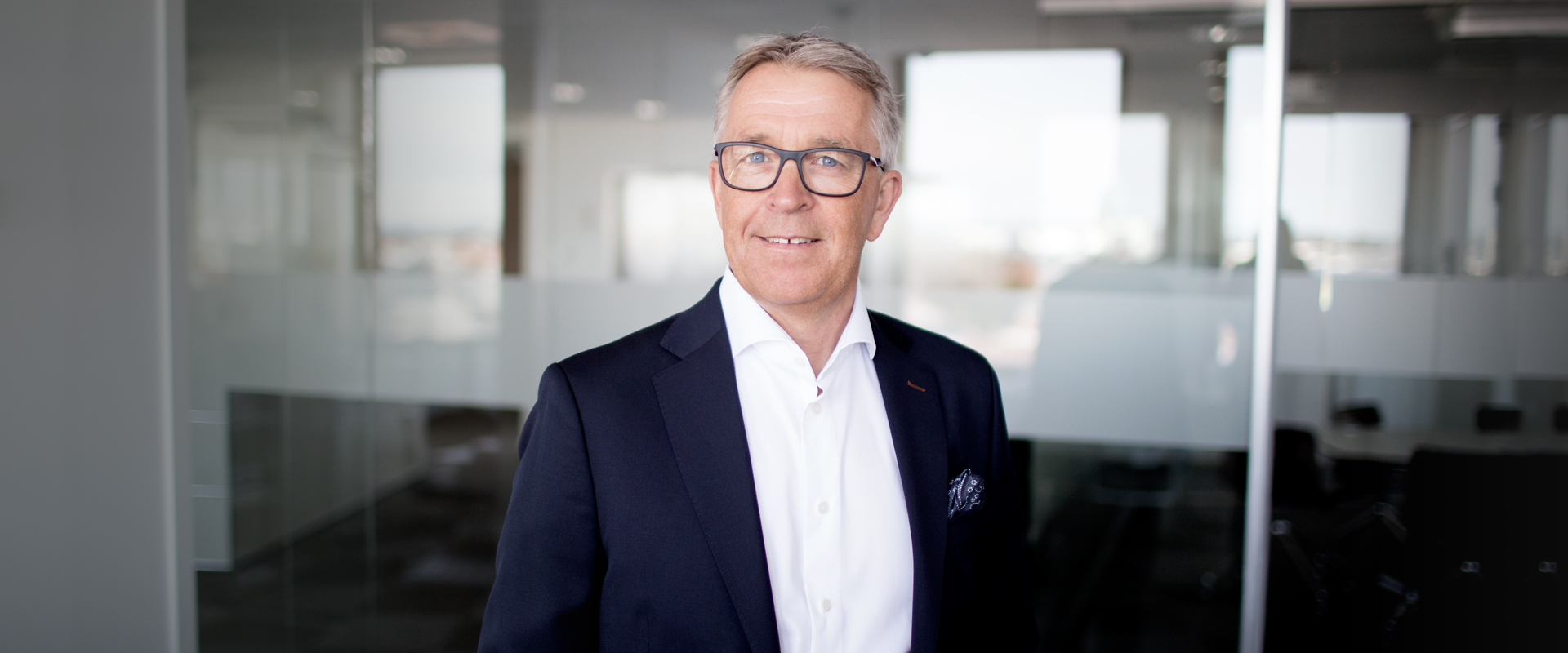 Einar Gamman
Senior Partner
Stavanger
I was the third employee to join EV Private Equity during the second closing of our first fund in 2003.
At EV, we have a strong culture and a broad competence span to handle bold technology moves. I have been given the opportunity to steward several such investments successfully through our value chain from deal sourcing to Exit.
Part of my responsibility as Senior Partner in EV Private Equity has been the creation of our Advisory Board. Since its inception in 2005, I have managed its composition of external industry experts and important strategic activities.
I am passionate about differentiated technology and the impact that taking disruptive development steps can have both on financial outcome and sustainability.
Over the past few years I have had the pleasure of directing our strategic discussions and investment focus on sustainability and implementation of our Impact strategy.
I have enjoyed more than 35 years working in the energy industry, of which 20 years were spent in Venture Capital/Private Equity.  I have held senior management positions in leading edge technology companies such as Tentech International and ABB Offshore Technology, later advancing into executive positions in JP Kenny and Smedvig Offshore.
Education: MBA from INSEAD and MSc. in Marine Engineering and Naval Architecture from NTNU.
Board Member: ProSep, FourPhase.