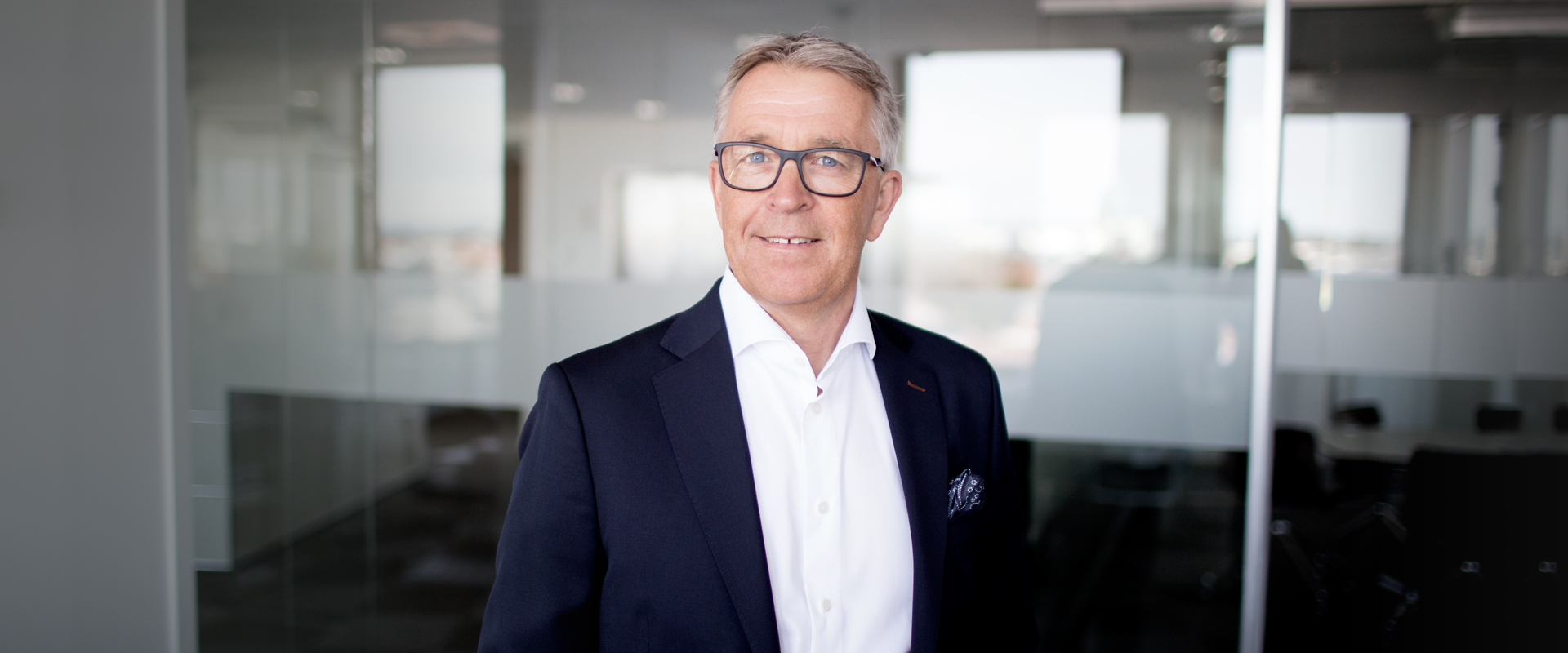 Einar Gamman
Senior Partner
Stavanger
I was the third employee to join EV Private Equity during the second closing of our first fund in 2003. At EV, we have a strong culture and a broad competence span to handle bold technology moves. I have been given the opportunity to steward several such investments successfully through our value chain, from deal sourcing to exit.
Part of my responsibility as Senior Partner in EV Private Equity has been the creation of our Advisory Board. Since its inception in 2005, I have managed its composition of external industry experts and directed biannual forward looking strategic discussions.
I am passionate about sustainable energy technology and the positive impact it can have on the environment. I've found that disruptive development can have an affect on both financial and sustainability outcomes.
Using this drive for technology and impact investment, I spearheaded and created a conceptual methodology for documenting the positive impact stemming from investments in technologies focused on enabling reduced greenhouse gas emissions. As part of this, I managed the development of EV ́s proprietary greenhouse gas impact assessment tool, EV IQ (later spun-out and rebranded as xIQ).
Over the past few years, I have had the pleasure of directing strategic discussions and investment focus on the implementation of our impact strategy, which is focused on delivering financial returns while, in parallel, reducing greenhouse gas emissions.
I have enjoyed more than 35 years working in the energy industry, of which 20 years were spent in venture capital/private equity. Prior to joining EV, I held senior management positions in leading edge technology companies such as Tentech International, ABB Offshore Technology, later advancing into executive positions in JP Kenny and Smedvig Offshore and directorships in successful growth companies Reslink and Nature Technology Solutions.
Within the EV portfolio, I have been involved with several companies and multiple projects applying advanced sensing, software and fiber optics to measure properties, applying my digital expertise and knowledge to advance these transformative technologies.
Board Member: Cerues I ProSep l FourPhase
Domain specialities: Wind l Tidal l Green Shipping/Maritime Cleantech