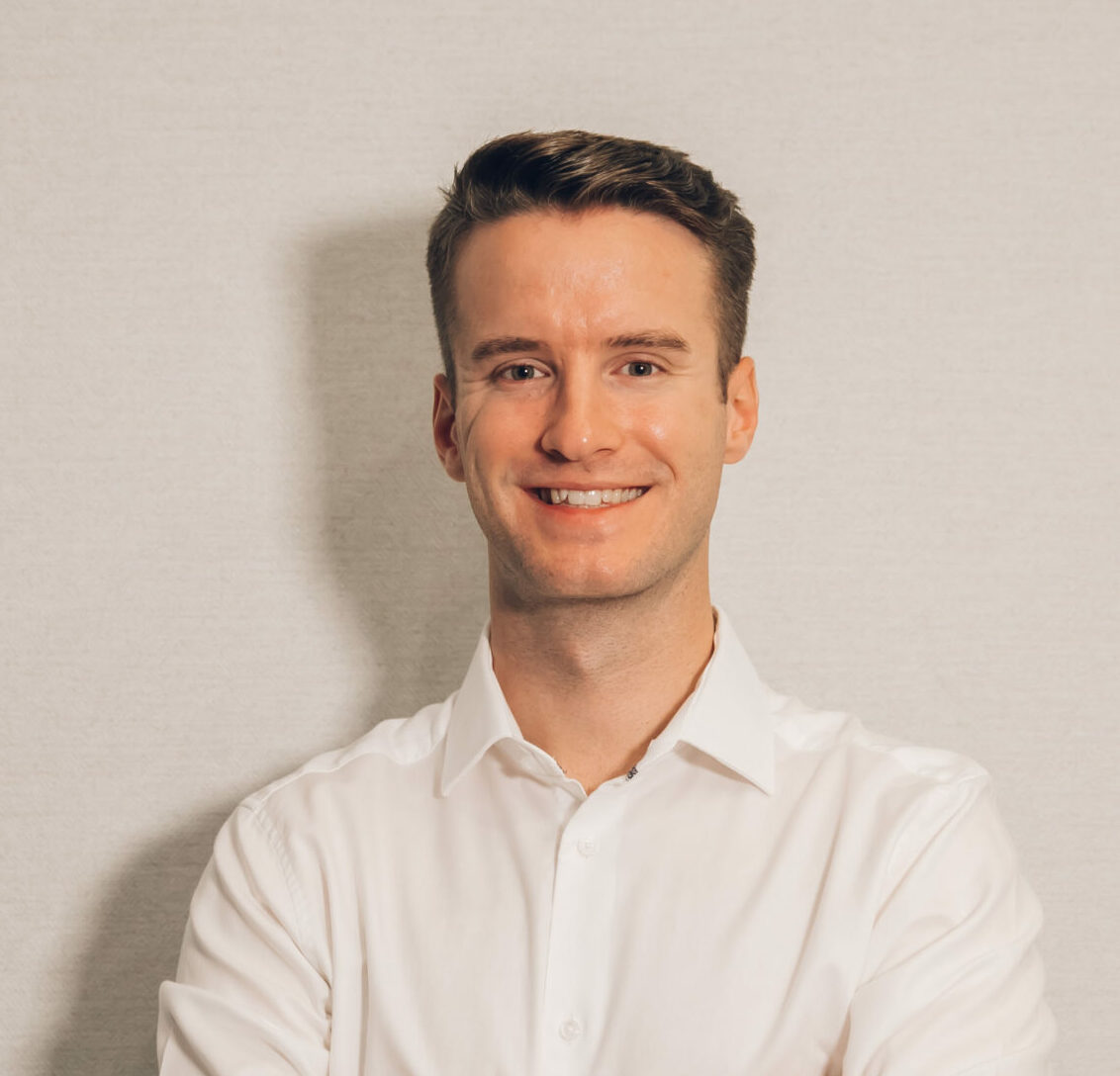 Craig McManus
Associate
UK
I joined EV Private Equity in May 2022 as a Senior Analyst in the UK team. My responsibilities span across the full investment lifecycle including deal origination, deal execution, portfolio management and supporting exit processes.
I was attracted to EV Private Equity's positive purpose. EV has strengthened its focus on accelerating the energy transition to address the global challenge of climate change. EV Private Equity does not only aim to identify differentiated energy technology companies which can generate superior returns for investors, but insists that these companies must have the potential to enable emissions reductions in order to fit the criteria for investment. I am proud to be a part of EV Private Equity and contribute to a more sustainable future.
Prior to joining EV, I worked in the investments, pensions and savings industry for over four years at abrdn (formerly Standard Life Aberdeen plc) and latterly Phoenix Group in a variety of financial, commercial and strategic based roles.
Prior to that, I worked as an Intern at Piper Sandler (formerly Simmons & Company International), working on M&A lead advisory in the energy industry.
Education: Chartered Accountant with the Institute of Chartered Accountants of Scotland (ICAS), First Class Honours Degree in Accounting & Finance from Robert Gordon University and CFA UK Level 4 Certificate in Investment Management (IMC) holder.