FourPhase
FourPhase's Solids Removal System offers a safe way of removing hazardous solids from the well stream while increasing the oil field's productivity. In doing so, it extends well life while reducing the carbon footprint.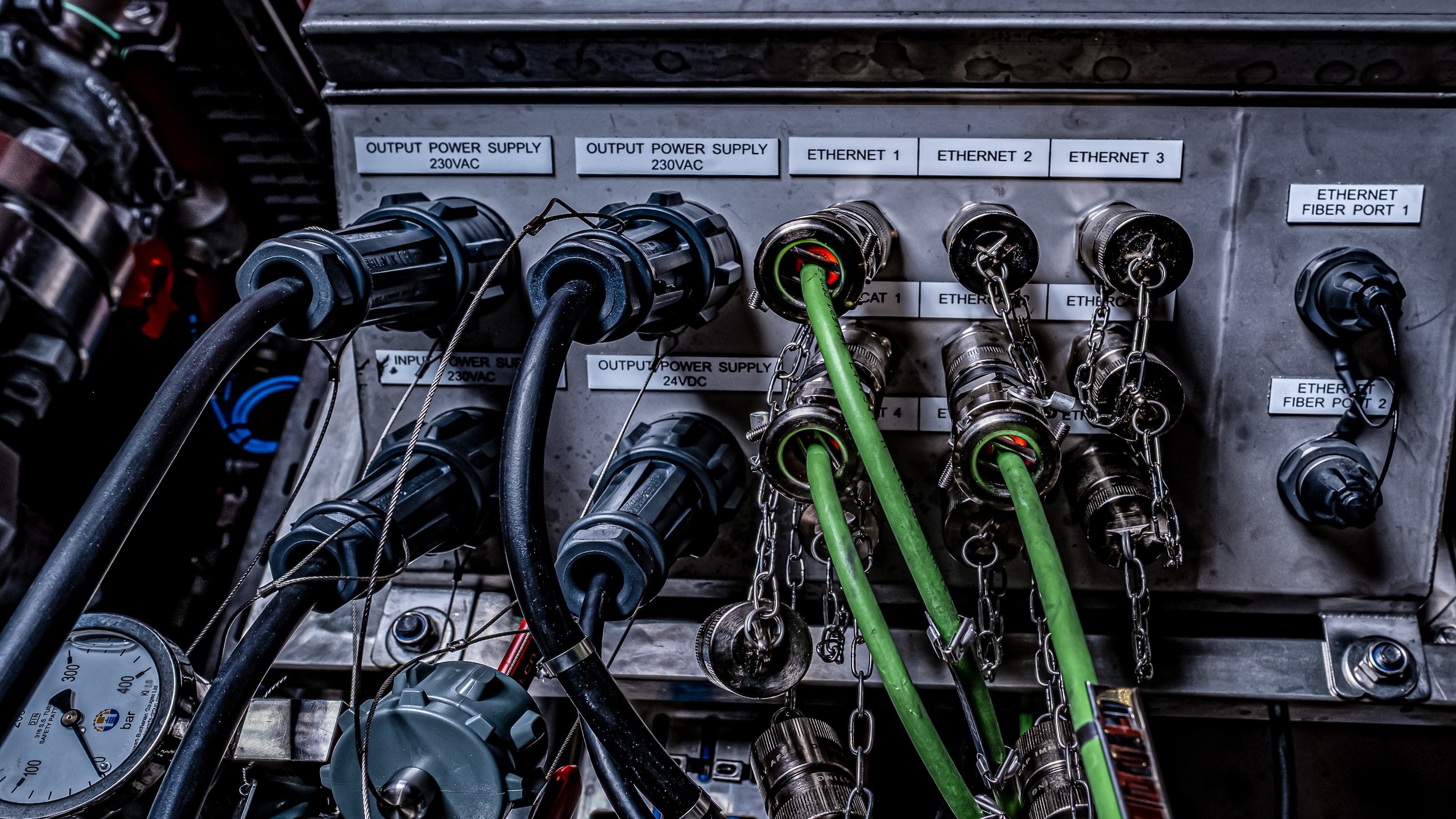 What attracted EV Private Equity to the company?
EV Private Equity are dedicated to investing in innovative and disruptive technologies and services. This label sums up FourPhase's value proposition. The company's proprietary Solids Removal System helps the clients capitalize on increased oil and gas production at a lower cost, a safe way of removing hazardous solids, mostly sand, from the well stream while in parallel increasing the fields productivity.
What was EV's role?
Originally, EV Private Equity came in as a co-lead to another PE firm, but through the 2015-16 market downturn EV acquired their stake and has since then been positioned as the lead and controlling investor. Throughout the holding period EV has been and is continuing to offer substantial guidance on strategic direction plus coaching and augmentation of the FourPhase management team.
Key milestones?
The EV Private Equity investment thesis was centred around the permanent use of the FourPhase offering to increase production – a novel and disruptive method that demanded substantial strategic business development with the conservative client base. EV has through its network assisted in making this happen and the company is now benefitting from several such long-term contracts both in the North Sea, in the Caspian and in North America.
Key achievements?
Some of the FourPhase reference projects performed stand out as remarkable testimonies of the value proposition. One such example would be, what at the outset only was, a short-term trial with a North Sea operator awarded to test if the FourPhase technology could bring a sand-filled well back to life. Following the removal of several tons of wellbore solids, this single well has produced 3 500-4 500 bbl/d of oil on a continuous basis through the FourPhase system for more than a year.
Similarly, for one of the major players in US Gulf of Mexico, FourPhase proved their patented Solids Removal System, increasing production by 6 000-7 000 bbl/d of oil on a continuous basis after they started producing the well.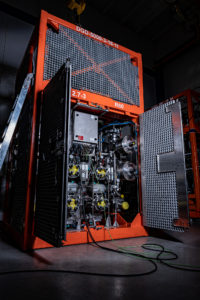 ESG positive
Given an Environmental, Social and Governance (ESG) perspective, FourPhase technology has a significant impact on reducing the carbon footprint of offshore operations as well as increasing financial profit.
Removing solids and sand after the wellhead reduces erosion downstream of the wellhead with resulting in reduced associated costs and CO2 footprint of periodic maintenance stops. Integrating FourPhase technology as a part of the production system, has proven to entirely remove the need for energy and emission intensive coiled tubing cleanout campaigns related to sand accumulation in wellbores. In addition, FourPhase's patented Solids Handling System cleans polluted solids from oil and gas production to comply governmental regulations (and enable discharge to sea) significantly reducing the operational environmental-footprint.
Disrupting a market
FourPhase has taken a leading position within digitalisation of solids management. Using sophisticated algorithms and automated systems their technology has disrupted how to manage solids production from the wellflow by enabling remote and unmanned operations. With a catalyst such as the Corona pandemic, we have seen that the potential for automated systems are even higher. Limiting the need for cost intensive people on board (POB) offshore together with increasing competition for experienced personnel and stricter environmental policies, all call for radical innovations to enable viable production in the future. With their innovative product portfolio and ongoing digital developments FourPhase is well positioned to fundamentally change the solids management segment.
What's next?
The latest strategic move is now to target the North American market and EV Private Equity is actively assisting with market introductions both in the onshore and the offshore segments. A first offshore Gulf of Mexico trial contract is already secured and ongoing for a year, and an operational cooperation with a large onshore oilfield service provider, introduced by EV, is in the making.
EV is continuing to drive the application of the technology in new segments and technology advancement. Last but not least, EV is working hard to ensure the company is strategically positioned and exit ready.