Energy Drilling bags Tender Rigs Asset Management
EV portfolio company and global drilling partner, Energy Drilling Management Pte Ltd (EDMPL), has entered into a Management Agreement with Seadrill Partners LLC (SDLP) to maintain, market and operate the tender rigs Seadrill-T15, Seadrill-T16 and West Vencedor, on their behalf.
From 3rd February 2021 onwards, EDMPL will market and operate a fleet of six tender rigs, preserved in Singapore, Malaysia and Indonesia, with plans in place to transition the rigs from Seadrill Management to Energy Drilling Management. EDMPL's highly skilled and experienced team will be active in marketing these tender rigs to major operators in the region and West Africa.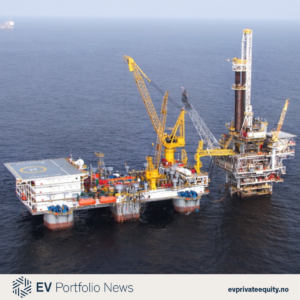 Read the full news release on the HitecVision site here.