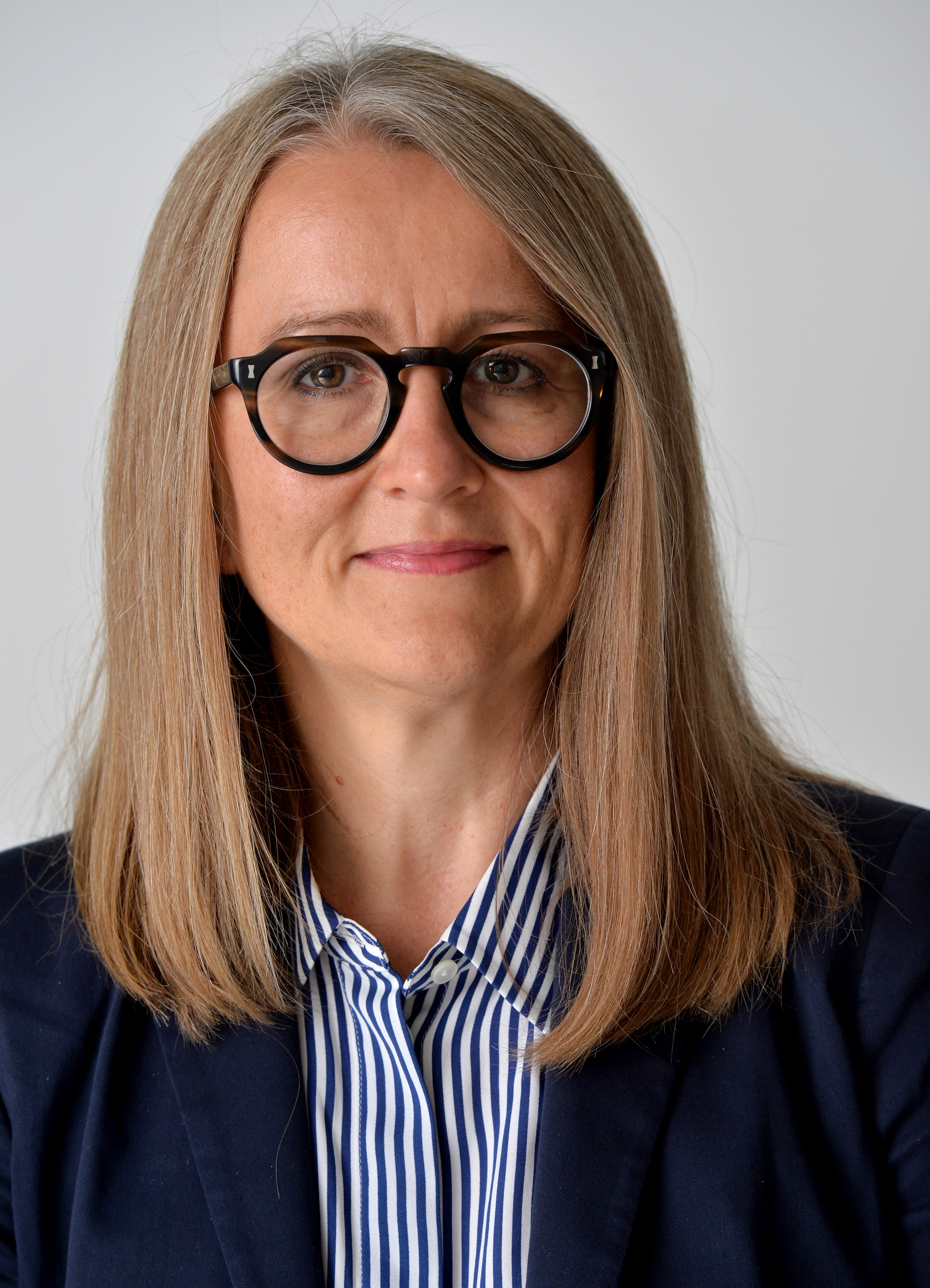 Ulrika Wising
Global VP Customer Solutions Renewables & Energy Solutions, Shell
Advisory Board / Operating Partner
Ulrika Wising has a PhD in Chemical Engineering and has developed businesses across the energy industry, from offshore oil and gas, energy efficiency, digitalisation, to solar and battery storage harnessing a deep understanding of the energy industry.
An entrepreneur at heart, Ulrika develops and executes strategies in both start-ups and within large organisations, leading them to become growing businesses in the energy value chain.
Since joining Shell in September 2019, she has been involved in developing the integrated power strategy before stepping in as acting VP Strategy and Portfolio for New Energies. She has been in her current role as VP Global Customer Solutions since October 2020 where she is responsible for innovation, global marketing, our customer journeys and global customers.
Before joining Shell, Ulrika was VP Solar and Battery Storage at Macquarie Group, where she built a new European business to invest in new energy technologies as part of the energy transition.