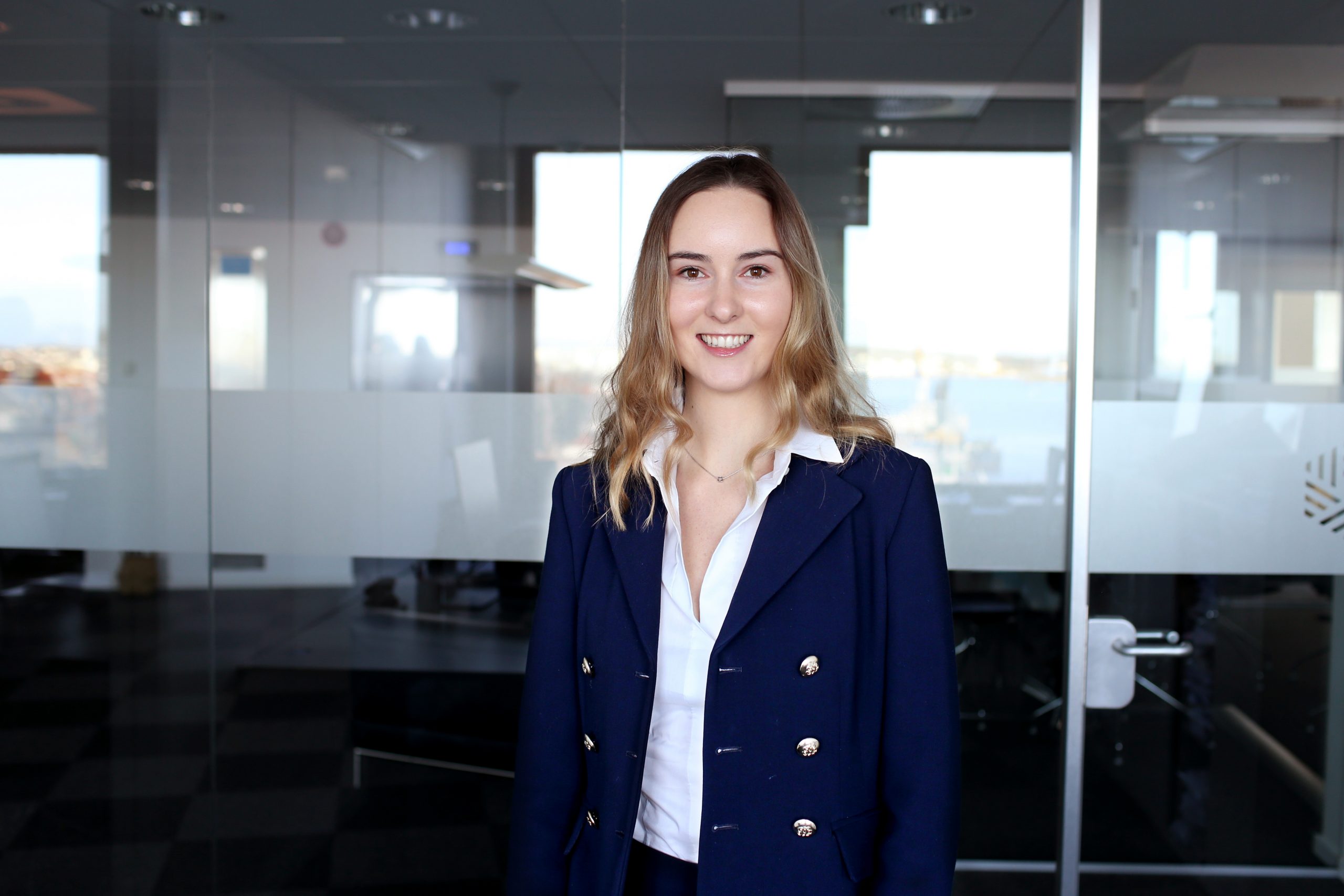 Saige Andreychuk
Analyst
UK
I joined EV Private Equity as an Analyst-Intern in February 2022.  During my internship, I worked closely with EV's ESG team to produce the firm's 2021 annual Sustainability Report – Energy Technology Investments for a Sustainable Future. Soon after the report's completion,  my role evolved and allowed me to start working across the full investment life cycle, and I was assigned as an Analyst to several of EV's portfolio companies.
EV's collaborative environment and focus on the energy transition space have created a positive, professional dynamic that I am attracted to.  Working with the team engages in many aspects, and contributing to a more sustainable future through novel technologies is very gratifying.
In August of 2022, I accepted a full-time Analyst position where I continued to work across the full investment lifecycle.  I have also been able to utilise my technical skills through EV's digital initiatives, including assessing the digital maturity of portfolio companies and using digital to enhance workflow within EV.
Education: MSc in Control of Infectious Diseases at London School of Hygiene and Tropical Medicine (Merit), MSc in Medical Engineering and Physics at King's College London (Distinction) and a BASc in Mechanical Engineering at Queen's University Canada (Honours).