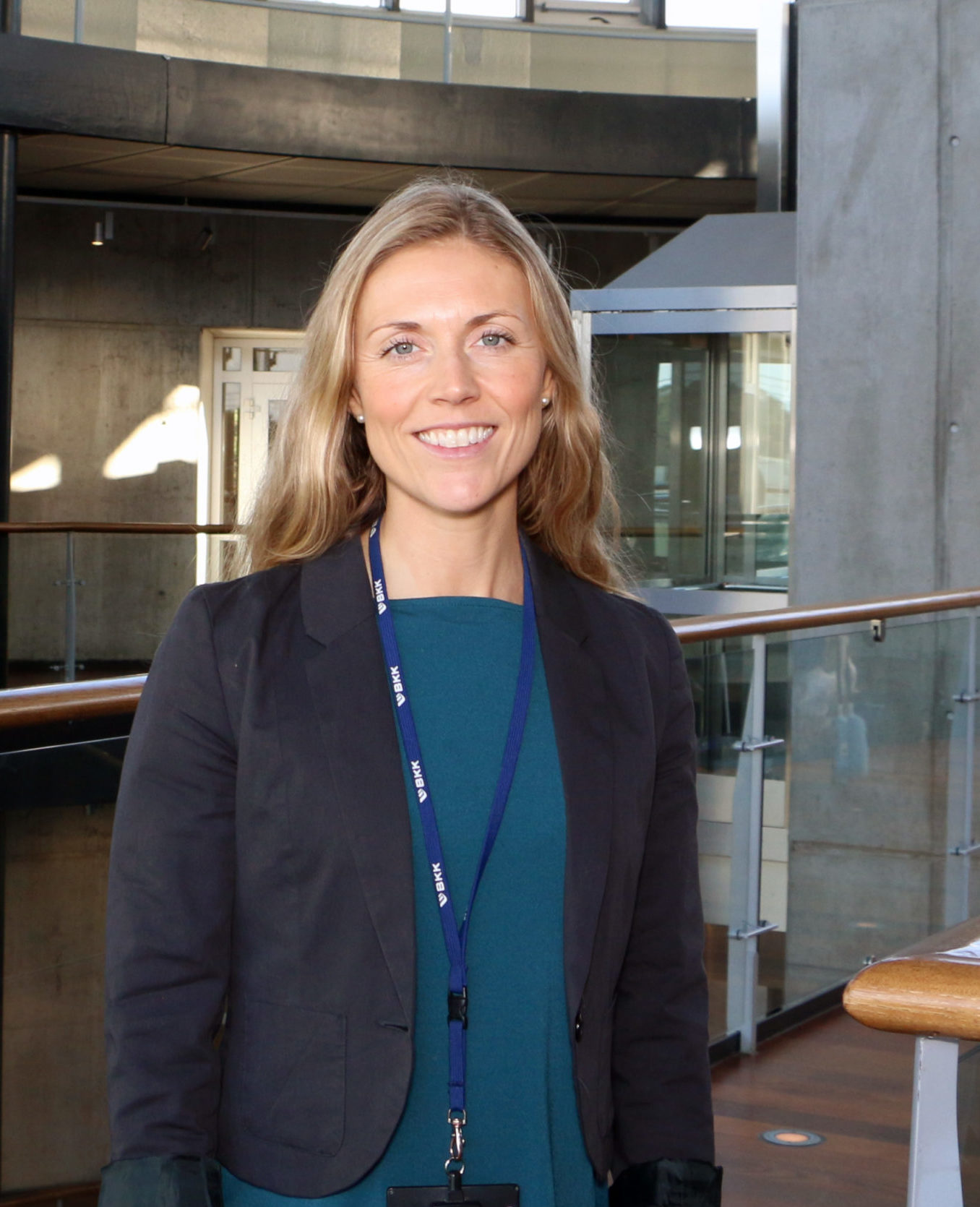 Monika Inde Zsak
Partner, Wiski Capital
Advisory Board / Operating Partner
Monika Inde Zsak has an MSc in industrial engineering and a Master in finance from NTNU and UNSW. Previously she worked as a Senior Manager for Accenture Strategy, advising top management within the Nordic Energy and Renewable sector. In parallel, she was one of the initiators to build up Accenture's sustainability practice and led the Norwegian team. From 2013-2021 Inde Zsak worked for one of Norway's lagest utility companies, BKK/Eviny, heading up the corporate venture activity and leading the internal innovation portfolio on corporate level.
Monika is currently a Partner at Wiski Capital, a Venture capital firm providing active ownership and funding to technology startups and growth companies within sustainability.
Monika has also been appointed top ten Young Executive of the Year award by Assessit and serves as a Board Director at several Seed Funds and Startups in Norway
Find out more about our advisory board here.