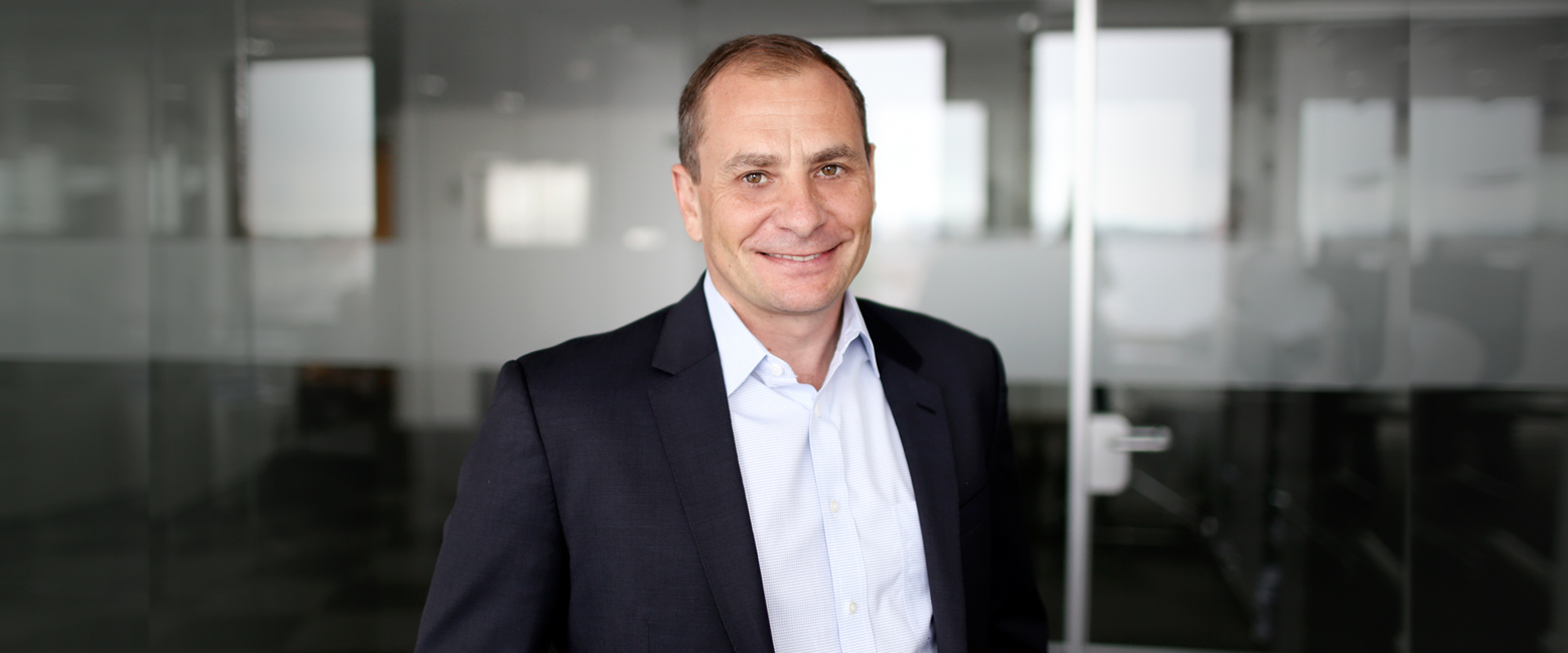 Matt Anstead
Senior Partner
Aberdeen
In 2014, I joined EV Private Equity in Aberdeen and straightaway transferred to our Stavanger office. After 15 months I moved again with my family to Houston, staying until late 2020 before returning to Aberdeen. EV Private Equity has been a hugely rewarding experience, involving a great variety of responsibilities. I have been involved in all aspects of our business, from origination, investments, stewardship and exits to management and investor relations. I've had the opportunity to lead transactions and help to build companies in Alberta, Texas, Colorado, Louisiana and the United Kingdom.
I was promoted to Partner in late 2016, stepping in as head of our Houston office for a brief period, and was promoted again to Senior Partner in late 2019. In 2020, I took over as CEO of a portfolio company based in Louisiana, to undertake a turnaround prompted by the COVID-19 pandemic. This proved to be an extremely challenging, but hugely rewarding assignment.
Looking forwards, EV Private Equity is evolving again to address one of the most vital challenges of our time. I'm excited to be focused on identifying and building energy technology companies that address the environmental legacy of the hydrocarbon industry and bring about energy transition. I am proud to part of EV Private Equity, working with an inspired group to solve these challenges and, in so doing, generate superior returns for our investors.
Before joining EV Private Equity, I was with Simmons & Co. in Aberdeen, where I worked in M&A advisory and subsequently managed a private equity co-investment fund focused on European lower middle market buyout investments in the energy industry. Prior to that, I was a management consultant with Booz & Co., working on strategy development and restructuring for several of the world's largest oil companies in Africa, Middle East, Australia, USA and Europe. Before that I was an analyst with Wood MacKenzie and a field engineer for Schlumberger within their international leadership training program, working on drilling rigs and drills ships offshore in USA Gulf of Mexico and West Africa.
Education: Master's Degree in Mechanical Engineering from Imperial College London and MBA from London Business School.
Board Member: Abrado, Evolution, Romar, SageRider, Fotech.