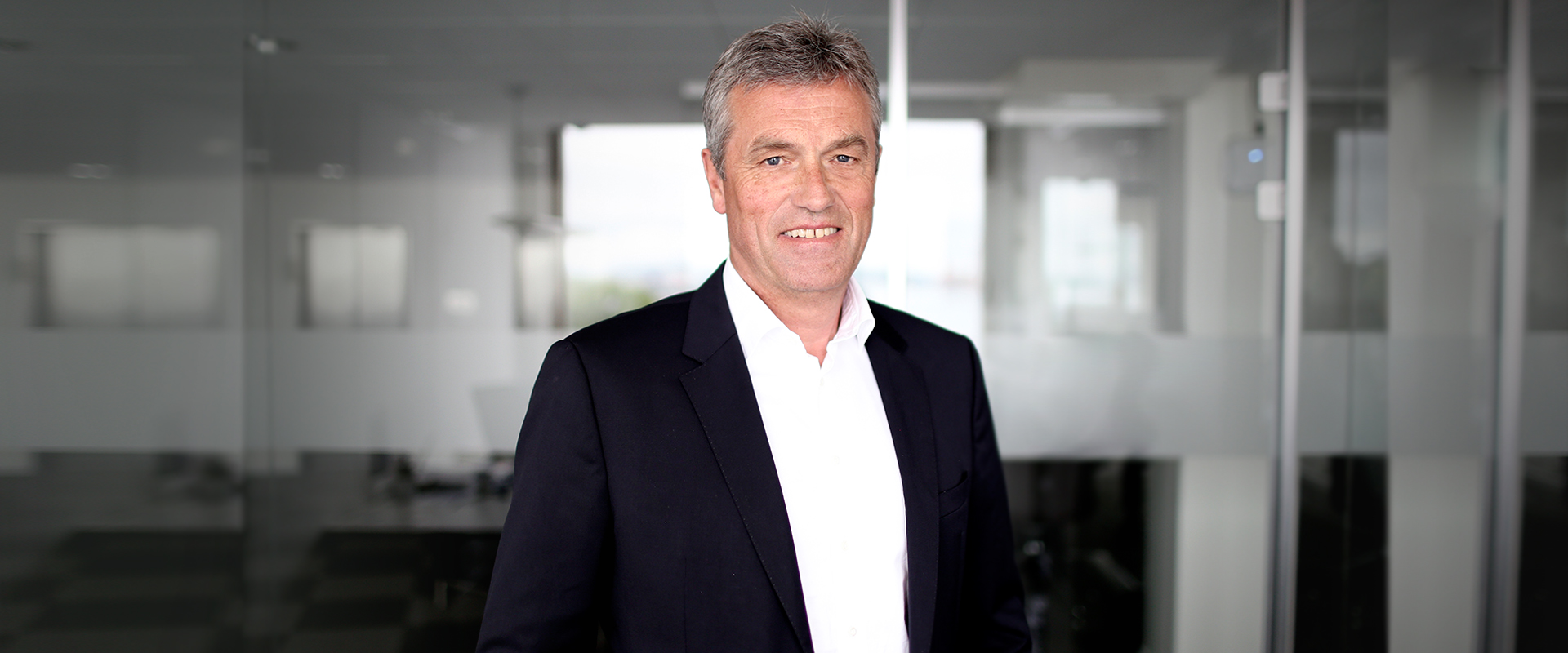 Kjell E. Jacobsen
Executive Chairman
Stavanger
I joined EV Private Equity in 2008 because I found the firm's vision important and motivating, and I shared the values of embodied by the team.  Now, I'm Senior Partner and Executive Chairman.
I have more than 30 years of cross-sector industry experience. From 2001 to 2005, I was the President and CEO of Smedvig ASA. After Seadrill acquired Smedvig, I served as President and CEO of Seadrill Management AS (Seadrill Ltd) from 2005 to 2008 where we integrated Seadrill and Smedvig, and then executed a significant growth program via acquisitions and new builds, transforming Seadrill into the second largest global deepwater driller at that time.
Prior to joining EV, I was a founding Board Member and shareholder of Inwind, a global player in offshore wind farm installation and operation. For over 10 years, I was also an early-stage investor, Board Member and Chairman for early-stage environmental technology company, APP, which developed and supplied air pollution control systems.
I enjoy growing and nurturing companies across each segment of the energy sector, from oilfield service companies to renewable power to software, working with management teams to accelerate the critical technologies that can reduce operational emissions.
Education: Norwegian Naval Academy, Norwegian School of Economics and Business Administration (NHH), and INSEAD Advanced Management Program.
Board Member: Energy Drilling l FourPhase l Abrado l Enhanced Well Technology
Domain specialties: Energy efficiency