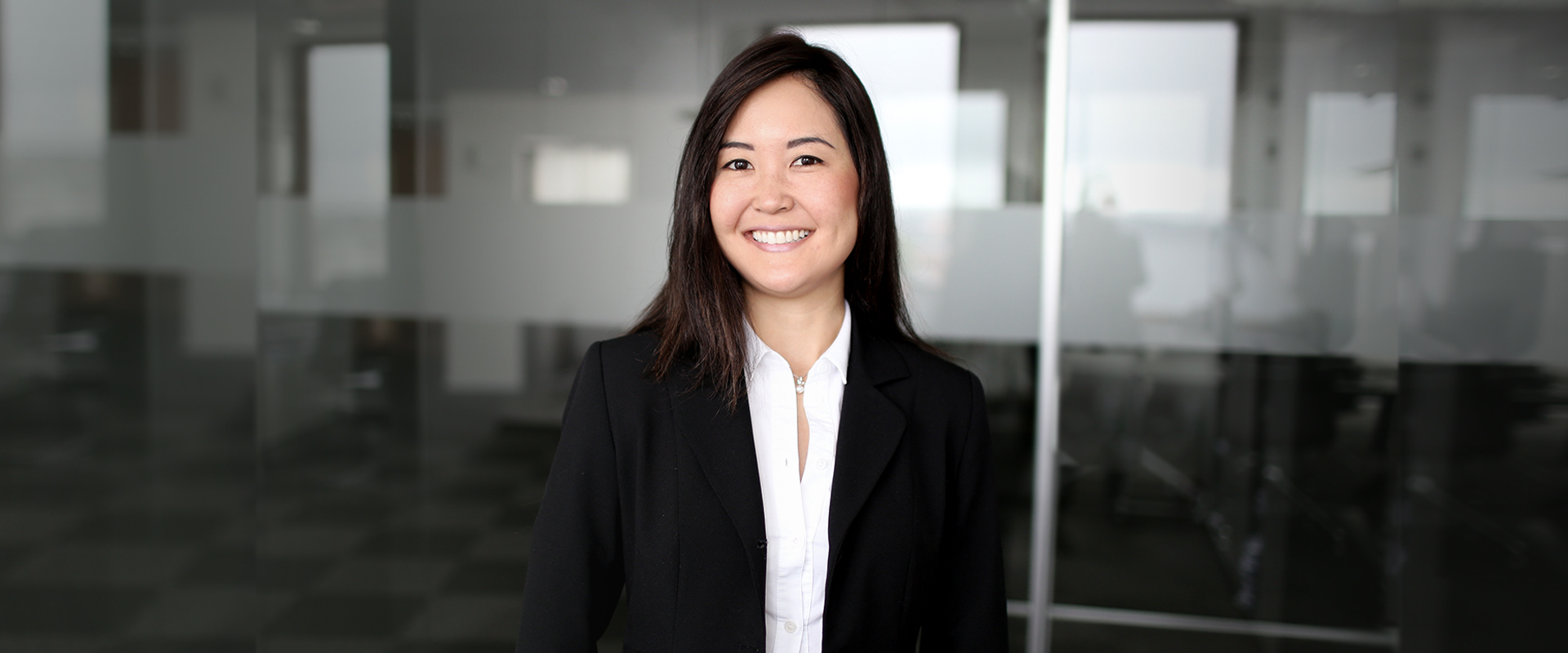 Karem Kobayashi
Partner – Head of Responsible Investment
Stavanger
I joined EV in 2014 as an Analyst. In my current role, I focus on EV's responsible investment mandate, evolving and strengthening the company's approach to sustainability.
I also input into EV's governance strategy, critically assessing potential investments, and actively feeding into decisions on new investments and EV's existing portfolio.
During my time at EV and as part of an international team, I have had the privilege of working alongside high-calibre individuals and exposure to the firm's core activities, from transactions to stewardship and control.
Since 2018, I've helped develop EV's ESG programme, carrying out research, benchmarking and collaboration initiatives, leading to the successful rollout of EV's ESG monitoring program, the establishment of various partnerships such as the UN PRI, the UN Global Compact, the TCFD and The Climate Pledge, and the A+ UN PRI rating for EV's ESG private equity practices. In addition, I also forged a partnership with ClimatePartner to certify EV's Scope 1-3 emissions calculations and allow EV to obtain its carbon neutral label for 2020, and support ClimatePartner's forest conservation initiative in Pará, Brazil.
Using my previous experience working in the digital arena, I led the implementation of a secure, digital platform to automate the collection and processing of financial data from EV portfolio companies. A few years later, I became responsible for EV's cybersecurity.
Since then, I have led several IT implementations to improve our information security and supported projects to improve automation and productivity, including automation of the ESG KPI submissions by portfolio companies. The initiative and format of the reports have been acclaimed by various impact management groups and deemed as highly innovative.
Prior to joining EV, I was part of the commercial team at BG Group (now Shell) overseeing emerging markets' assets, including its previous downstream business in Brazil, where I originally formed part of the regulation team. I have 1 years of energy industry experience and I am an associate member of the International Compliance Association (ICA).
Education: MBA Oil and Gas Management, Robert Gordon University, BA Business Administration, University of São Paulo.
Board Member: MorphPackers l RWSH
Domain specialty: Natural gas