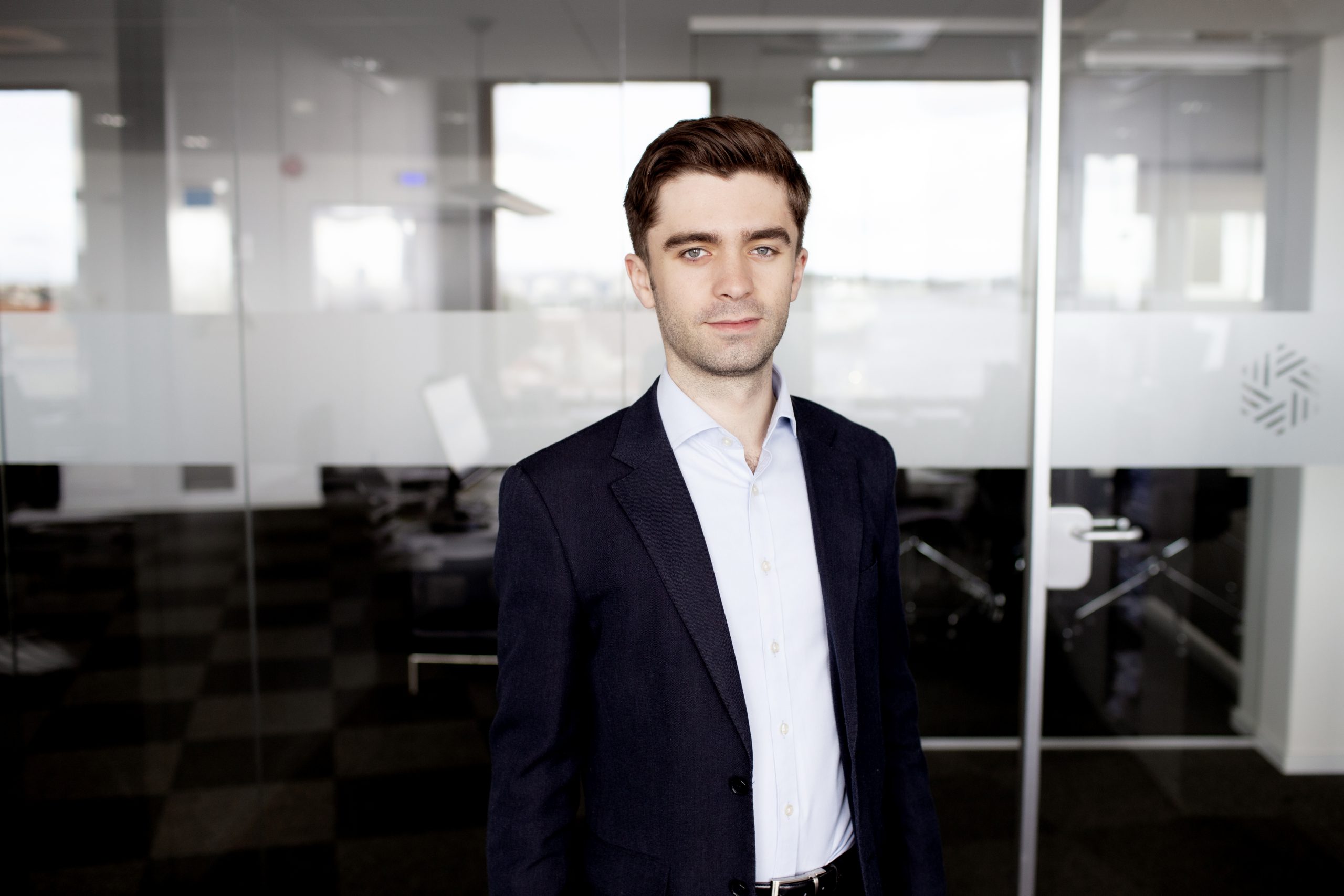 Jose Orellana
Associate
Aberdeen
I joined EV Private Equity as a Junior Analyst in 2019. My responsibilities include finding and assessing new investment opportunities and working with portfolio companies through the full investment cycle to help create value.
I thoroughly enjoy working with EV's team of industry experts, collaborating to identify and understand how we can make a difference by investing in cutting-edge technologies at the forefront of the energy transition.
In my current role, I'm an analyst for several companies which develop pioneering technologies that reduce the carbon footprint of oil and gas operations and provide invaluable energy transition data and insights.
Being able to contribute to the acceleration of these solutions is hugely encouraging, as they will enable the sector's transition from a carbon-intensive energy system towards a dynamic, clean and sustainable energy future.
Prior to joining EV, I worked at Bank Brokers undertaking banking consultancy for corporates and developing a fintech business model for SMEs.
Education: BSc (Hons) Economics and Management Science from St Andrews University.
Domain specialties: Wind power l Mobility