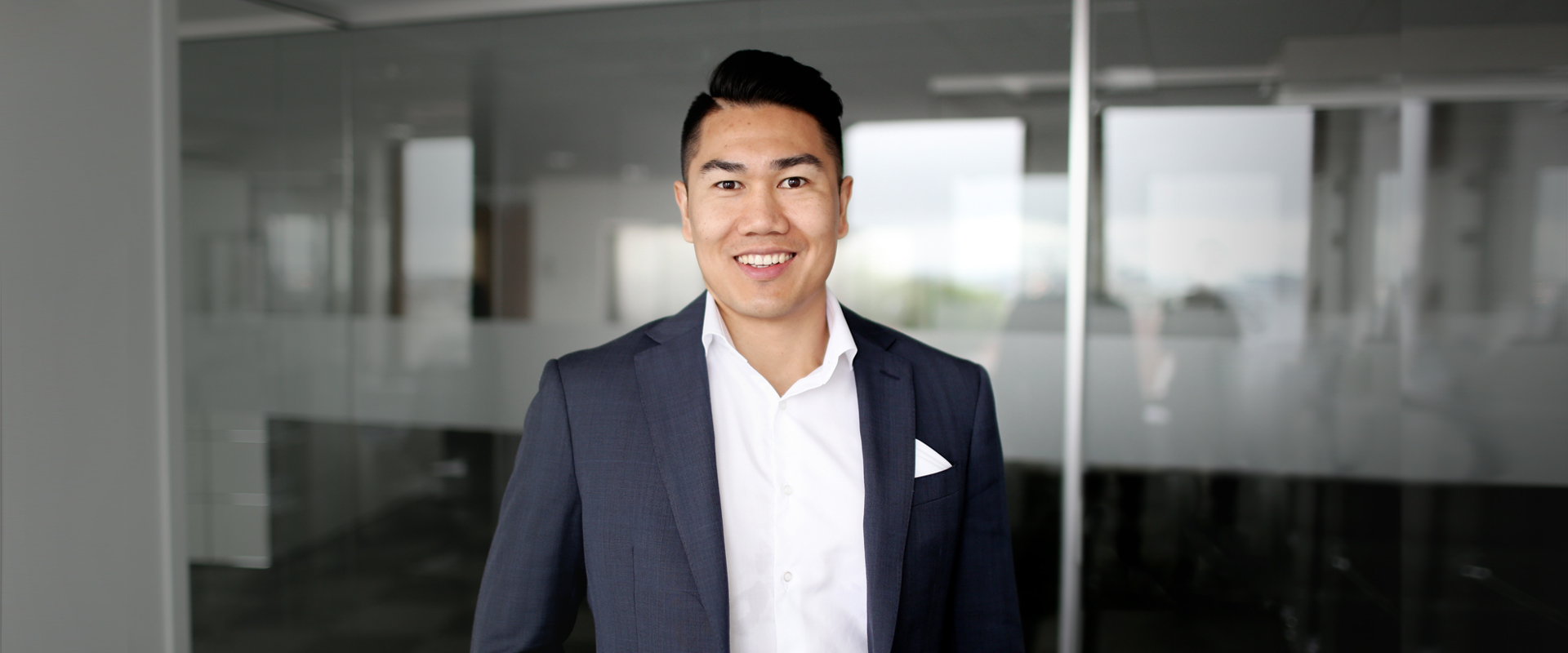 Jebb Peria
Associate
Stavanger
I joined EV in 2018. As an Associate, my responsibilities range from developing new investment ideas, contributing to investment processes, and working alongside our portfolio companies to help them create value, to supporting sale transactions. The breadth of scope allows me to leverage many aspects of my experience I have acquired in previous positions, and offers an extremely varied work setting.
I am excited to work with a super smart, entrepreneurial, and very diverse team who share a passion to create profitable businesses and generate superior returns with a positive impact on society. It is a privilege to be part of a purpose- driven team that strongly values diversity, equality, and the importance of work-life balance.
Prior to joining EV, I worked in the Deals team at PwC focusing primarily on M&A transactions and corporate finance in the energy Industry. In addition, I held various roles with Equinor when I joined its Corporate Graduate Programme. I have 10 years of energy industry experience and I am a CFA® Charterholder.
Education: MSc Economics and Finance from Barcelona Graduate School of Economics, MA Economics from the University of Toronto, BA (Hons.) Economics from York University.
Board Observer: WellConnection Group, FourPhase, Energy Drilling, Trainor.