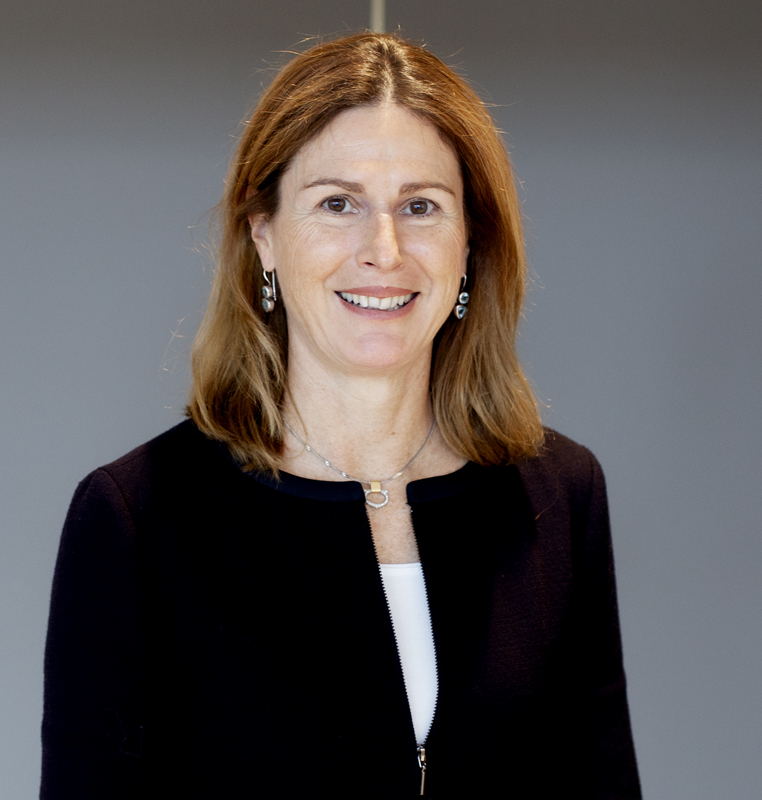 Bettina Bachmann
Managing Director, TwoB Consulting GmbH
Advisory Board / Operating Partner
Bettina Bachmann has a MSc degree in geophysics from the ETH in Zuerich. She joined Shell in 1983 and has held a variety of business technical and leadership roles in exploration and development, working in the Middle East, Africa and Europe.
Subsequent strategy and planning roles have included leading a senior leadership development programme and General Manager for strategy & planning in Upstream R&D.
At the end of 2009, Bettina Bachmann was appointed as Shell Vice President for Subsurface and Wells Software in Production and Technology. Since 2012, this also includes Shell's globally distributed support and deployment teams in the Upstream businesses.
Bettina is now Managing Director at TwoB Consulting GmbH, a firm focussed on enterprise content management solutions (ECM and DMS).
Find out more about our advisory board on our team page.