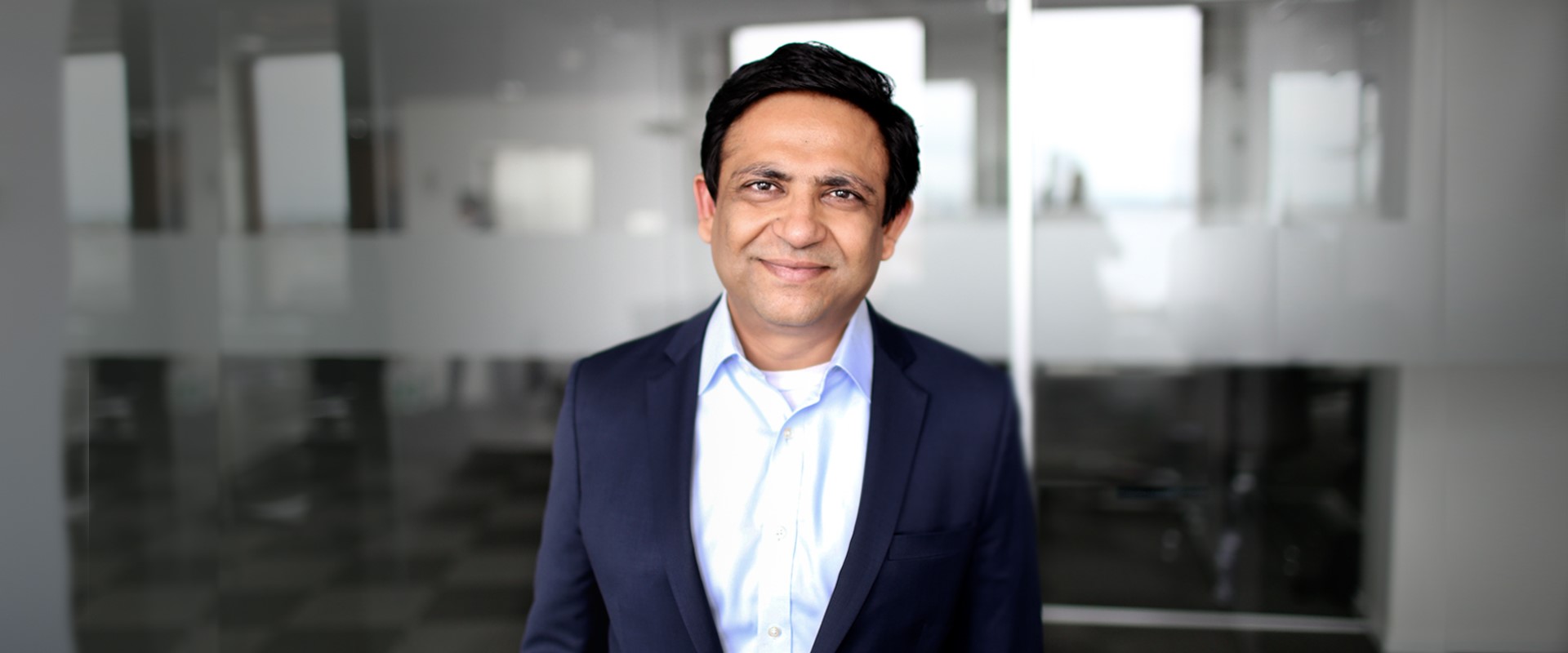 Anoop Poddar
Senior Partner
Houston
I joined EV in 2014. During this time, I have been closely involved with the management teams and have helped build strategic value in 16 technology companies in Europe and North America.
In my current role as the President of the Houston office, I manage all of EV's investment activities in North America. It is an amazing experience to work with committed professionals, both at EV and its portfolio companies, with highest level of integrity. I am passionate about investing in and managing technology-rich companies, especially those that substantially improve operational efficiencies.
Prior to my current role at EV, I was the founding member and CEO of First Reserve Momentum, a private equity firm with $500 million of pledged capital. I also founded and chaired an angel investor club of HBS alumni in Houston.
Education: M.B.A. from Harvard Business School. M.Sc. in Offshore Engineering from Robert Gordon University. B.Eng. in Petroleum Engineering from Indian School Mines.
Chairman of the Board: Ashmin Holdings.
Board Member: Evolution Engineering, Rival Downhole Tools, Wireless Seismic, Workover Solutions.