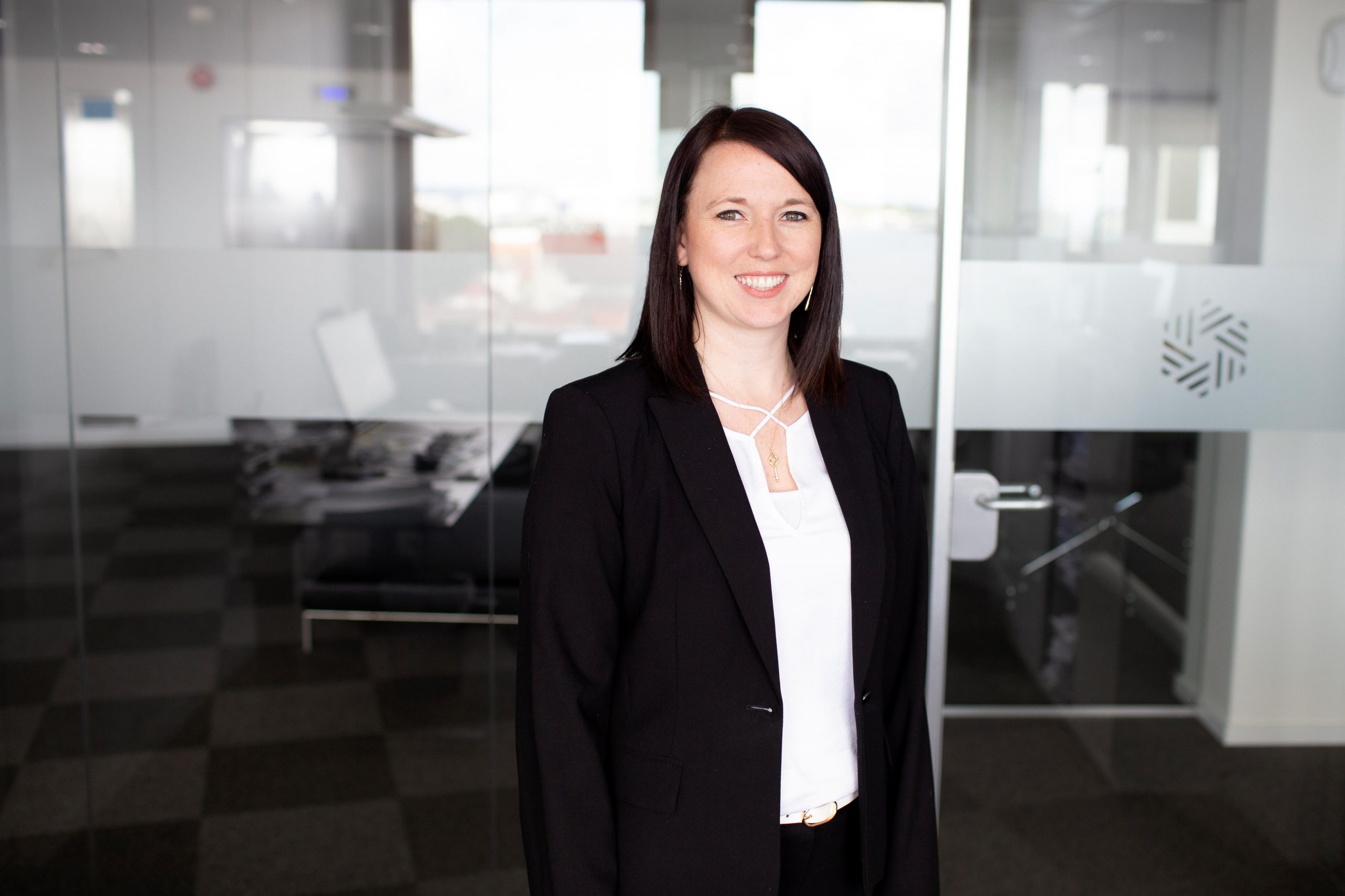 Amy Brownlie
Office Manager
Houston
I joined EV Private Equity in 2019 as the Office Manager for the Houston office.  My responsibilities focus on maintaining the office, including accounting, administration, greeting guests, and organising travel and meetings. I thoroughly enjoy working and accepting new challenges in this diverse role. No two days are the same!
The team at EV create a fun and supportive work environment. They have nurtured an office culture that is the best I have ever experienced.  Even with thousands of miles between our three global locations, the team is unified in our vision for the future to make the world a better place through responsible investing and their technology-enabled impact strategy.
Before joining EV, I worked as a marketing coordinator at AMC, creating printed and digital graphics to promote events for non-profit companies.  Prior to that role, I held several positions within Halliburton including accounts payable processor, process analyst in royalty management and administrative specialist. There, I studied for, and earned, my CAPM designation in project management.
Education: BSc in Psychology from the University of Houston Victoria.